DIVERSITY, EQUITY, INCLUSION (DEI)
Vivacity is committed to diversity, equity, and inclusion in order to create an environment of excellence.
We acknowledge and embrace that success can only be achieved through finding and highlighting diverse voices, talents, and experiences into our company. Our goal is to empower our employees to learn, to develop and maintain spaces where all feel safe to be who they are, and to create a culture of belonging where our employees can thrive. Through continued investment in these goals, we can best serve our customers, partners, and communities.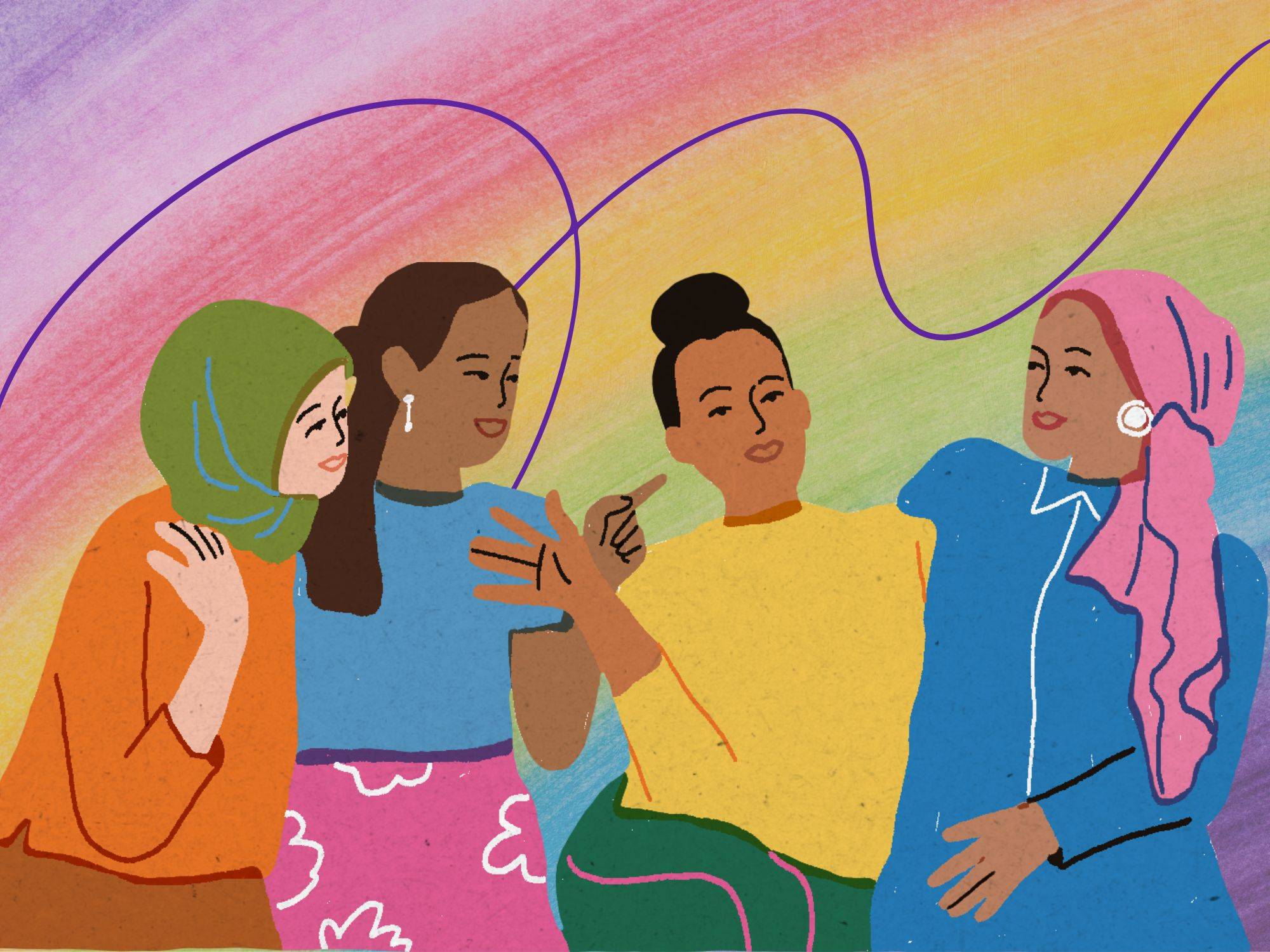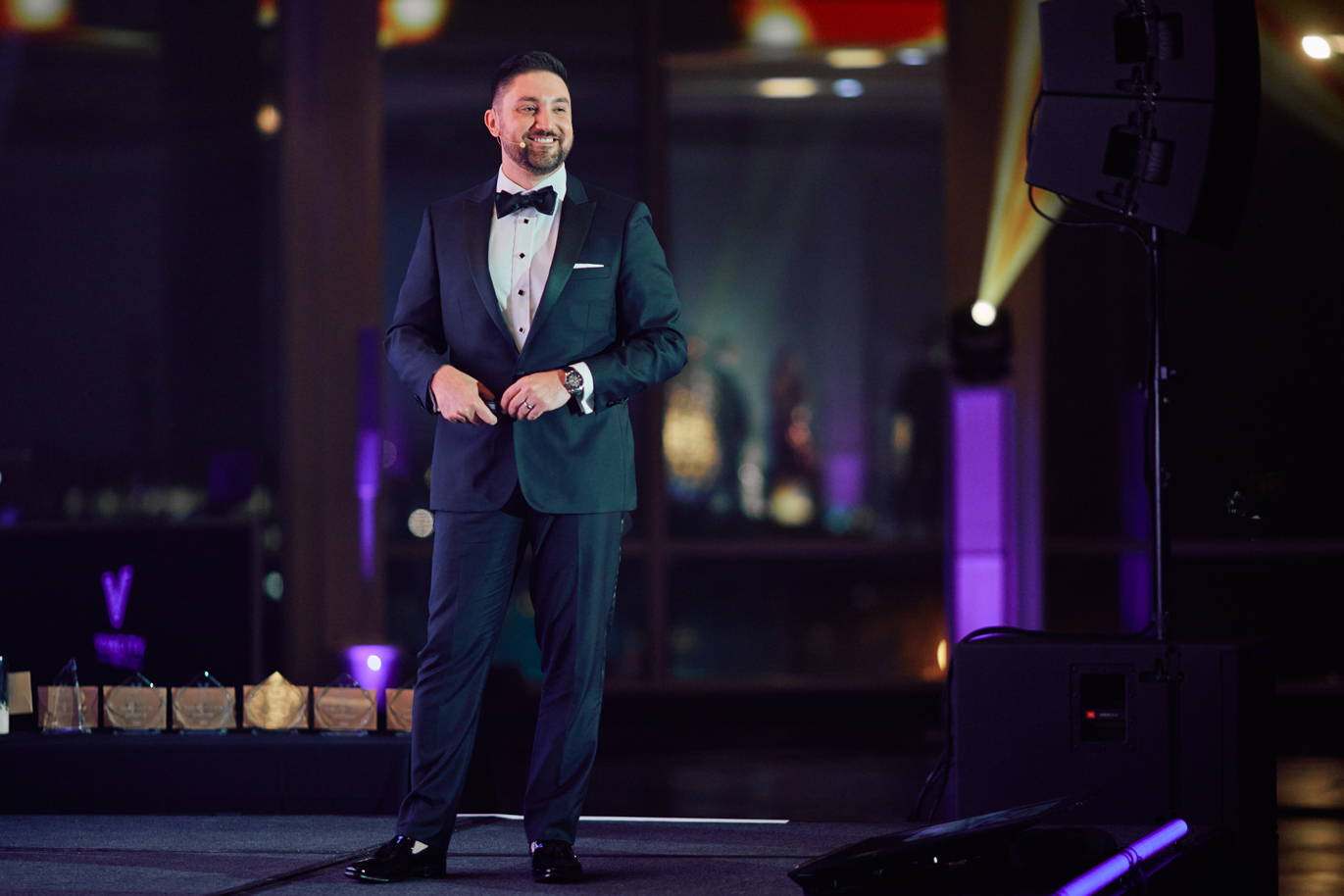 "DEI IS THE CORNERSTONE WHERE TALENTS FLOURISH"
Our DEI initiative is set to achieve two main goals; first that we're bringing in the highest talent to drive our mission - which only comes from recruiting across the widest possible people spectrum. This also ensures that we're pulling from diversity in thought and world-views which naturally mimics the communities and orgs that our business seeks to impact. The second aspect of our DEI initiative is that the people we bring in feel not only safety and comfort in who they are as an individual but also being fully supported and propelled along their path of personal & professional achievement. It's in this fashion that we believe we will make the greatest possible impact, and as a Public Benefit Corporation, we hope for nothing more. Stay Vivacious.
-Eli Maloley

After engaging with all employees in a series of interviews and DEI survey topics, the following initiatives were curated from all of our feedback.
ASSESSMENTS AND FEEDBACK SESSIONS
We know diversity stimulates innovation. We know when we create a workplace that fosters inclusion, we maximize the performance of our teams. That's why our ultimate goal at Vivacity is to be a place where all employees feel safe to be who they are.
Vice President of People | Vivacity Tech
As a DEI professional in such a charged time in our society, I always explain to people that my goal is that everyone gets the respect they deserve. Our identities are fundamental to our personhood, and those aspects of ourselves that have been labeled and categorized by society help make up who we are. It is important to provide the necessary education in order to give everyone the tools to understand each other's personhood and really respect the history and heart of people's cultures and identities. I want Vivacity Tech to become a place where the culture is open for all people to thrive and grow.
Diversity Equity and Inclusion Specialist | Vivacity Tech
Giving Back is at the core of our belief system and the reason why we chose to incorporate Vivacity as a PBC. Our desire is to see marginalized youth in all of our communities thriving inside and outside of the classroom. We accomplish this by partnering with amazing organizations and schools who care for the whole person as well as our amazing employees who use their volunteer PTO investing in local youth programs.
Public Benefits Director | Vivacity Tech