GREENVILLE, SOUTH CAROLINA





Hours Allocated to Volunteering

Towards Professional Development

35 PARTNER DISTRIBUTION CENTERS
At Vivacity Tech, we have always believed in the importance of building a great company that strikes a balance between profitability and social conscience. It started upon incorporation and continues to propel why we do business. As the first and only Public Benefit Corporation (PBC) to provide technology hardware to schools, we believe we have a responsibility to ensure our nation's students succeed. Our efforts go far beyond selling products and begin with our team forming long-lasting partnerships focused on school districts' success. As we have grown, so too has our ability to make a positive impact in schools across the country. It started with donating technology to classrooms and has since expanded into providing every employee with PTO dedicated to volunteering activities and donating a portion of our profits back into the education system.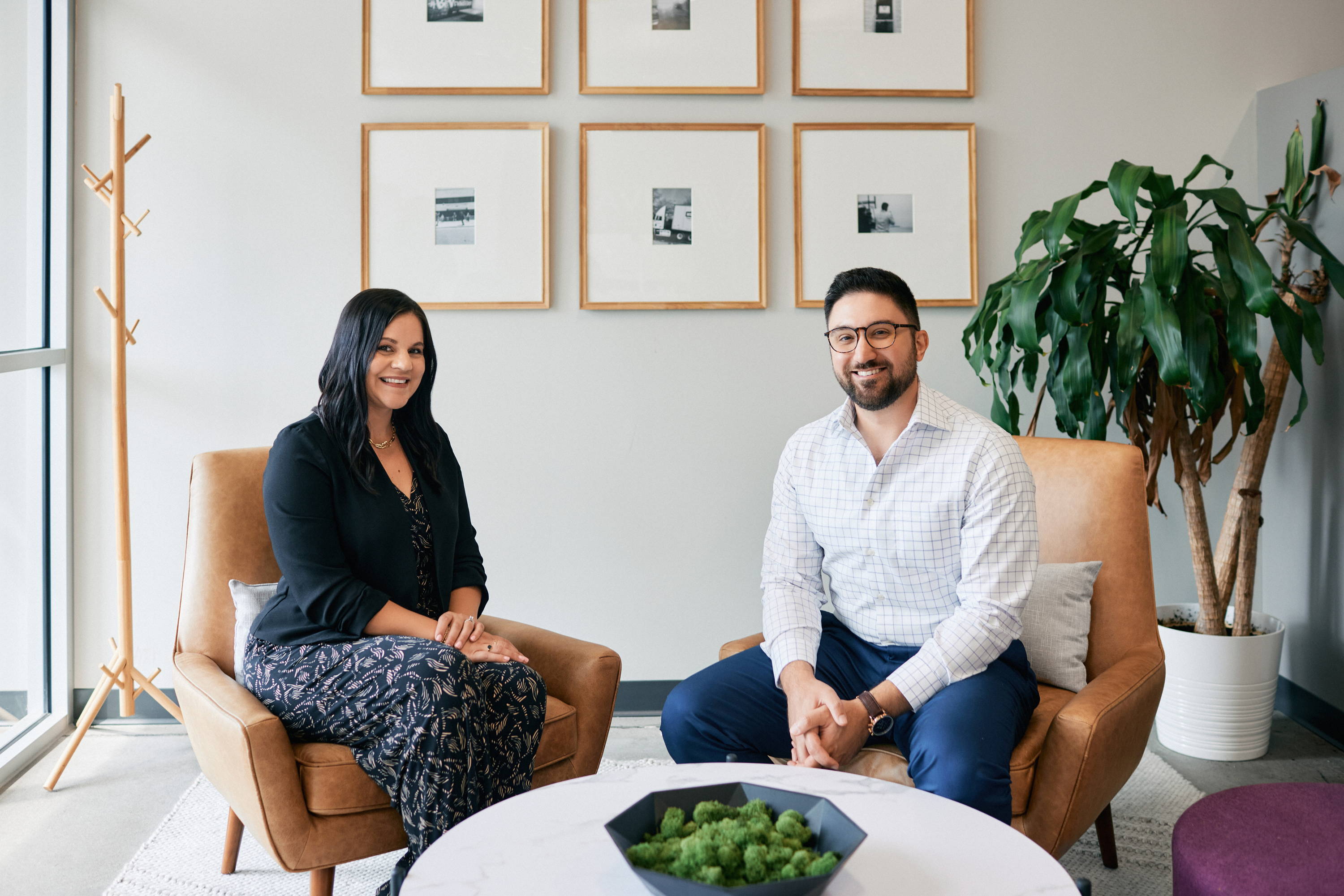 Our story began in the Spring of 2018 with a single device case and a vision to be an all-inclusive K-12 EdTech solutions provider. Today, we are privileged to serve over 2,000 school districts nationwide ranging in all sizes. How did we achieve this growth in a few short years? By doing business better.
When industry veteran and CEO, Eli Maloley, brought Vivacity Tech to life he did so by setting the foundation of the company on one solid principle: Be Better. Provide better service, better products, and better solutions at a better value; all while bettering society.
Since day one, we've worked tirelessly to achieve this goal. We've brought all services under one roof, keeping costs low and streamlining the buyer's journey. We've opened multiple Chromebook repair centers, cultivated top-tier partnerships with leading Chromebook manufacturers, and increased our customer reach by opening offices in Greenville, South Carolina, Chicago, Illinois, and Denver, Colorado.
We've hired a team of knowledgeable product engineers and designers to manufacture a full suite of device deployment solutions including smart charging carts and cabinets, device cases, and Chromebook accessories. We've added curriculum developers to our team and offer a Student Repair Academy giving students hands-on training and certifications to repair broken mobile devices. Finally, to round out our one-to-one deployment package, we developed our award-winning asset management software, Customer Central.
We stand out for bringing unrivaled energy and innovation to the EdTech industry, giving back along the way, all for the sake of education and our customers.

In December 2022 the entire team celebrated five years of Vivaciousness. This video captures the night and the spirit of our team perfectly.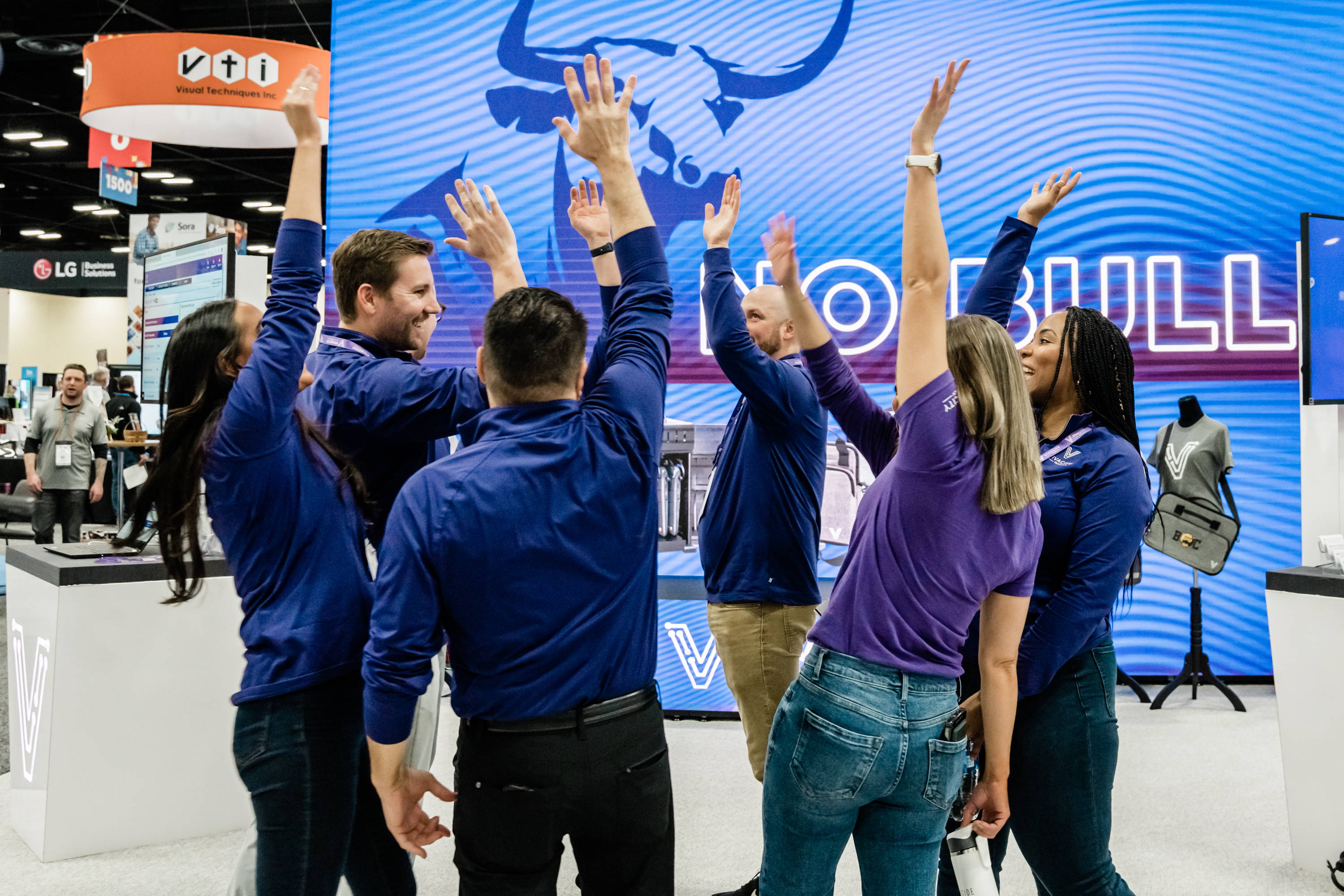 Public Benefit Corporations have what's called a Triple-Bottom-Line; "People, Planet, Profits" – in that order. From Professional Development allowances to robust benefits to incredible incentives, we ensure our People are taken care of. What's really cool? Our desire for excellence. The passionate, collaborative and friendly environment is tangible as we ensure our teammates succeed in doing what we do best – driving change for the better.