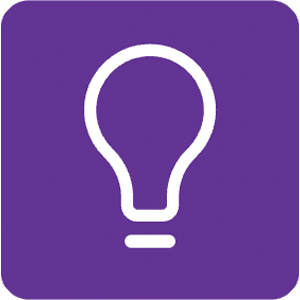 = Thought Leader
Eli launched Vivacity in 2018 with the goal of being an all-inclusive K-12 EdTech Solutions provider that would continuously strive to be better in everything from pricing, service, quality, and philanthropy. Eli's executive leadership has guided the business to grow from four to over 100 full-time employees in five years. His contributions to Vivacity have extended to designing physical products, developing curriculum, creating software, and launching multiple service centers in the United States. Eli's leadership has set the company up to become an industry powerhouse and competitor in the international landscape.
Executive Vice President of Customer Experience
Ben Erickson joined Vivacity Tech in November of 2021, filling a vital role as Vice President of Customer Experience. With over a decade of experience in sales and various leadership roles in the K12 technology industry, Ben has a stellar track record in developing his team to provide best-in-class customer service. He has been instrumental in preserving and enhancing the overall Vivacity customer experience. Through his work to grow his team and provide the best customer service, Ben was promoted to Executive Vice President of Customer Experience in June 2022.
Executive Vice President of Finance
Catherine has over ten years of experience in finance and accounting, including various executive and leadership roles, most recently within the K12 EdTech industry. Catherine is responsible for all financial aspects of the company, paired with oversight of the risk management and procurement functions. Her background spans public and private corporations, focusing on ERP implementations, project/change management, process improvement, and mergers and acquisitions. Catherine is a dedicated leader, committed to mentoring others and building connections. She earned her Master of Accountancy from the University of Wisconsin - Madison and continues to hold an active CPA license.
Jenni joined Vivacity Tech in 2020 as the first human resources teammate bringing over ten years of leadership experience to her role. She began her role focusing the HR function around the people and culture of the organization with a strong focus on the employee experience. Jenni leads the Vivacity community initiatives including, the youth employment program, which partners with the City of St. Paul's Right Track program. She is a Board Member of Simon Says Give, a volunteer and Legislative Affairs Committee Member for TCSHRM, SHRM District 3 Advocacy Captain, PHR certified HR professional, and Insights Discovery Client Practitioner.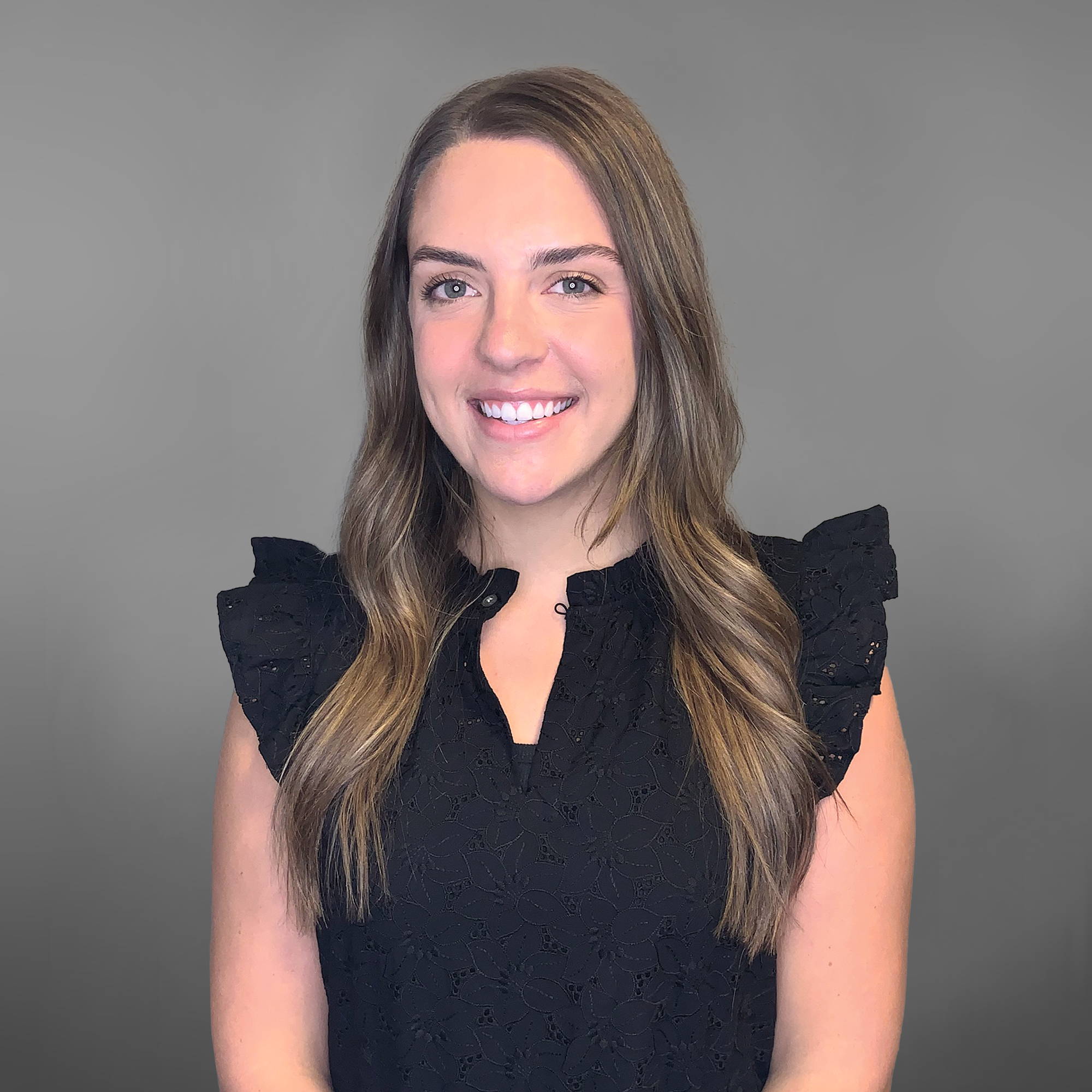 Customer Success Representative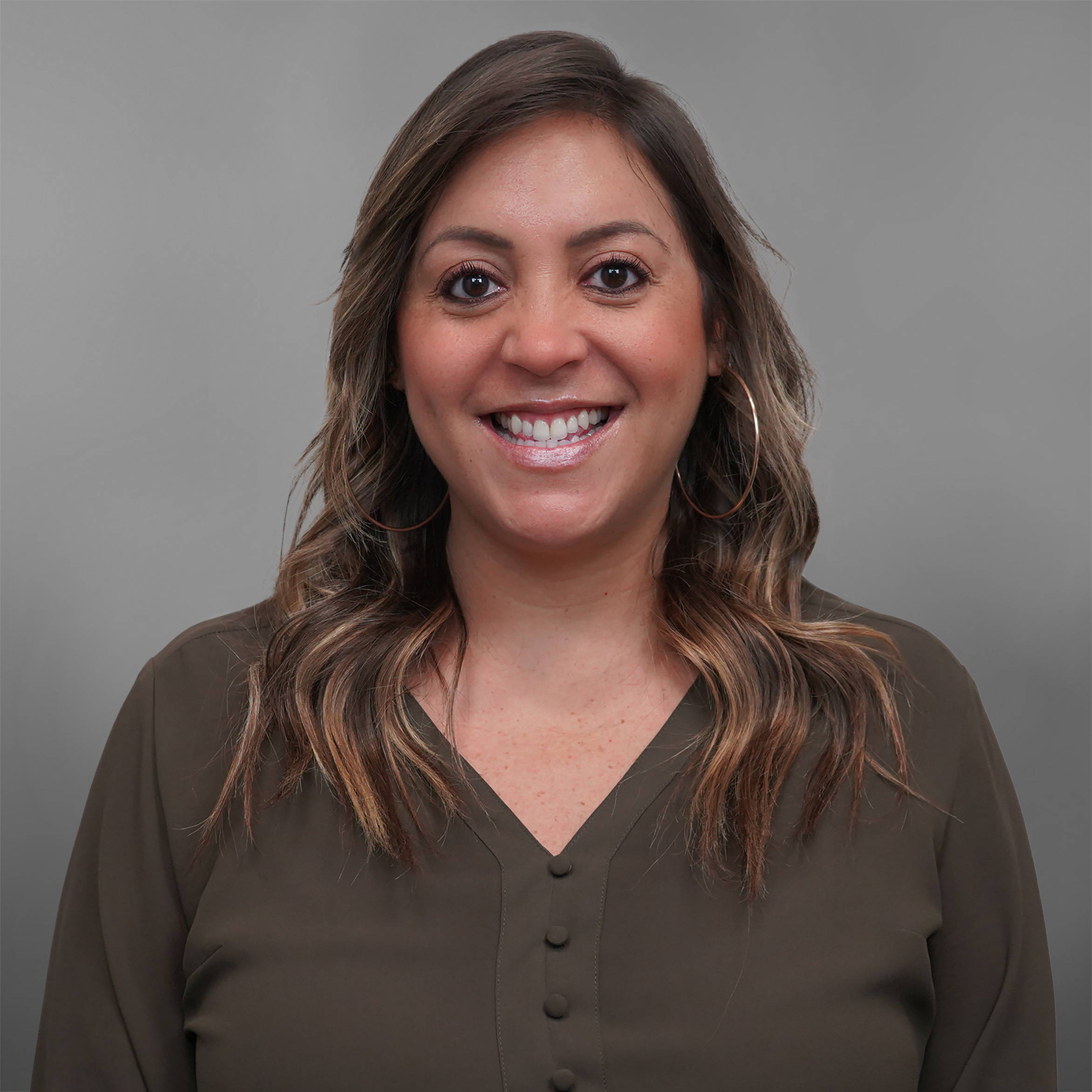 Instructional Tech Manager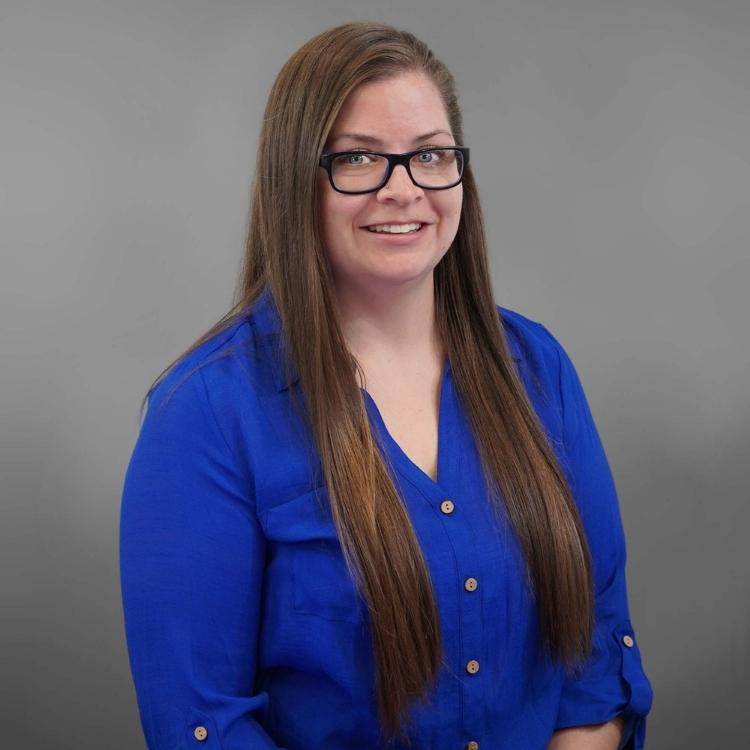 Senior Customer Success Representative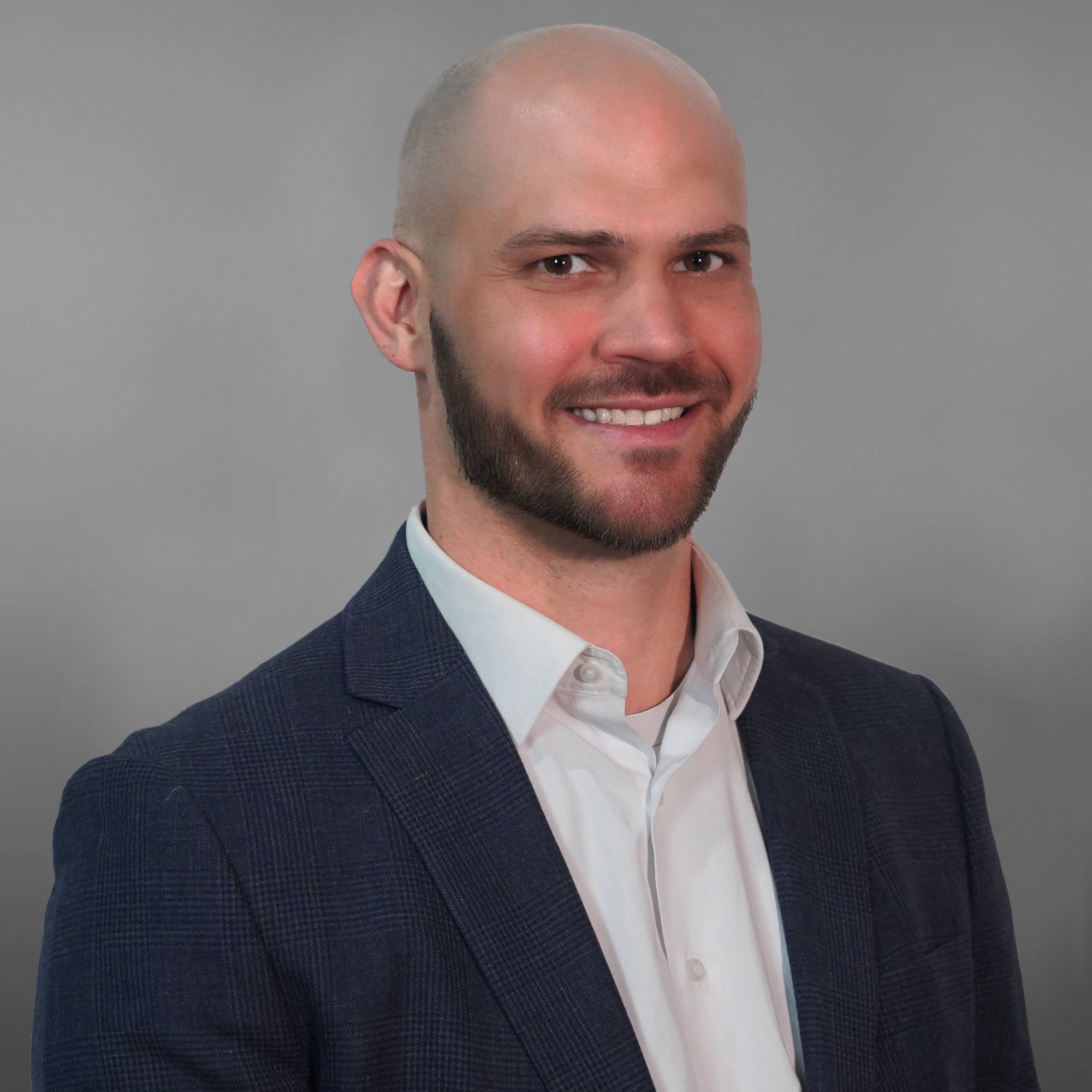 Parts Business Development Representative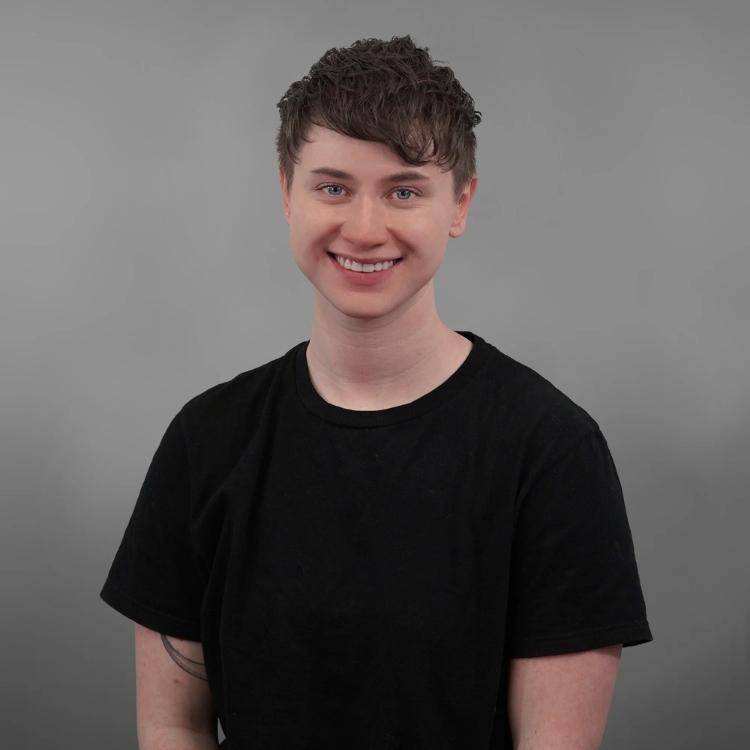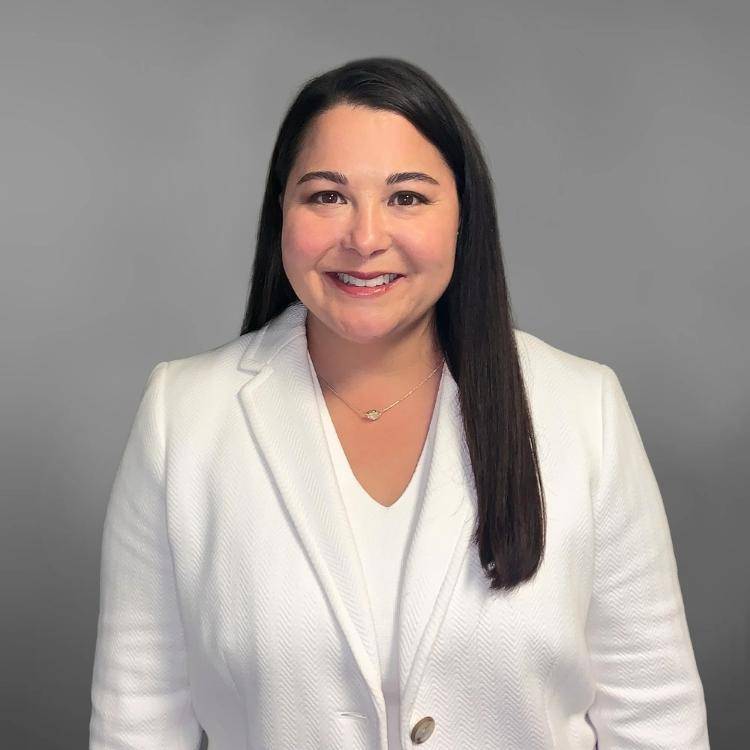 Senior Full Stack Developer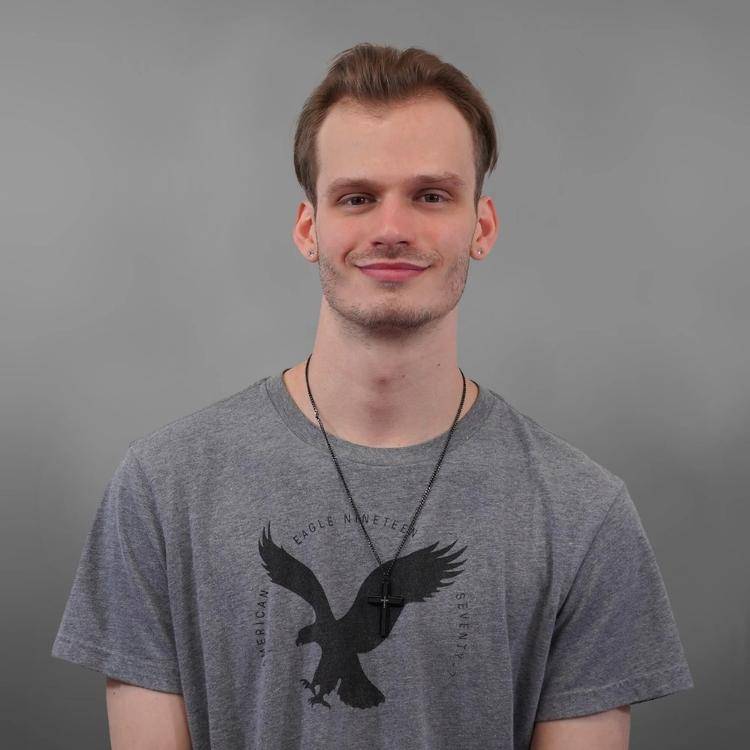 Lead Claims Administrator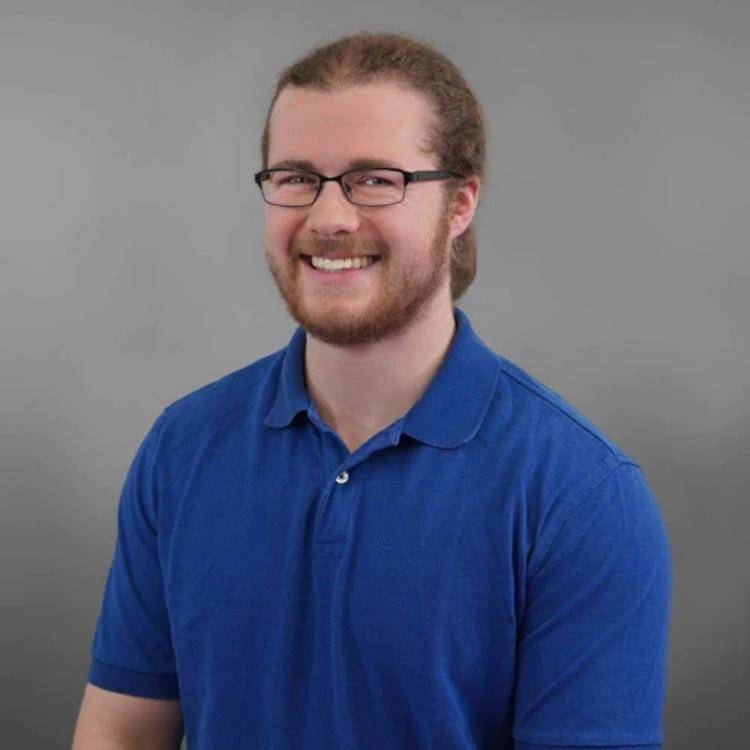 Computer Repair Technician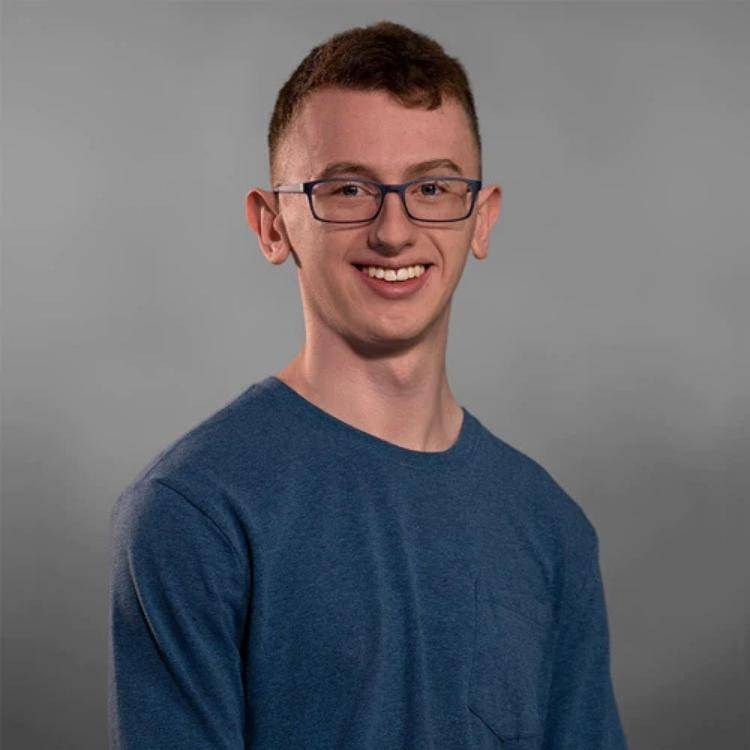 Technical Solutions Specialist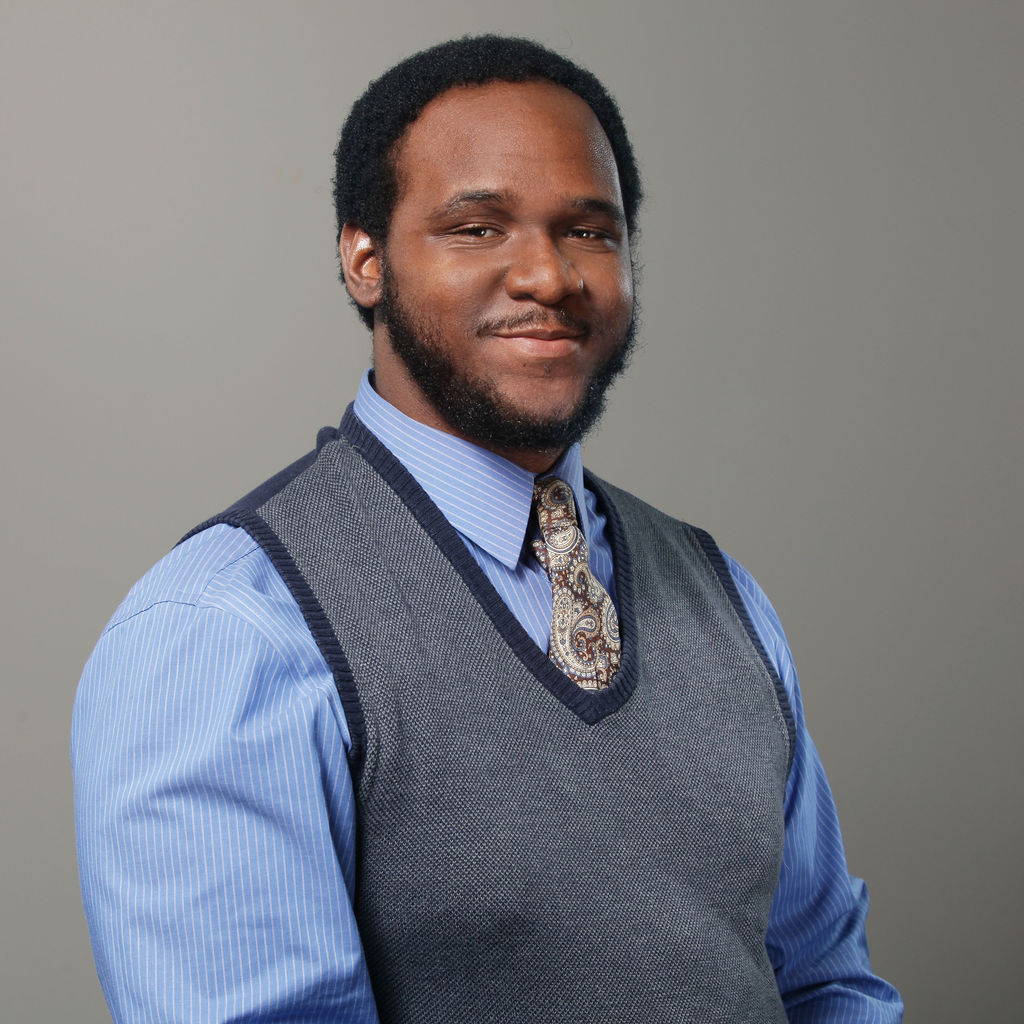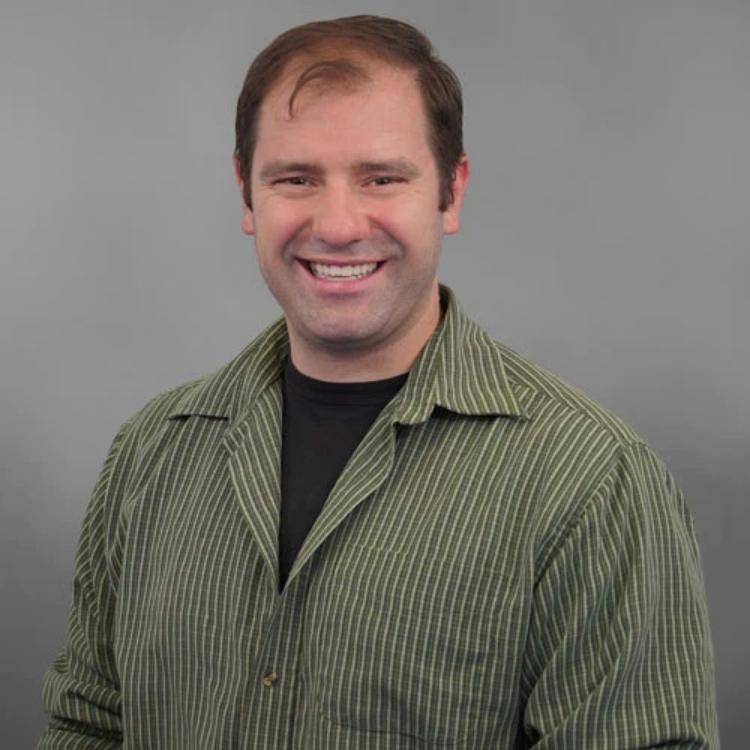 Shipping and Recieving Clerk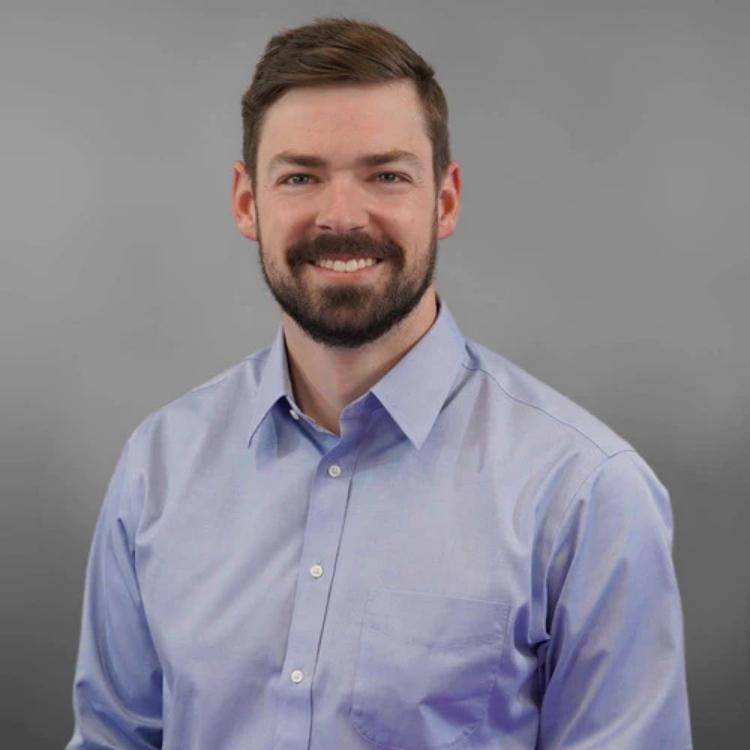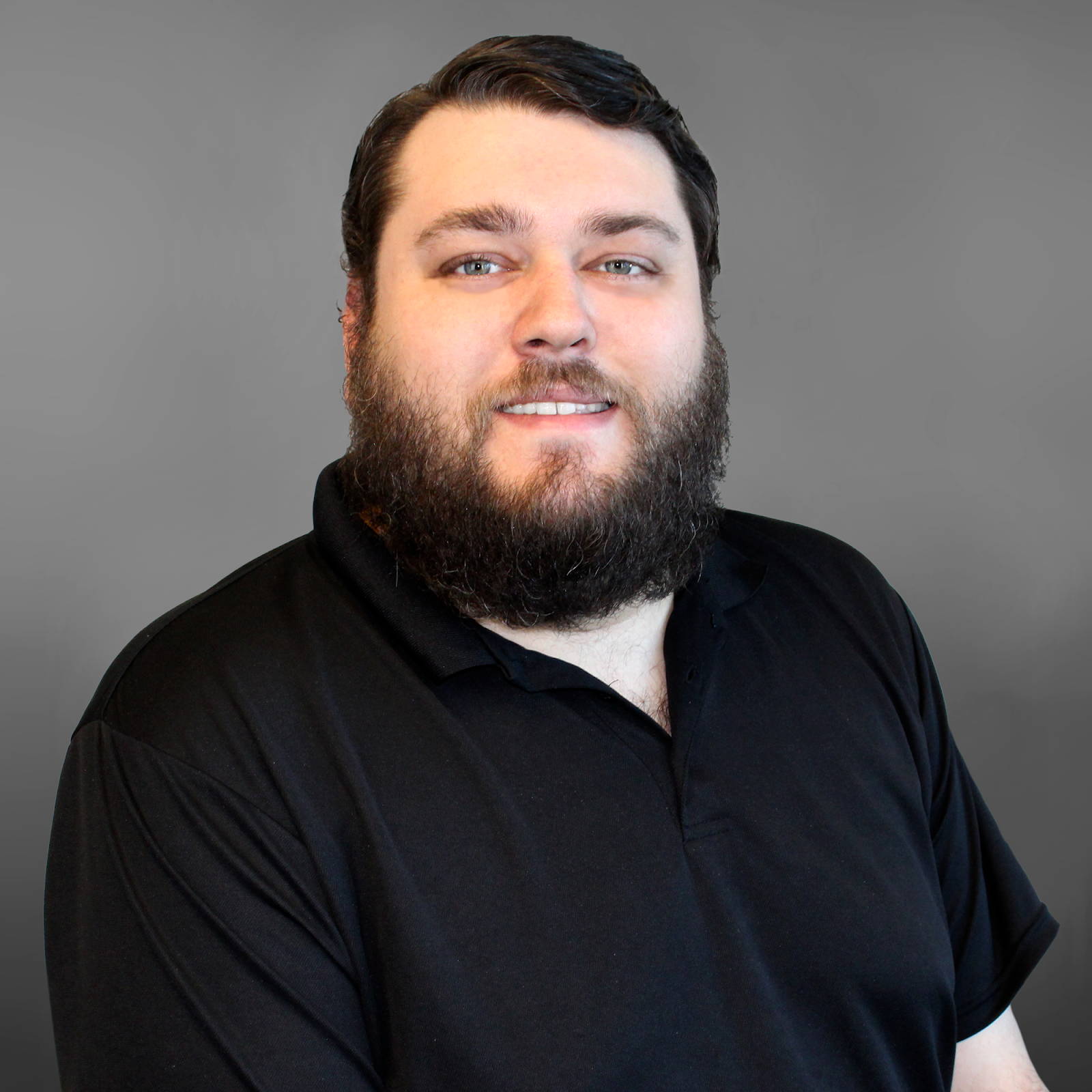 Computer Repair Technician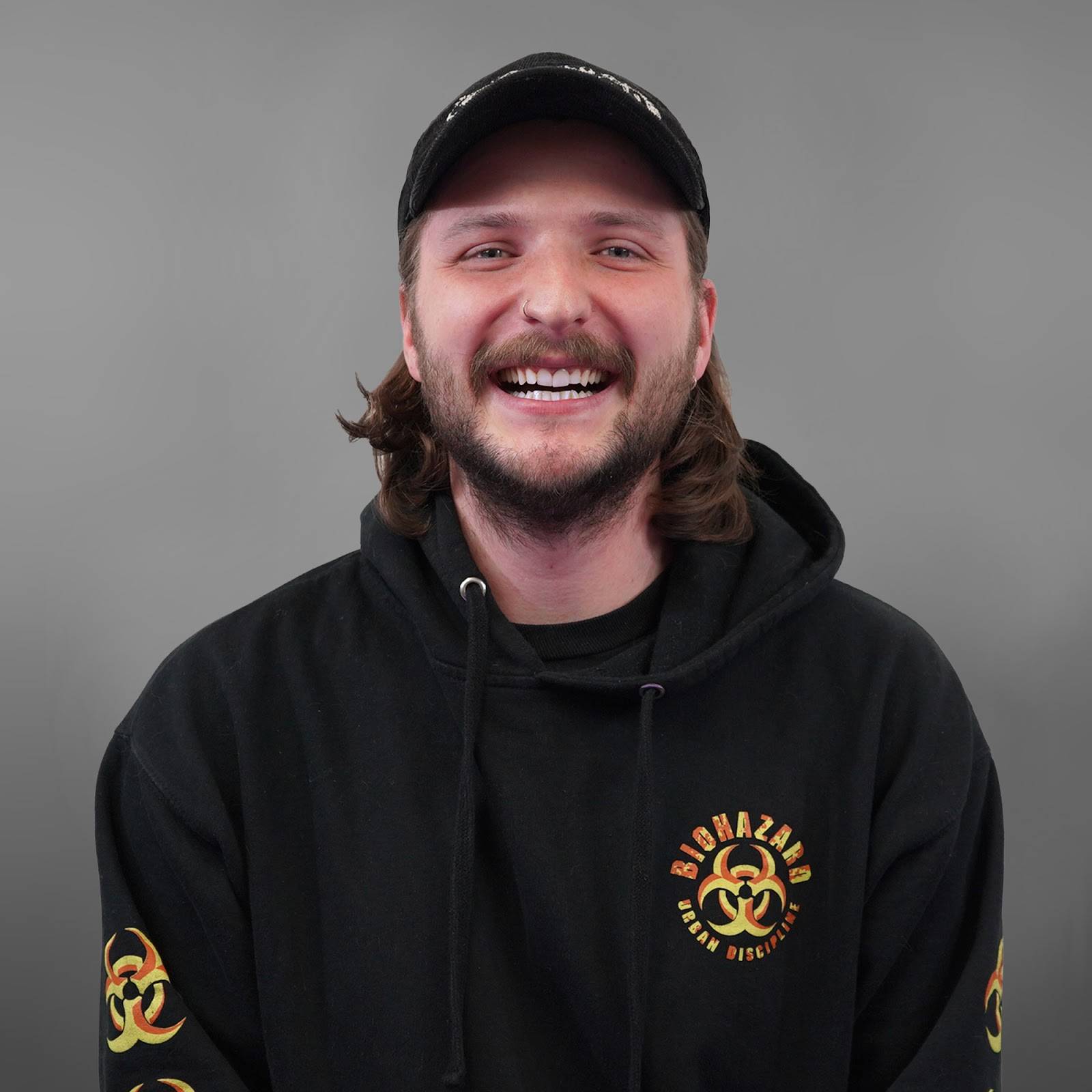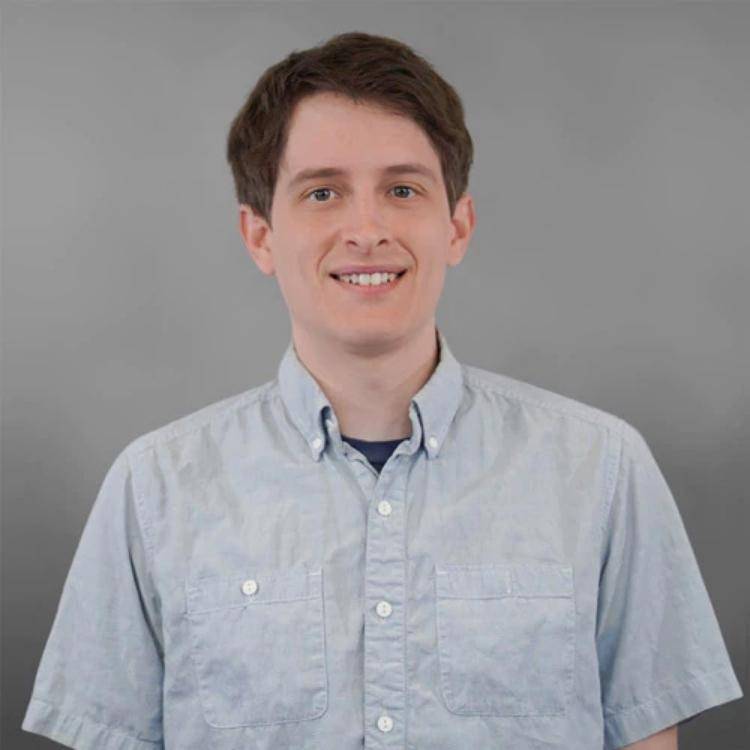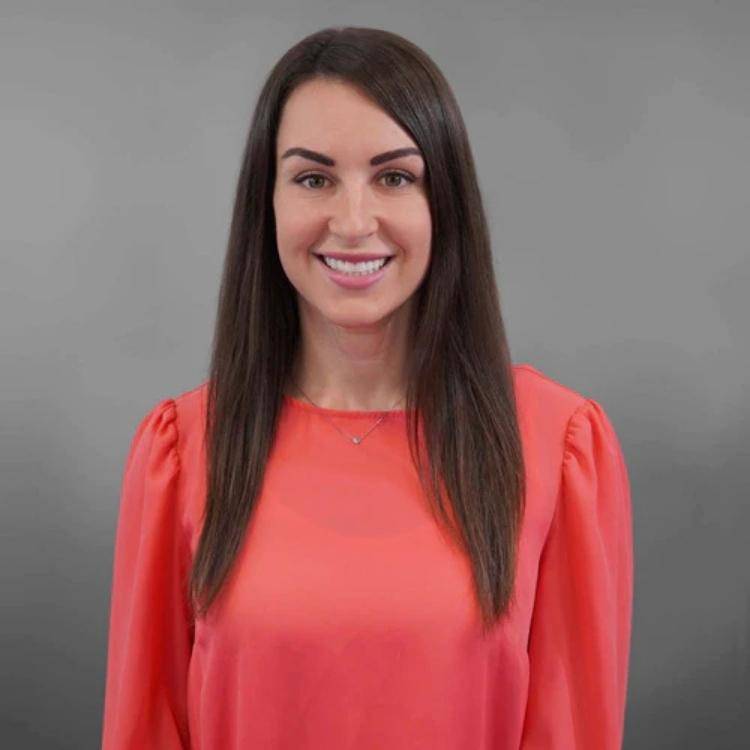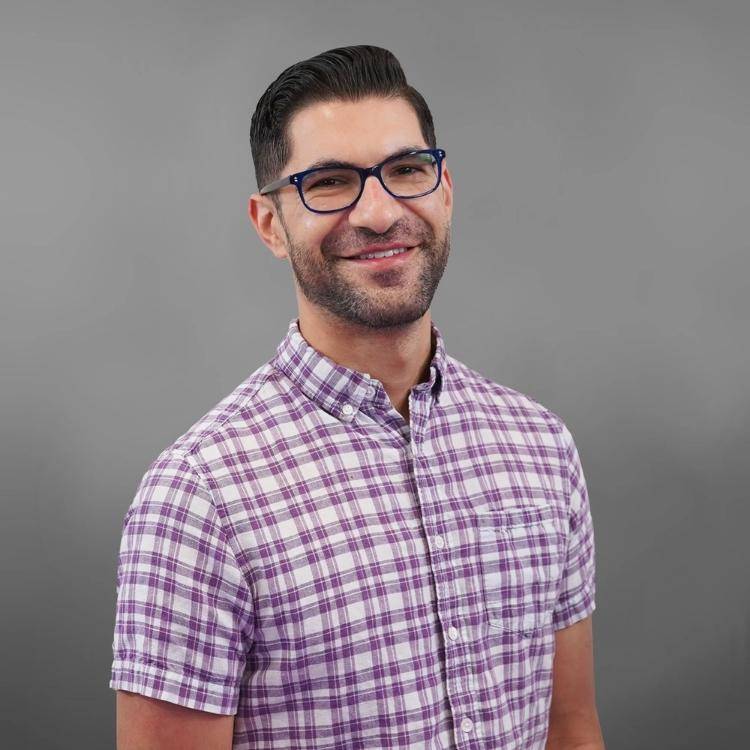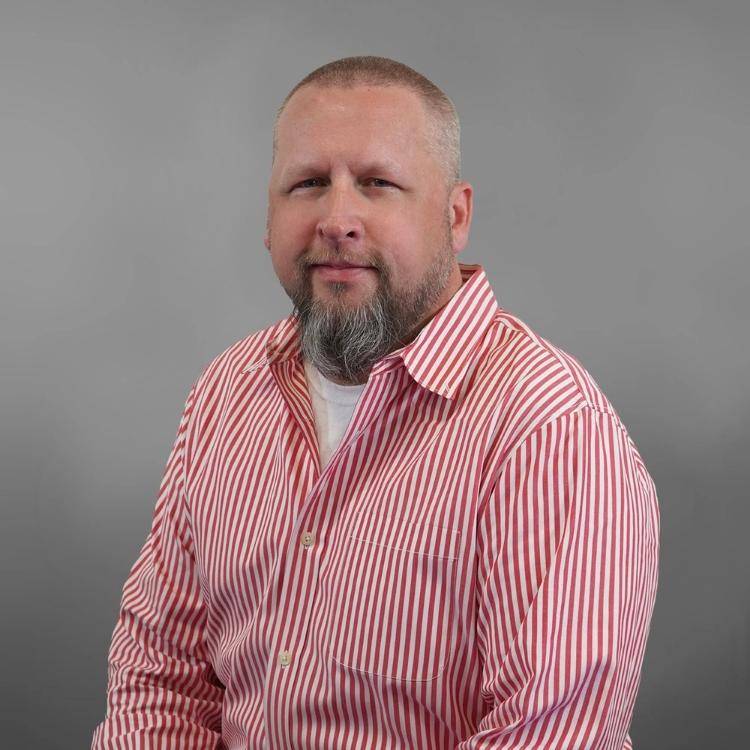 Vice President of Channel Strategy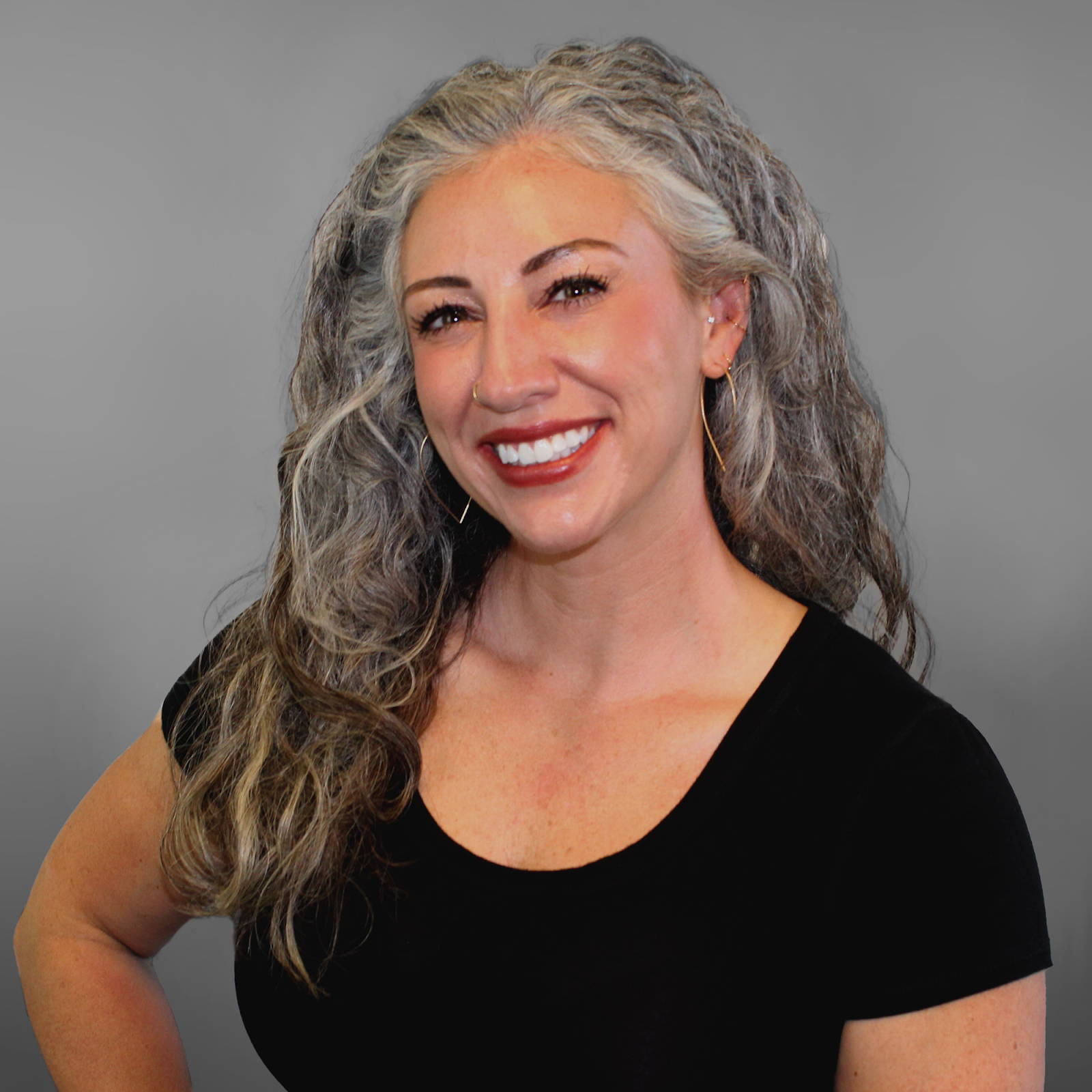 Director of Channel Strategy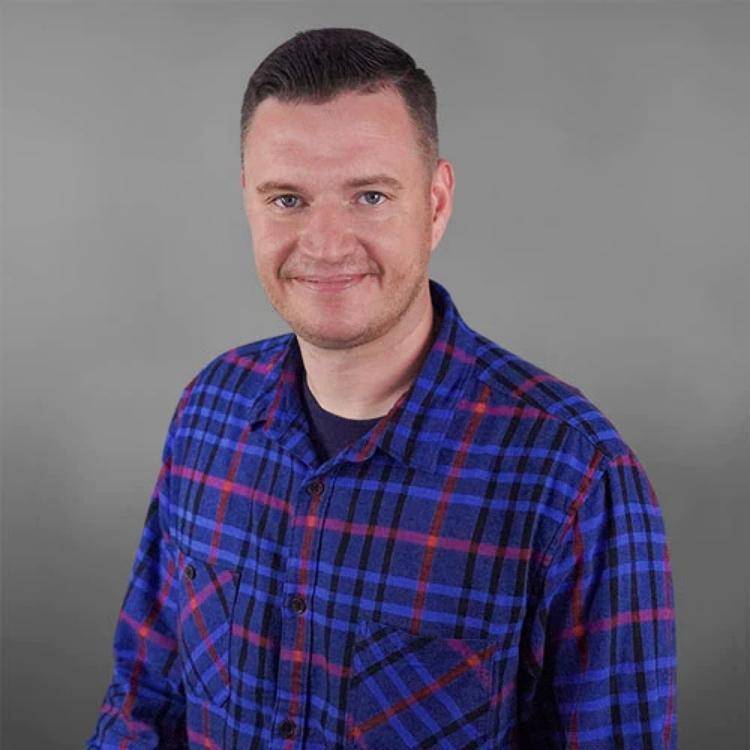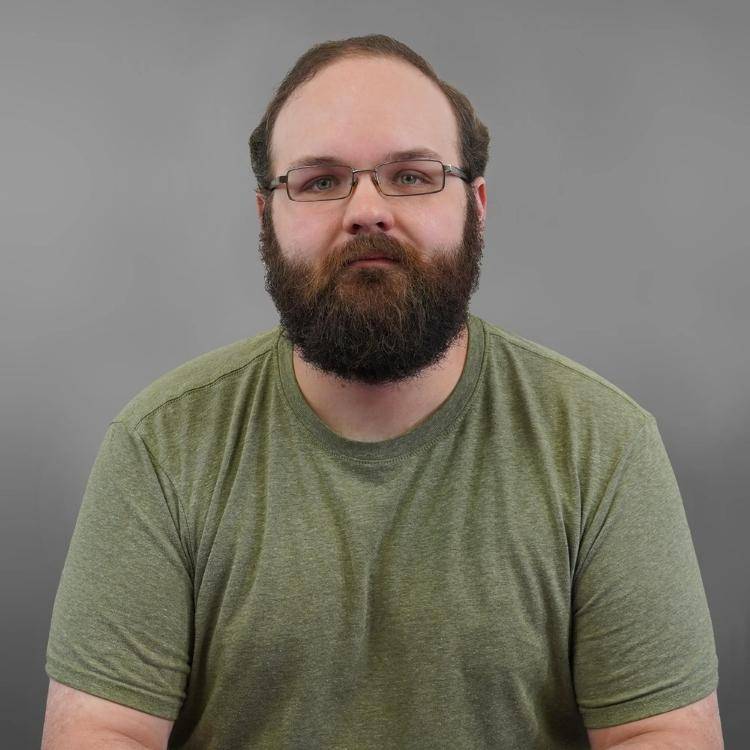 Computer Repair Technician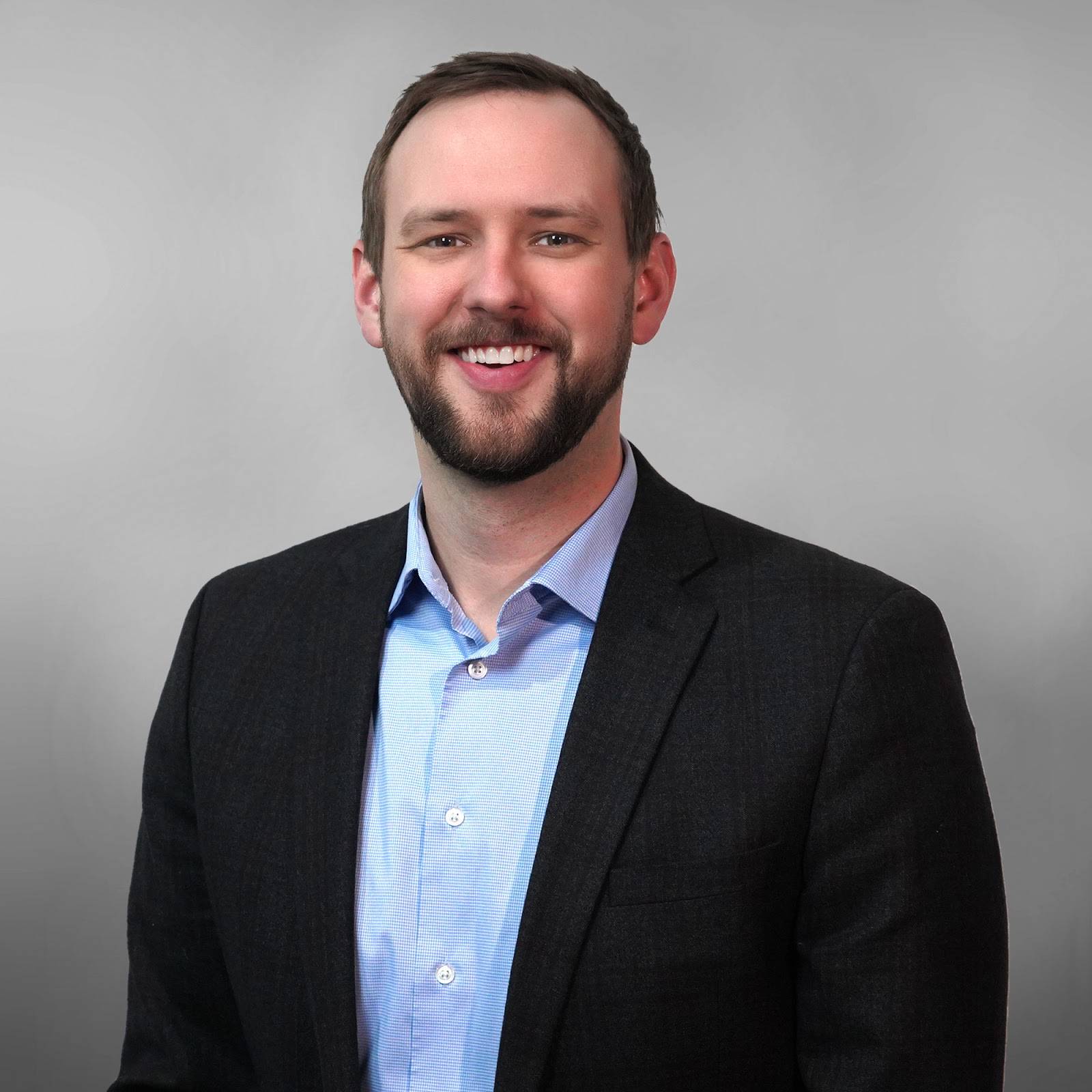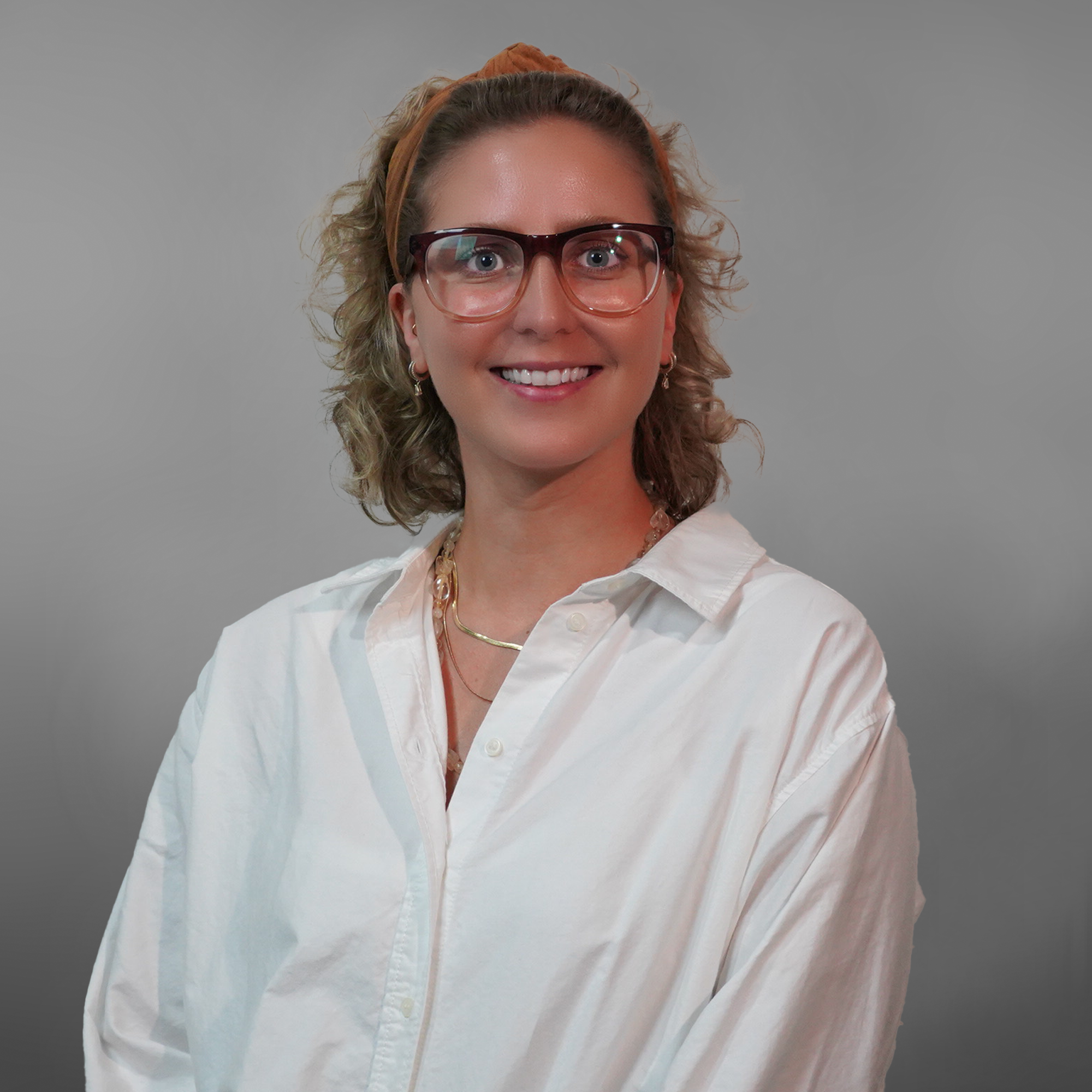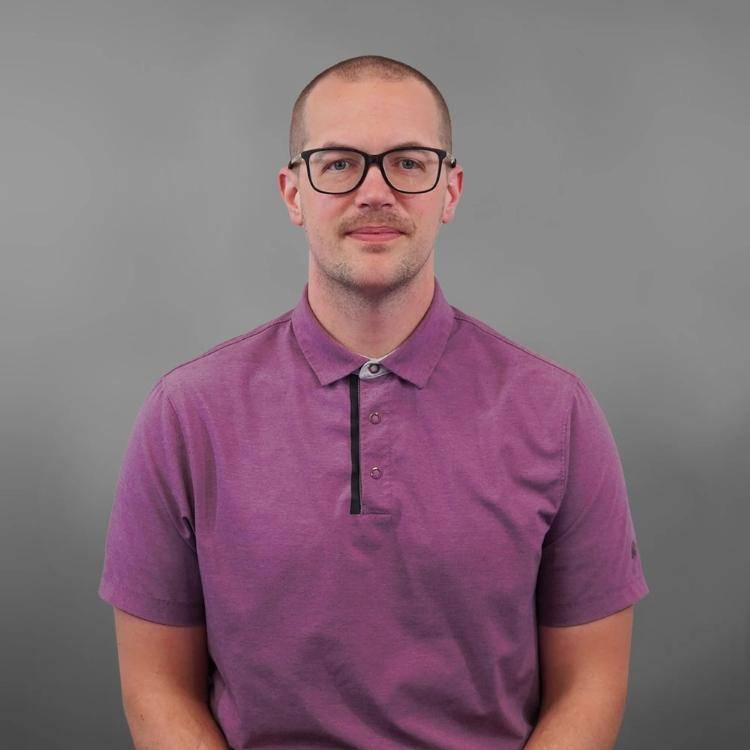 Director of Sales, Chromebook Parts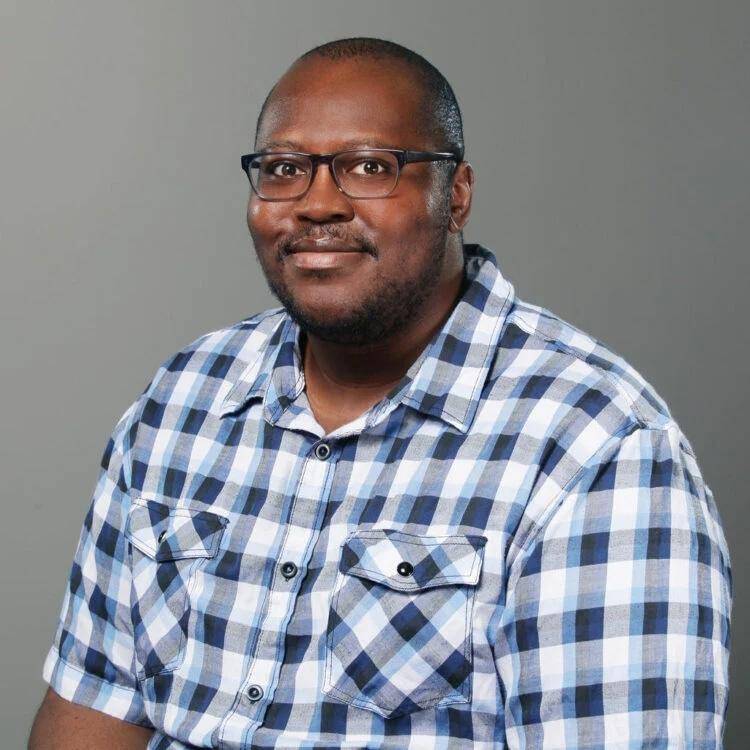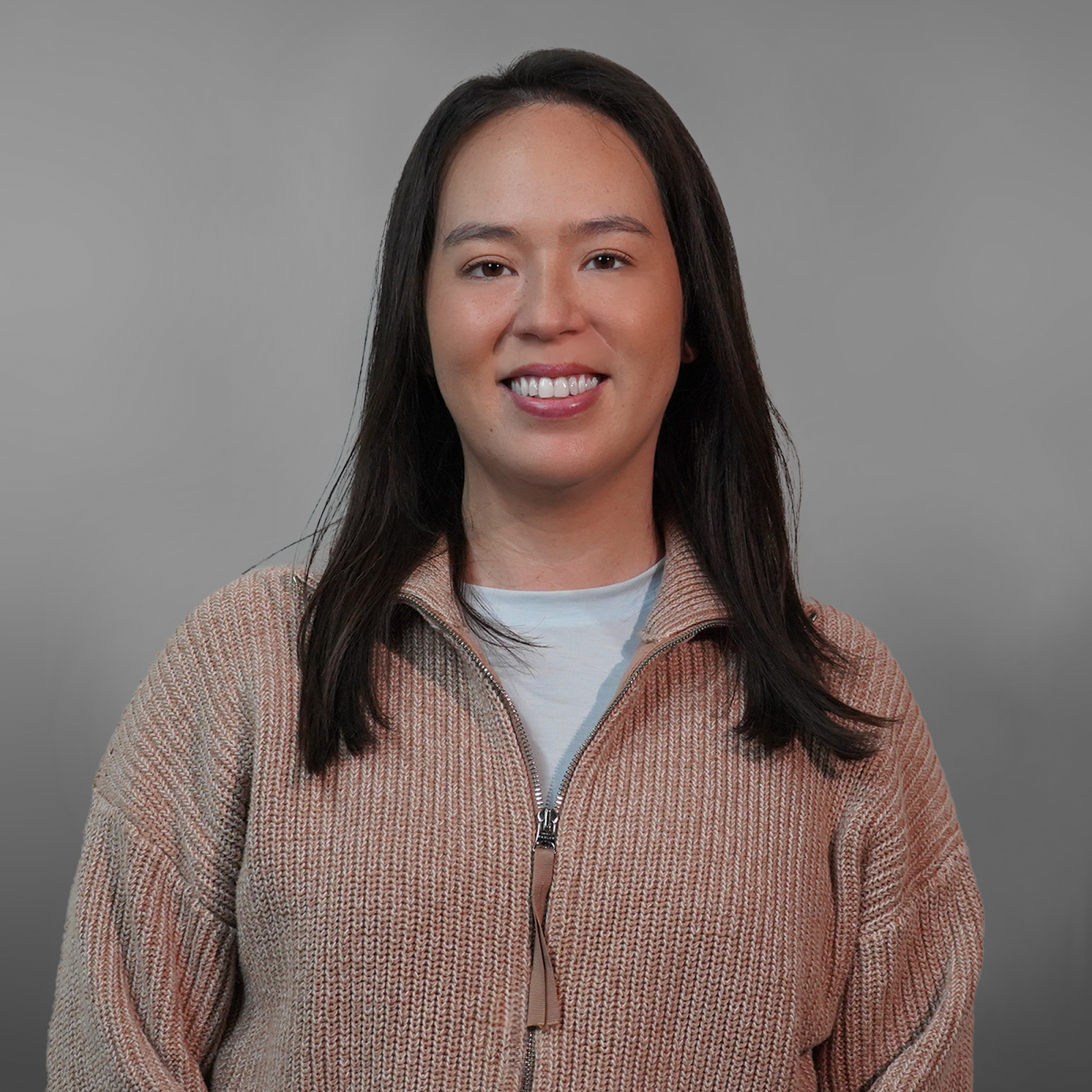 Director of Product and Marketing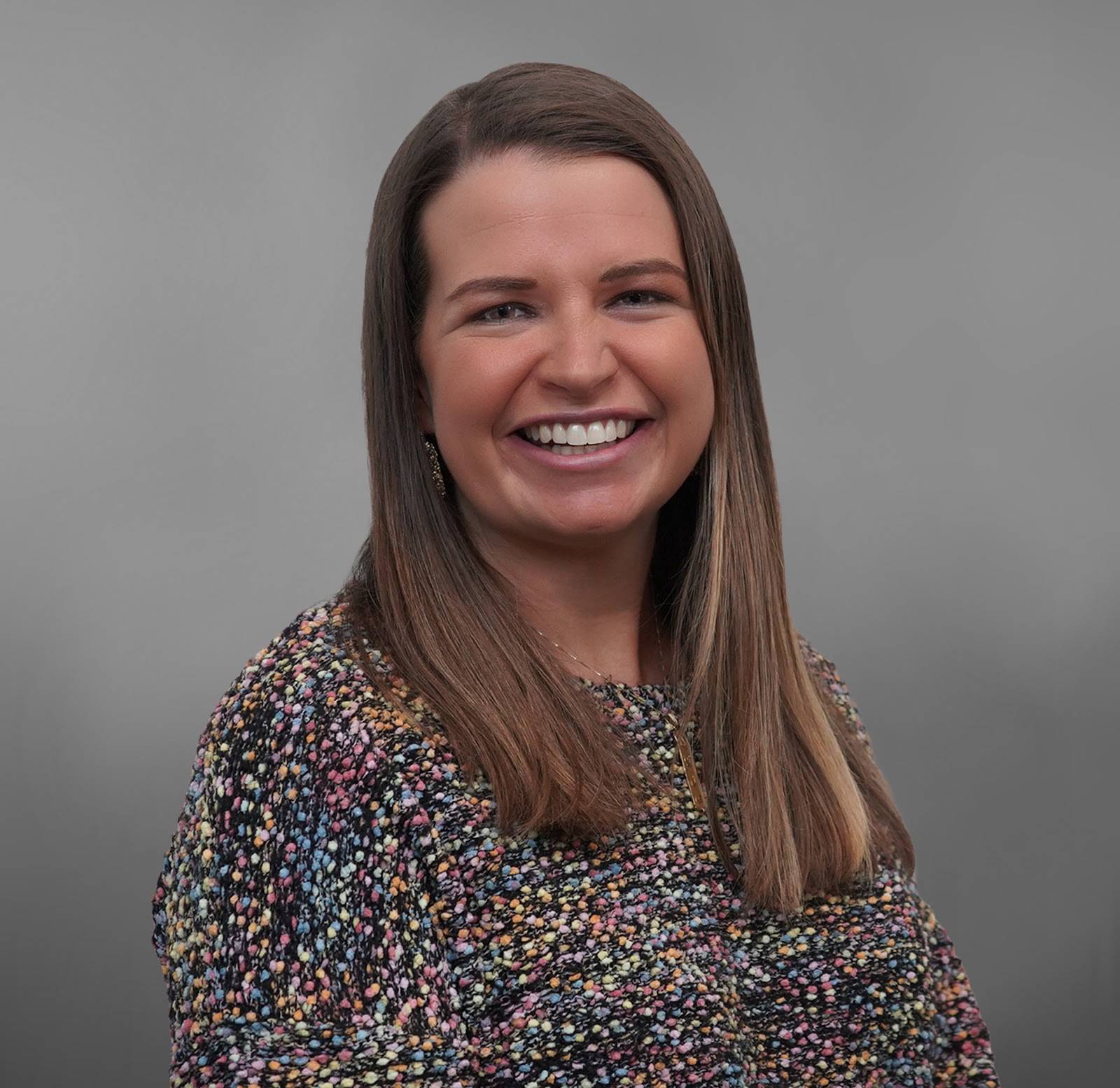 Customer Success Representive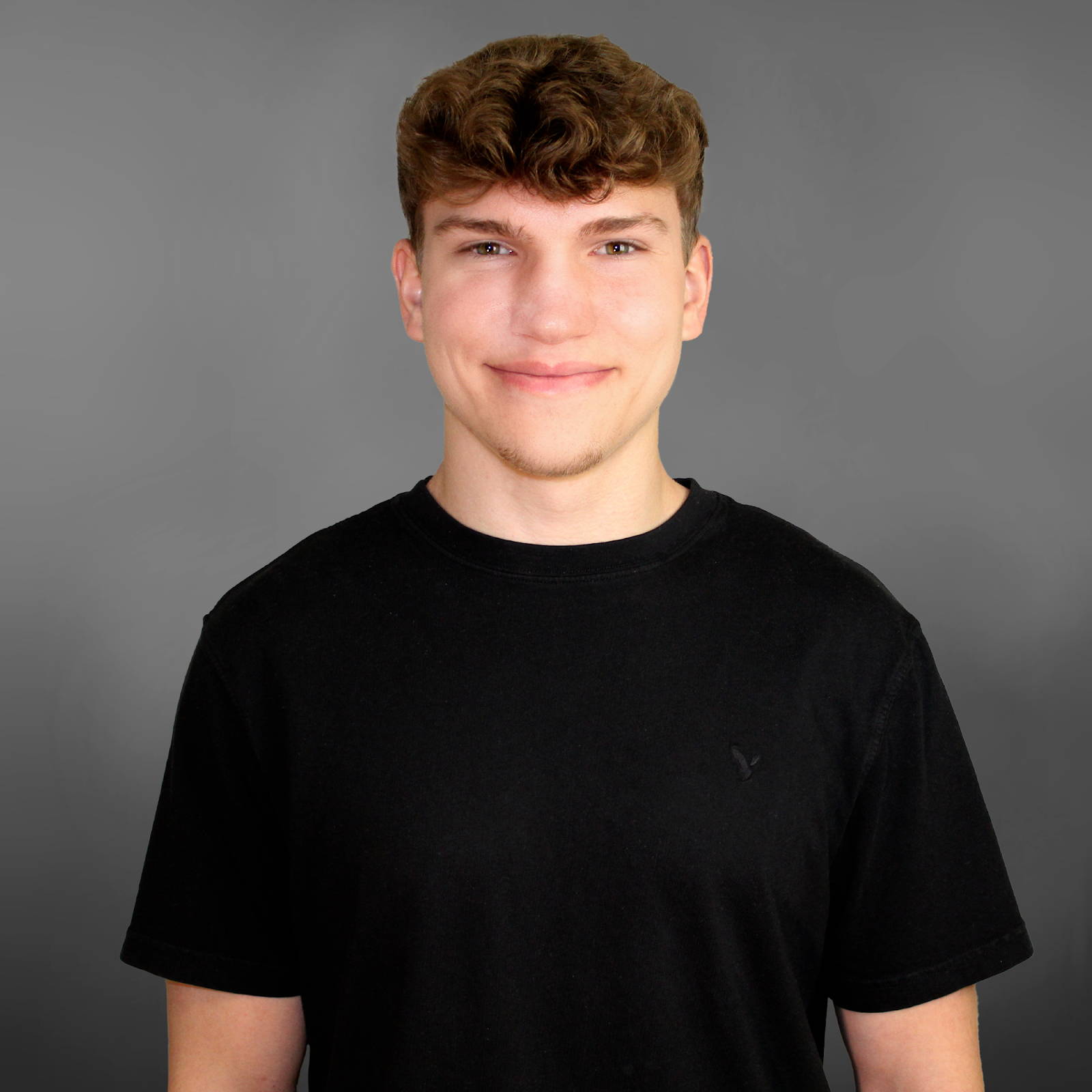 Computer Repair Technician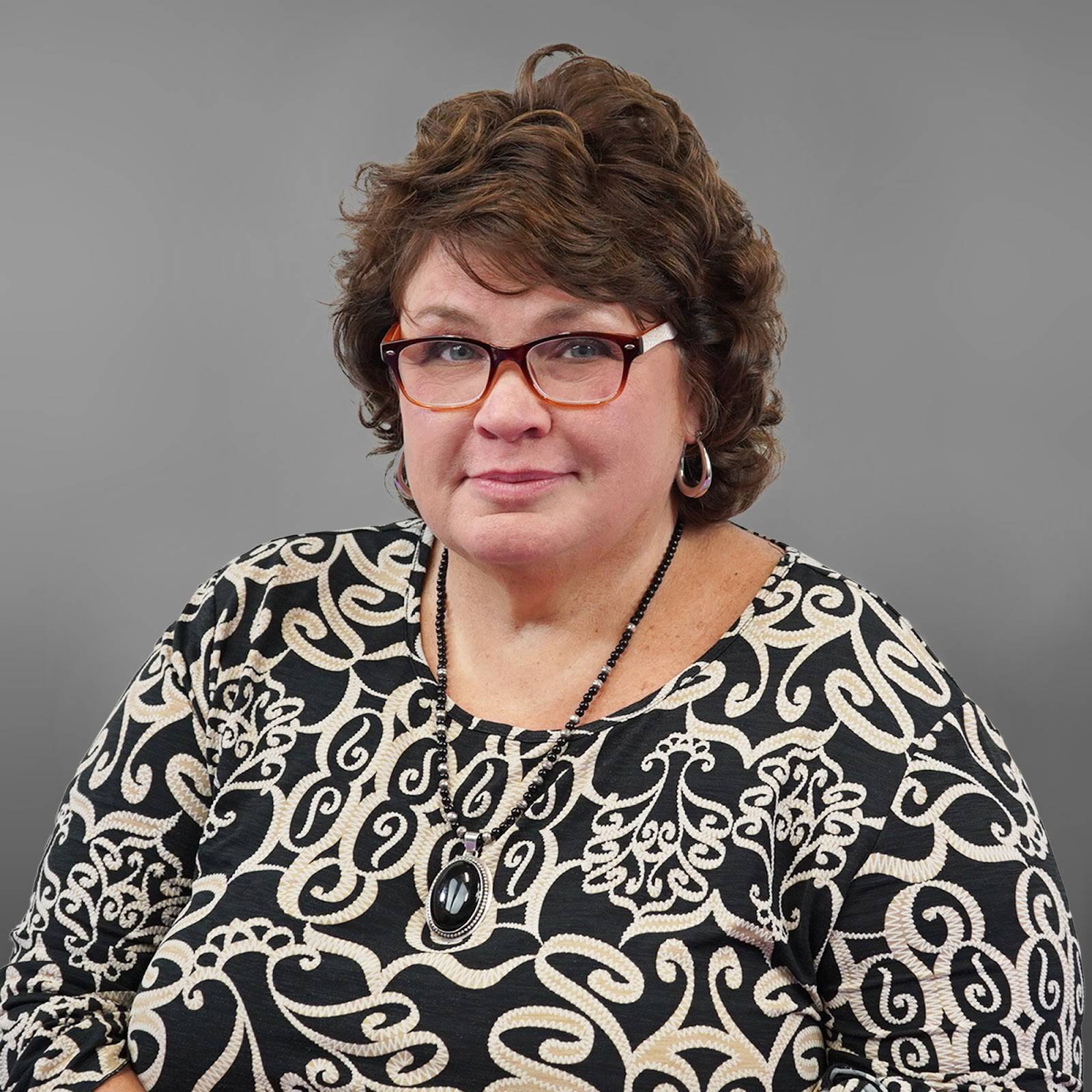 Senior Contract & Bids Specialist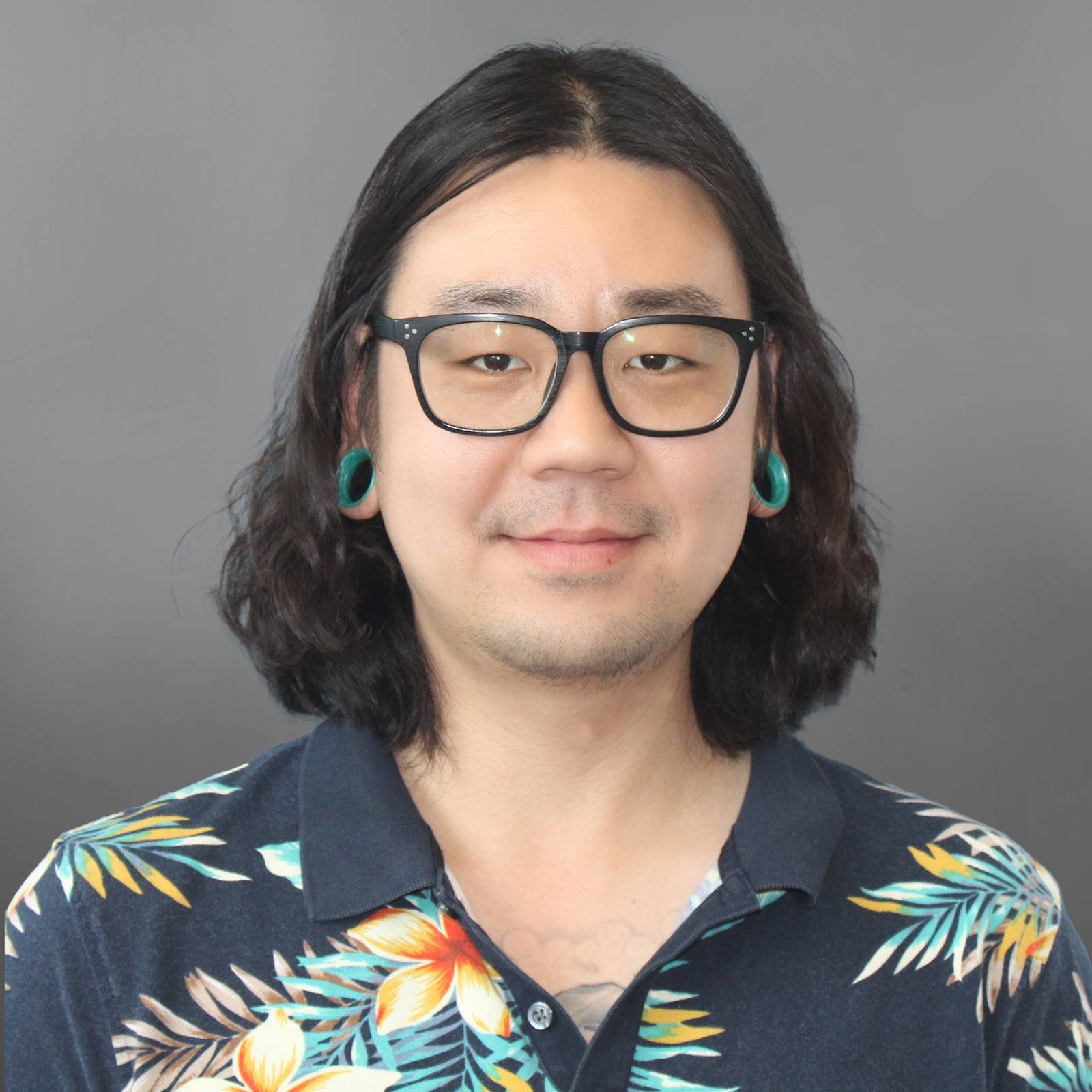 Computer Repair Technician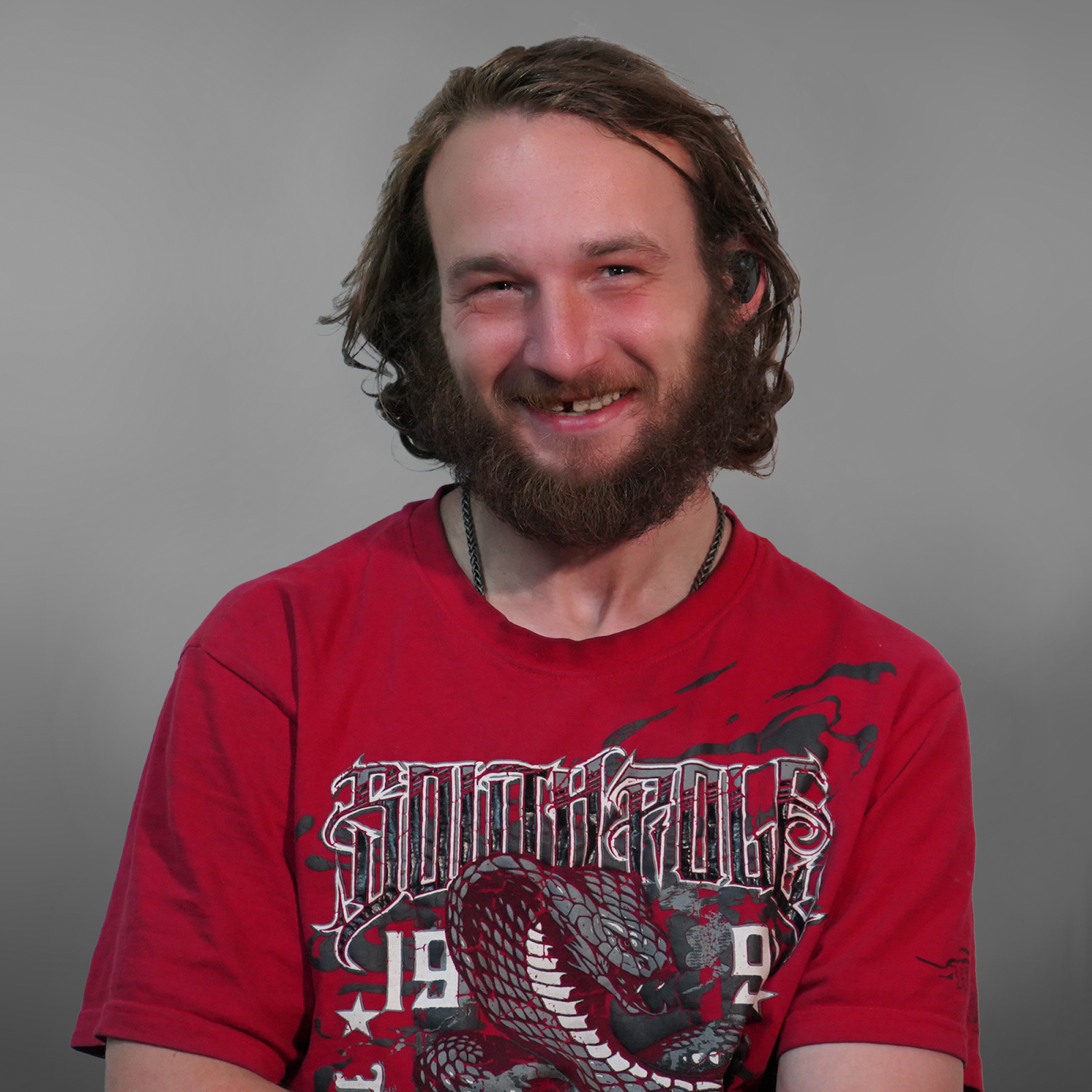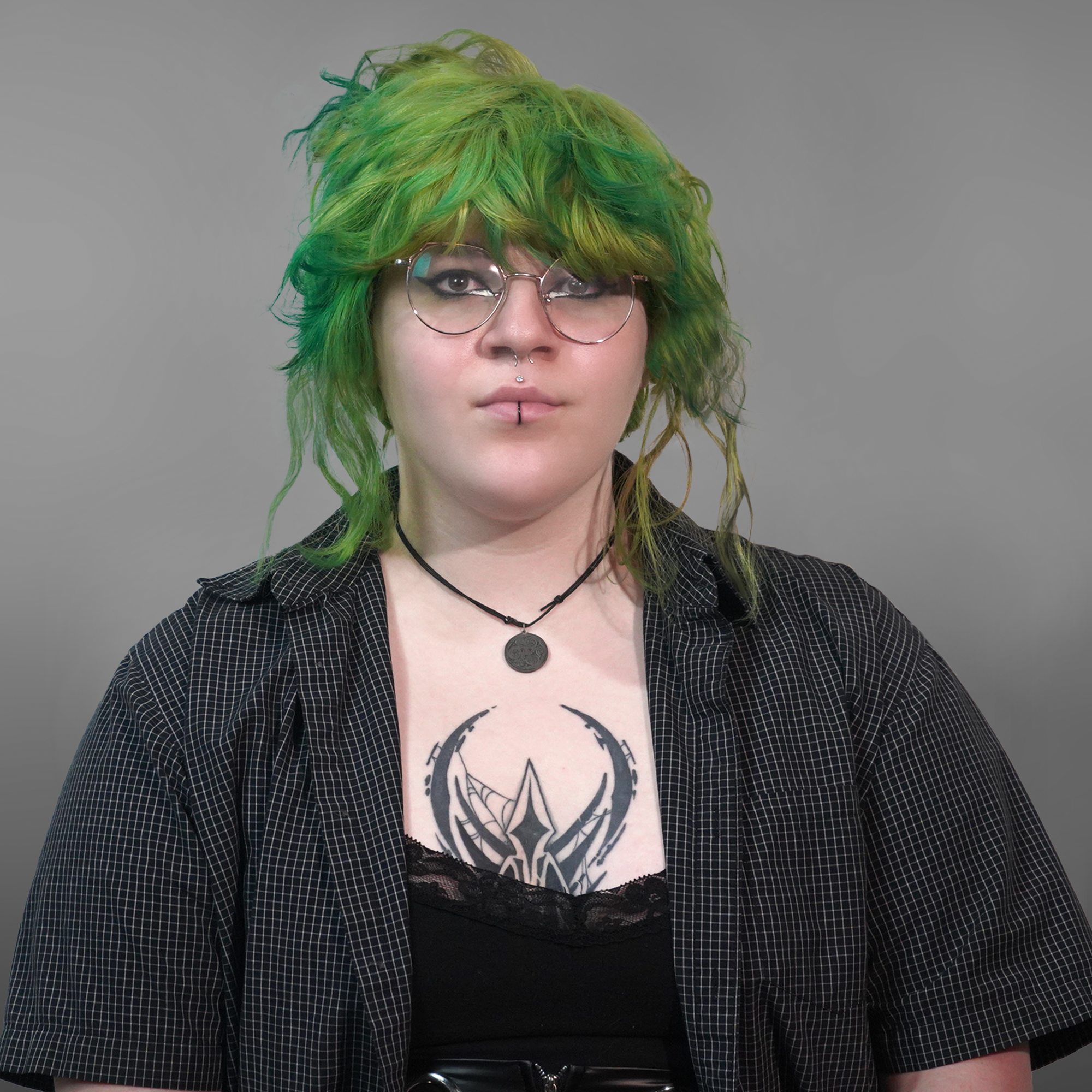 Computer Repair Technician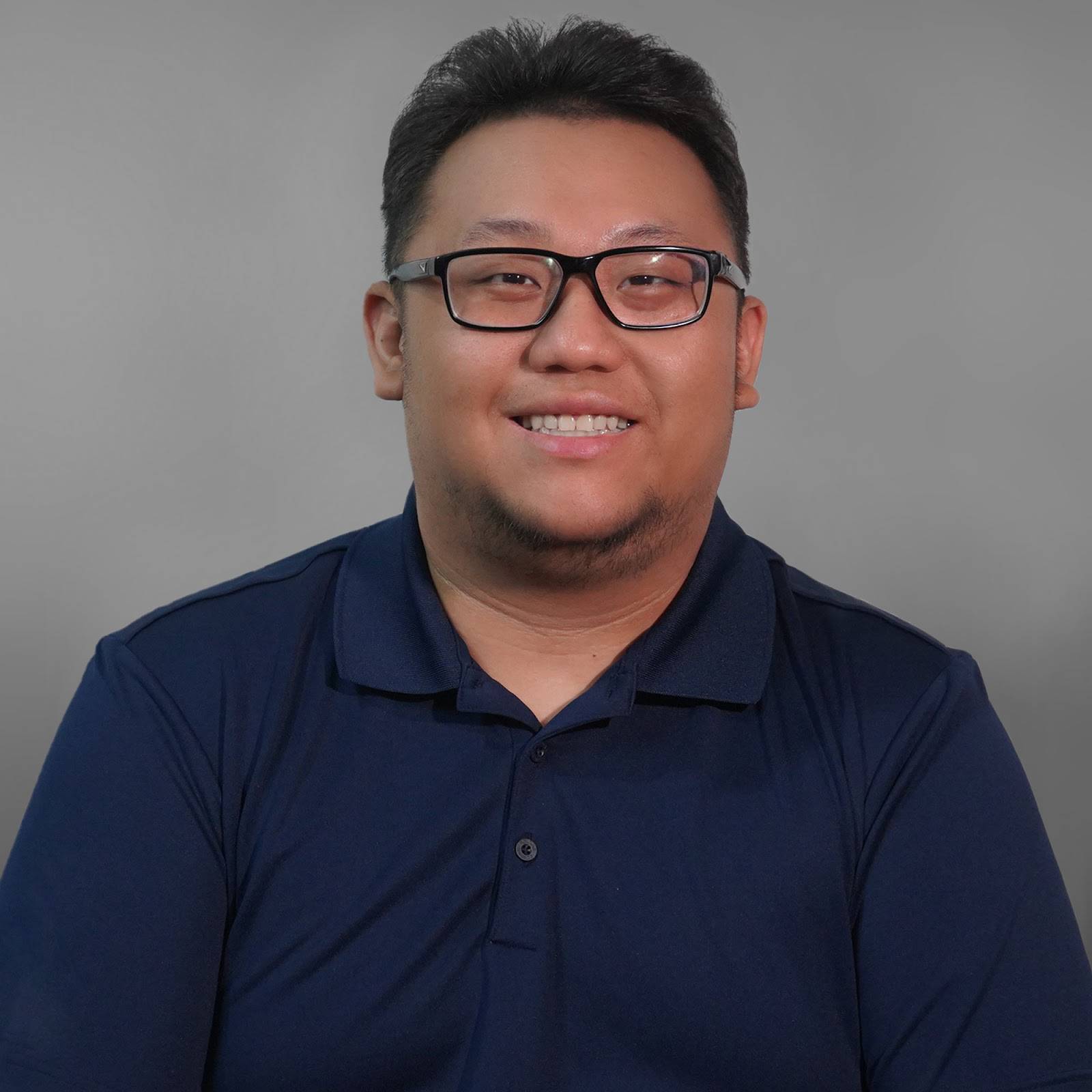 Computer Repair Technician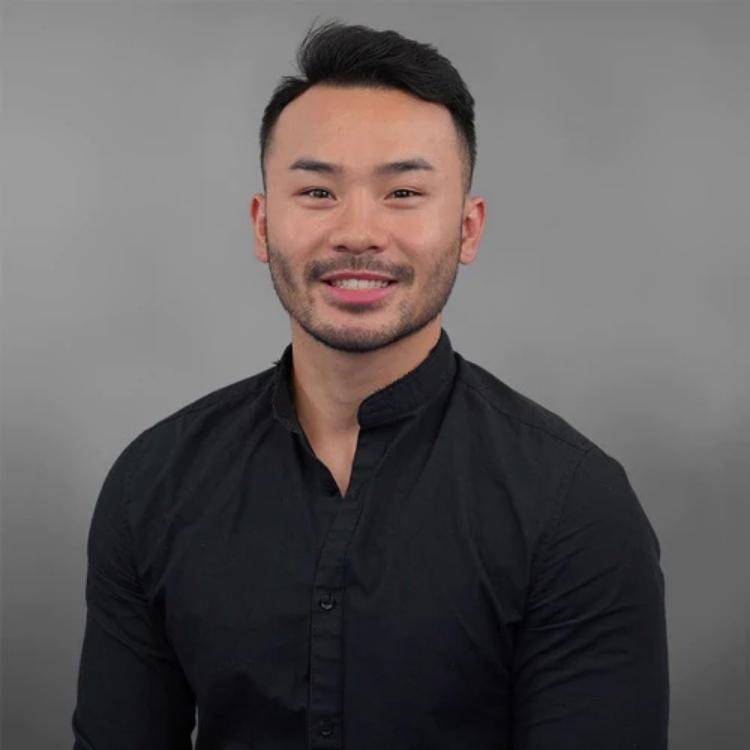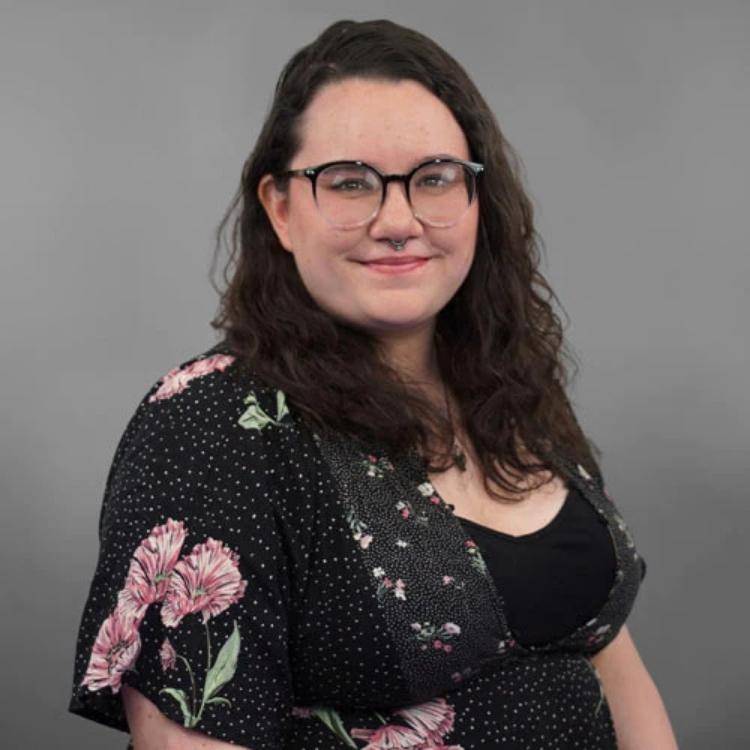 HP End-Point Product Manager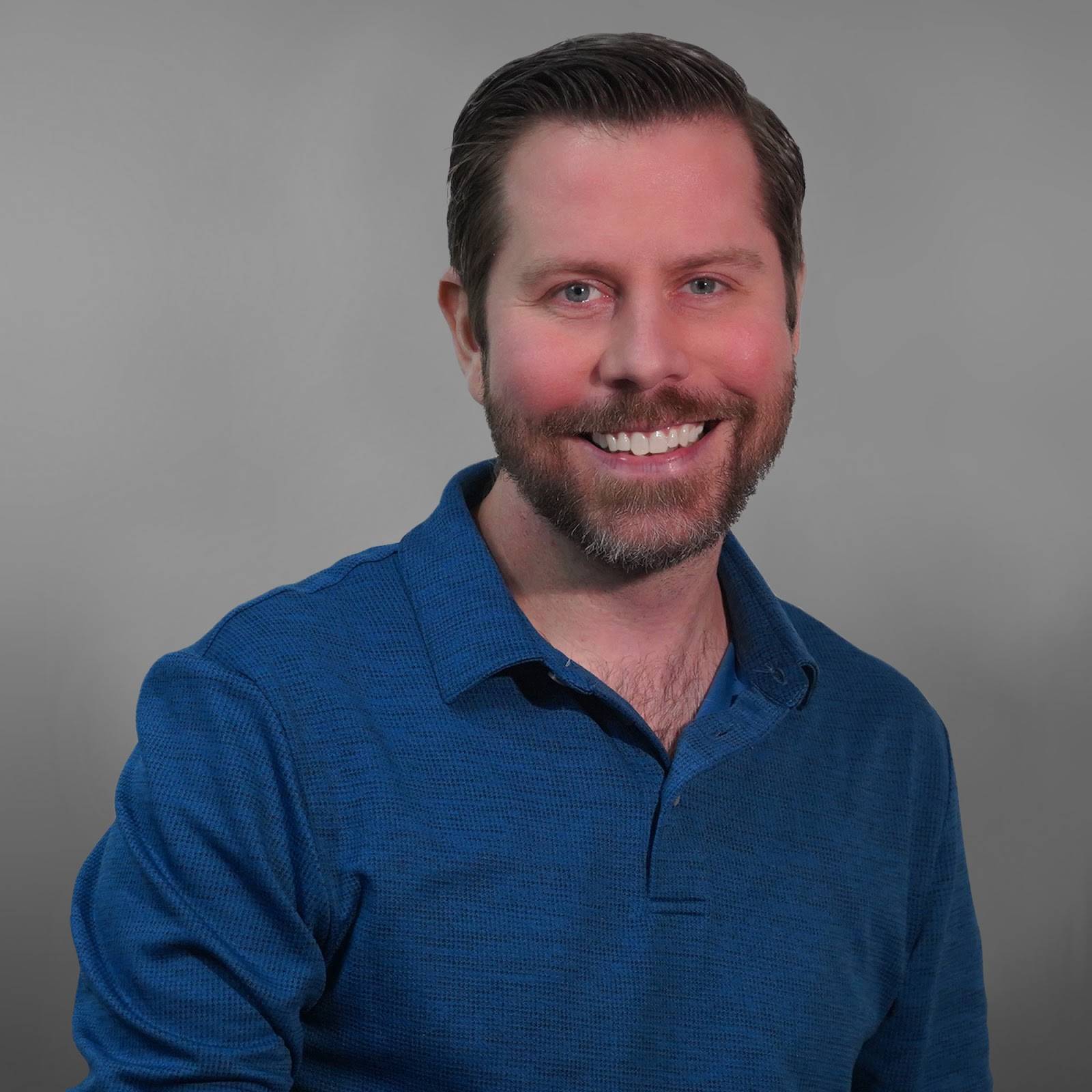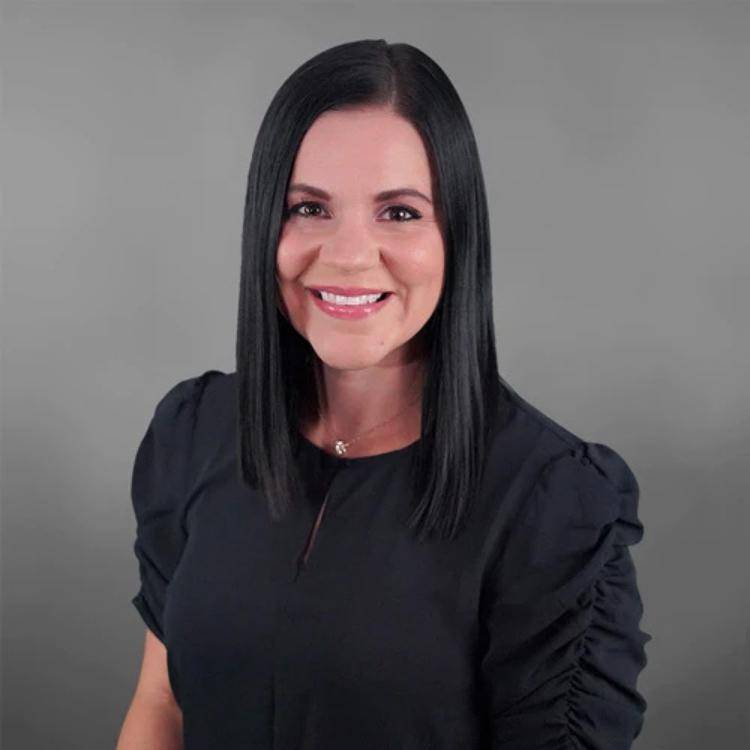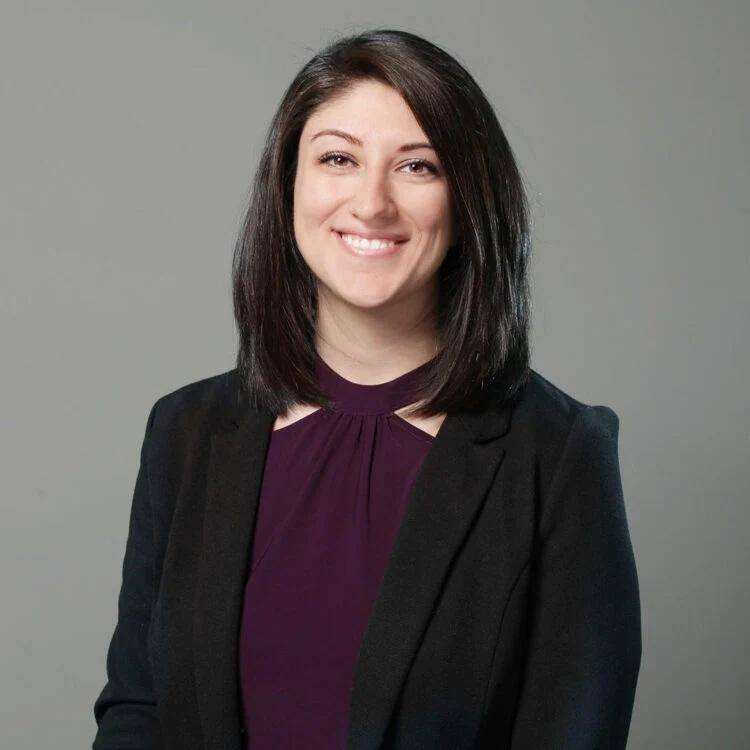 Order Management Specialist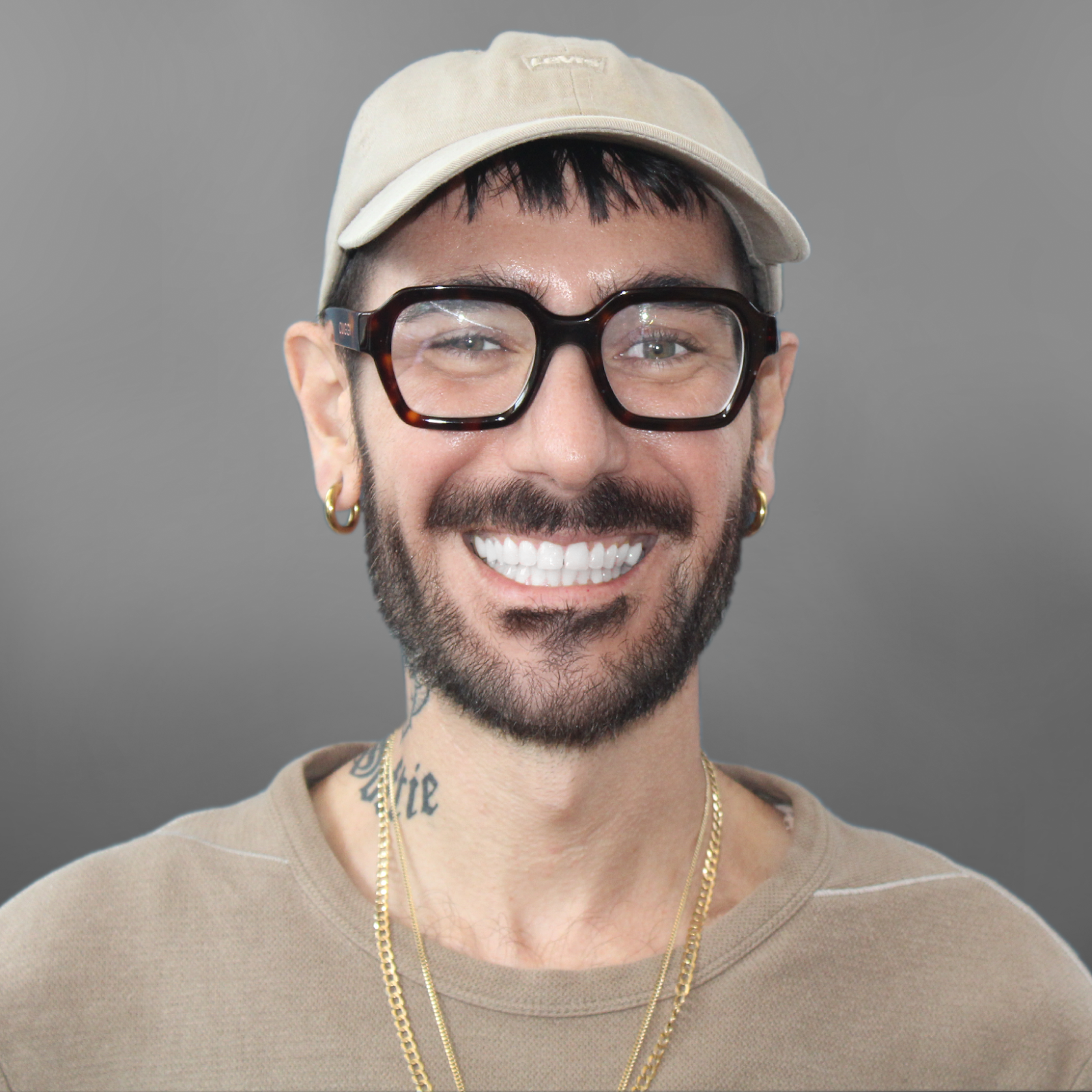 Computer Repair Technician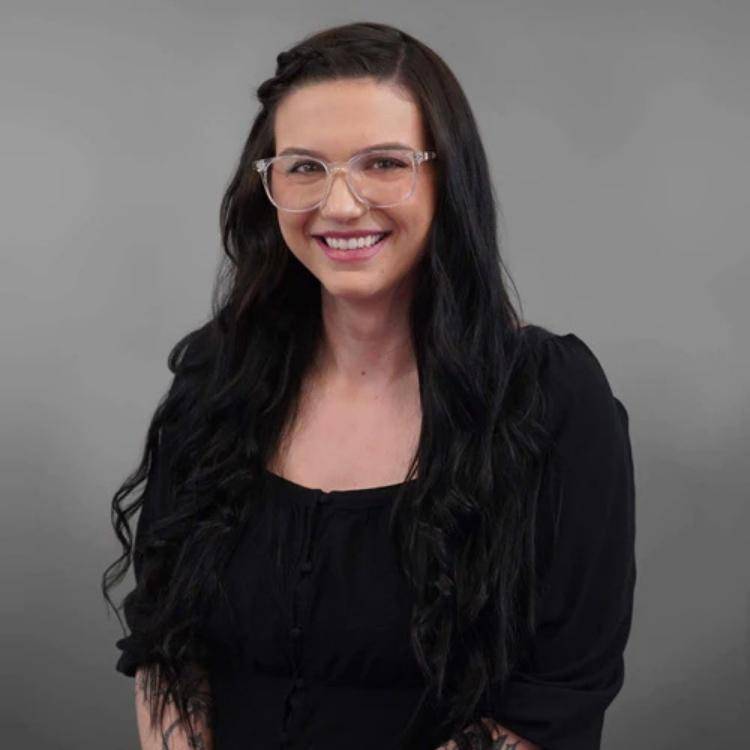 Channel Specialist, Procurement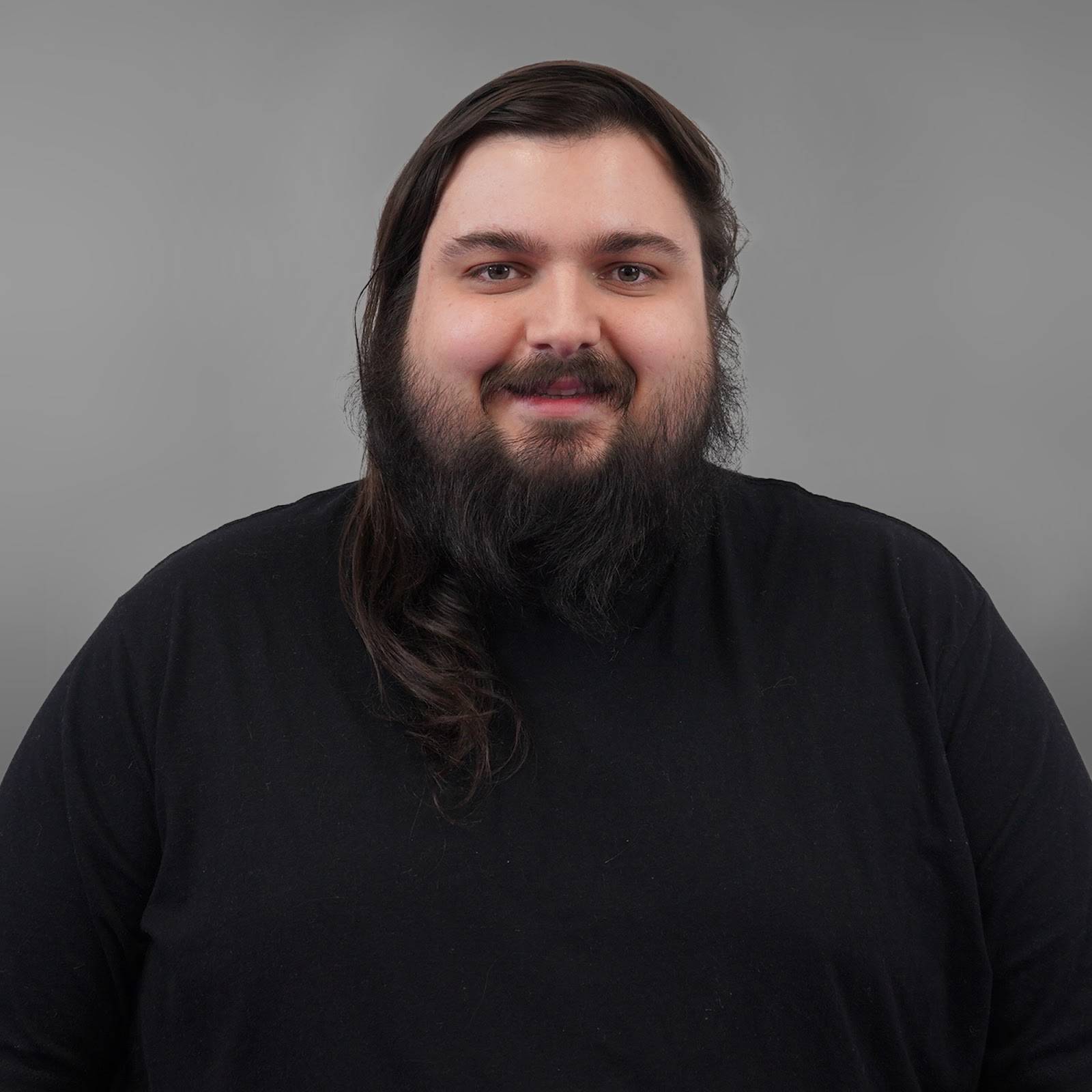 Computer Repair Technician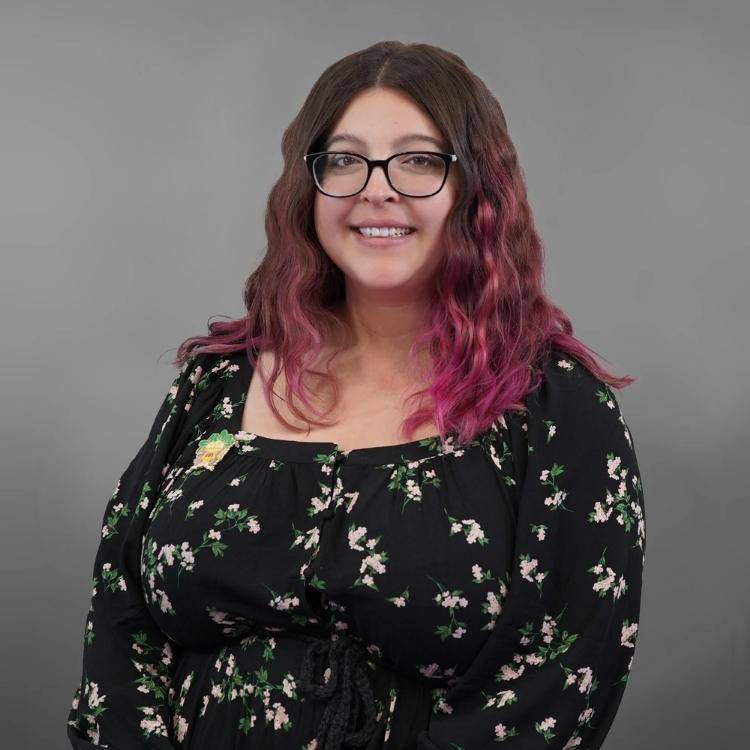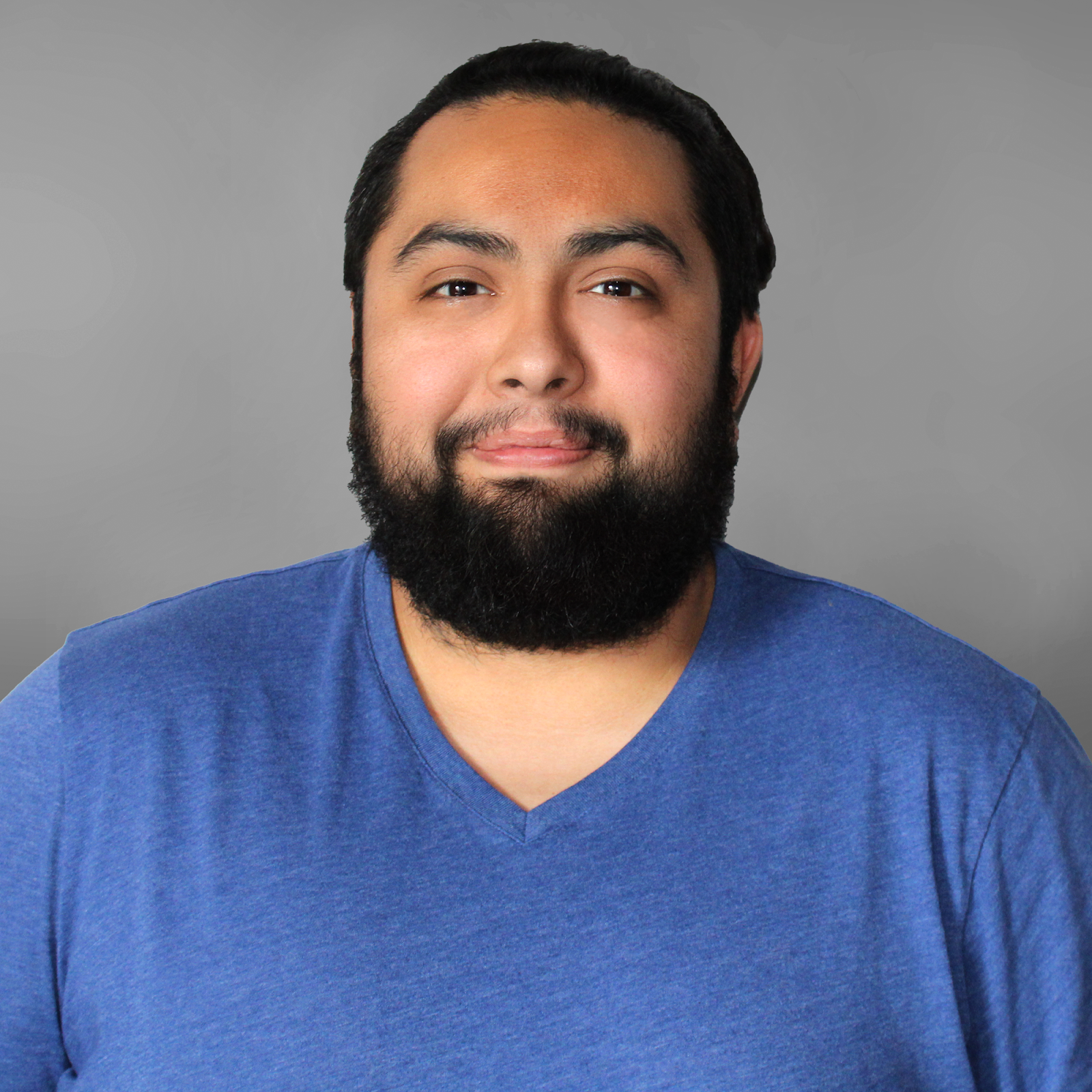 Technical Services Supervisor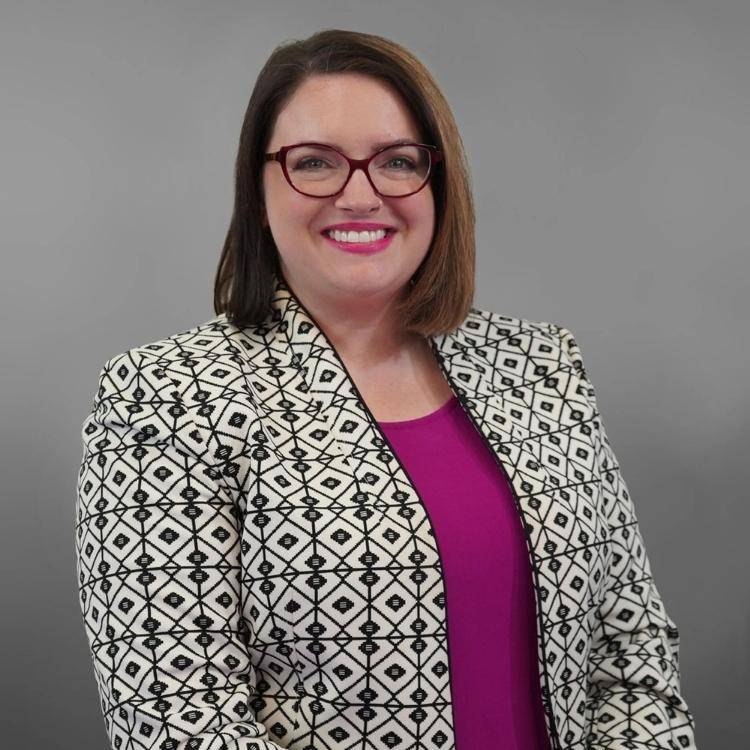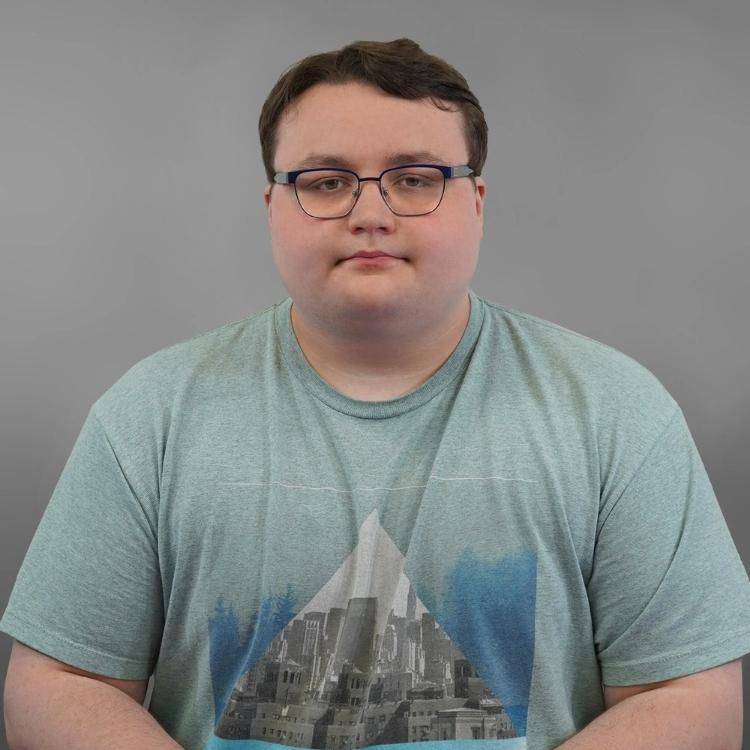 Computer Repair Technician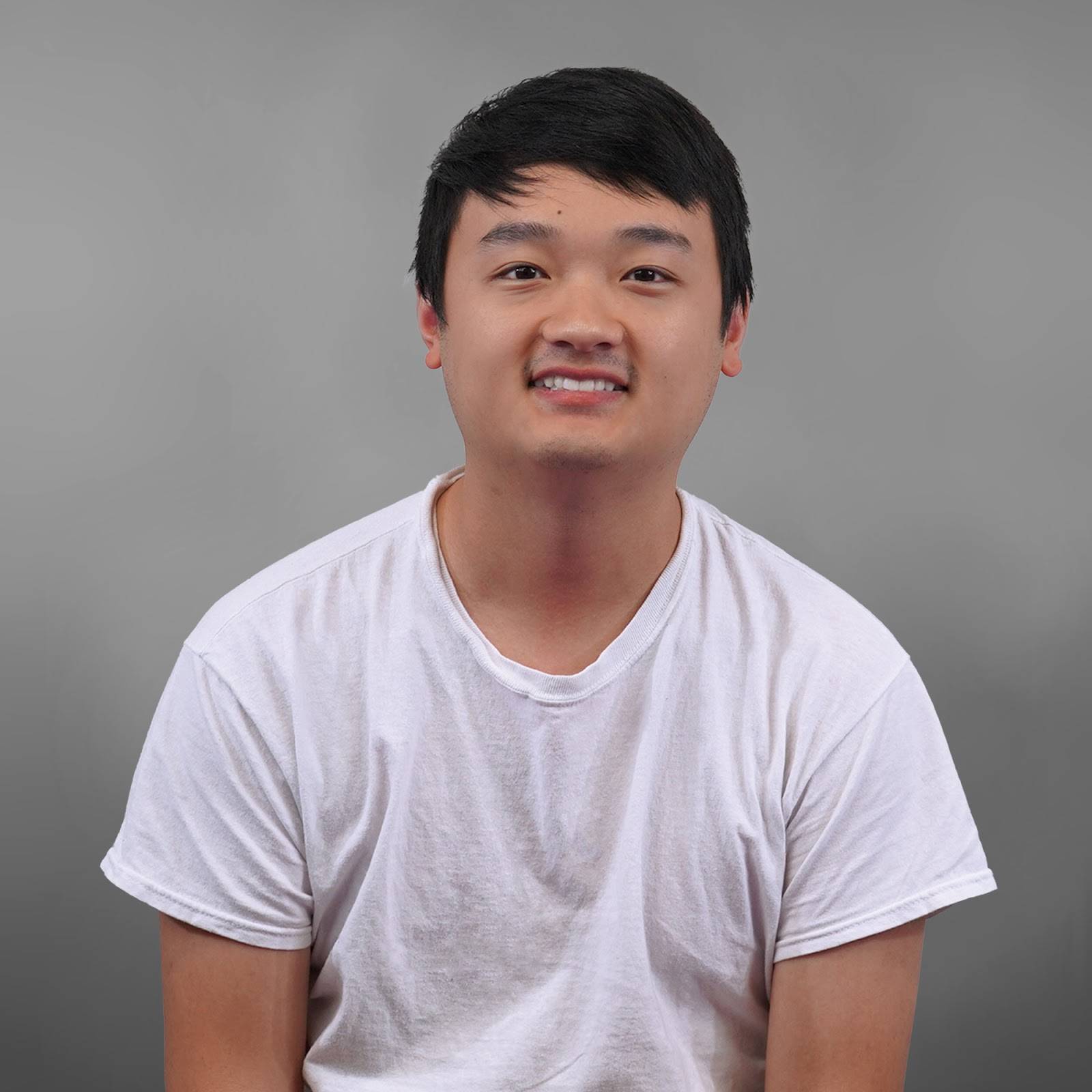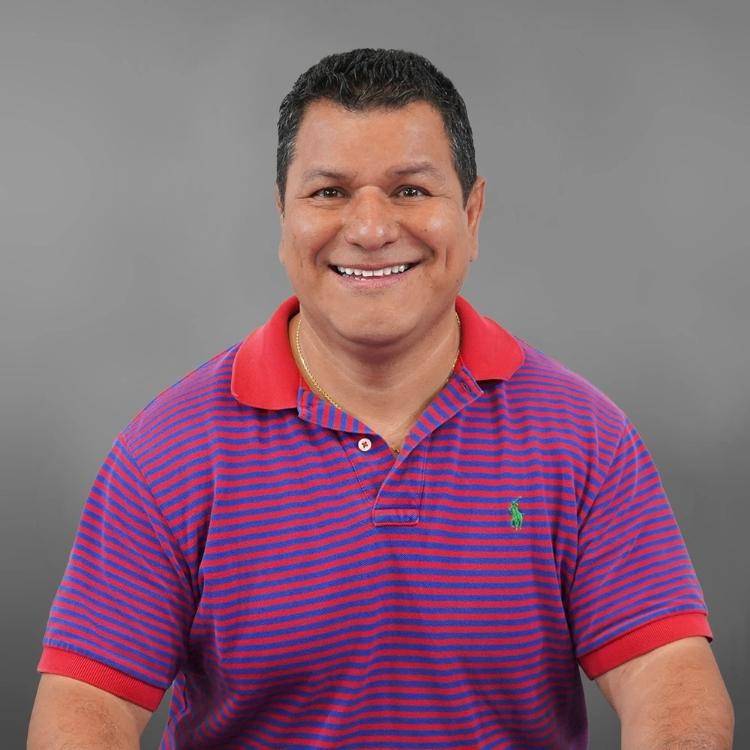 Computer Repair Technician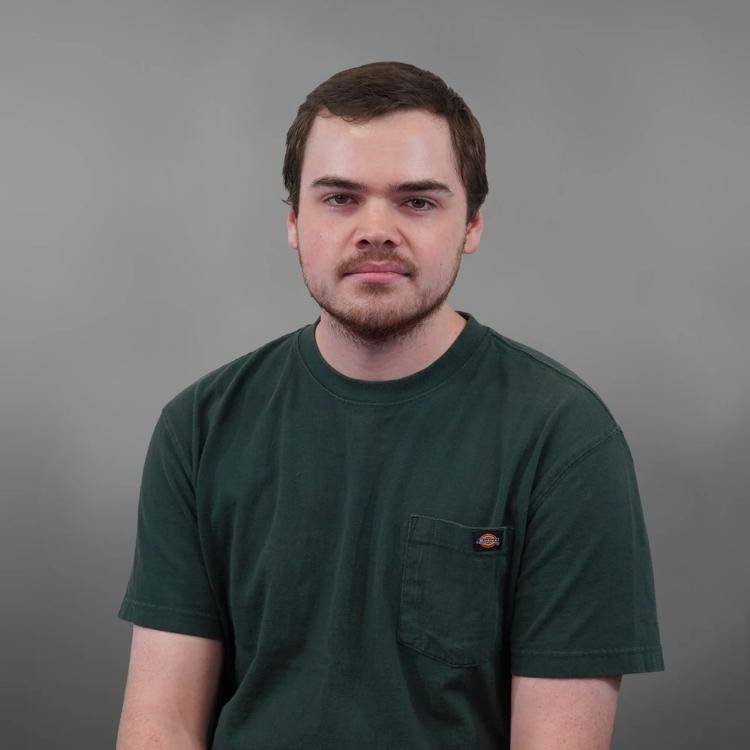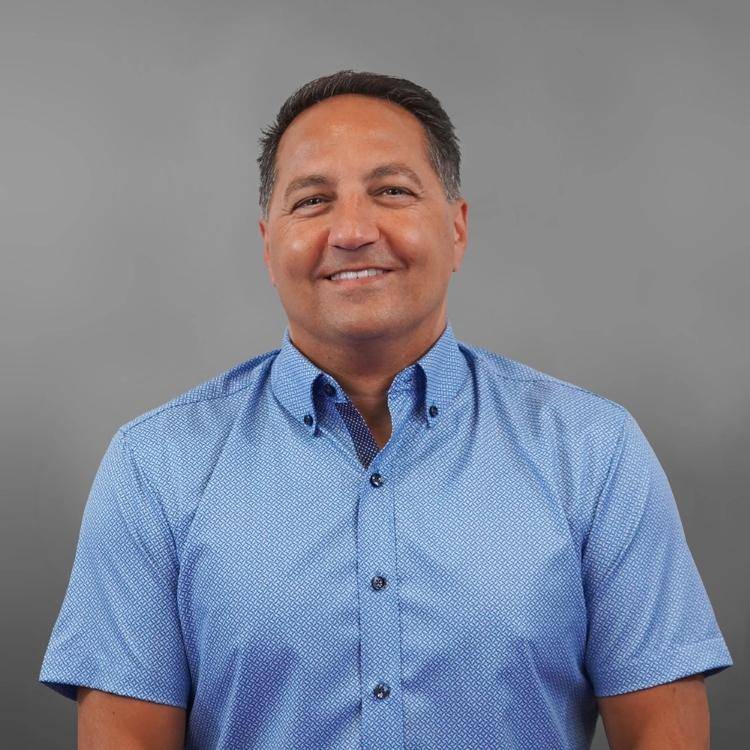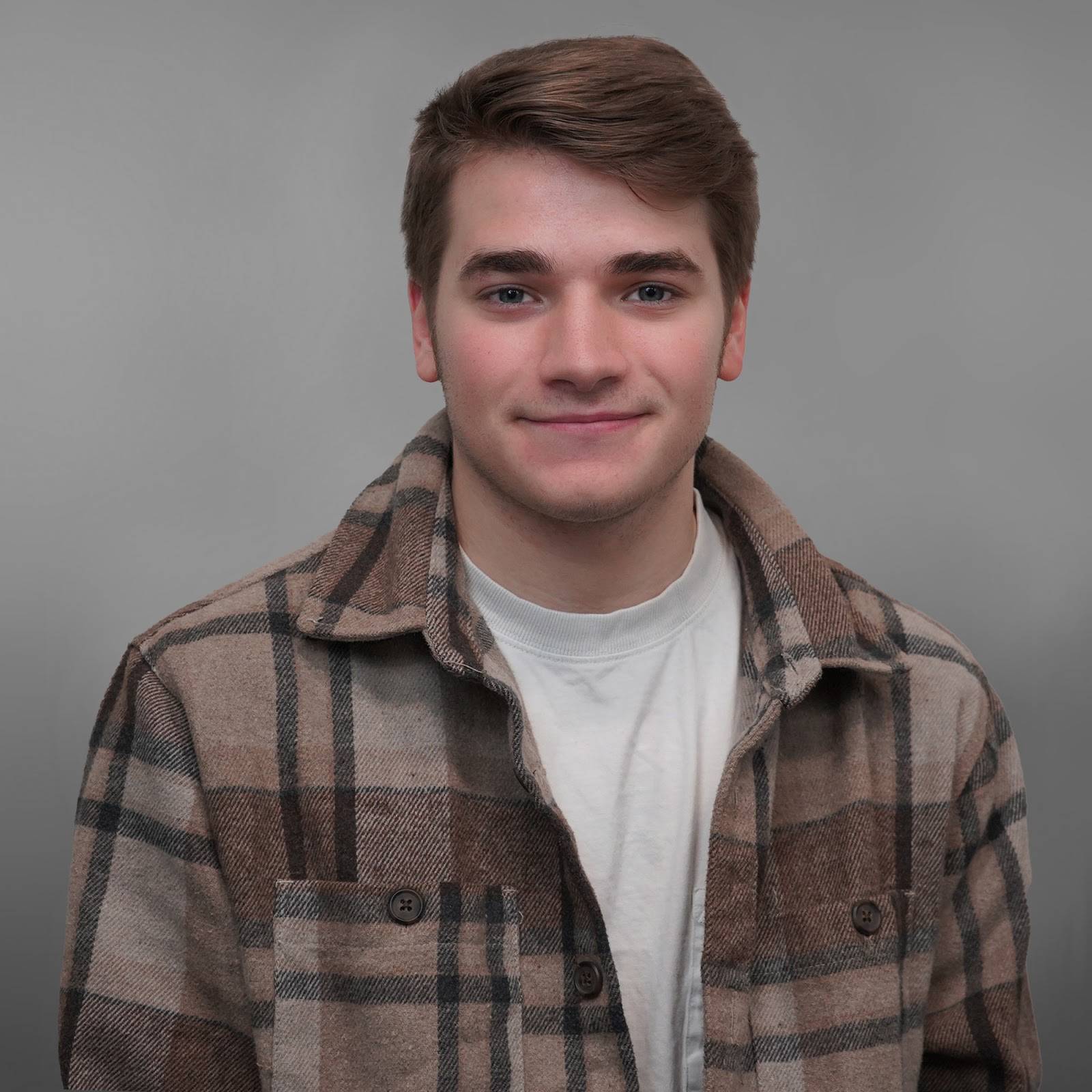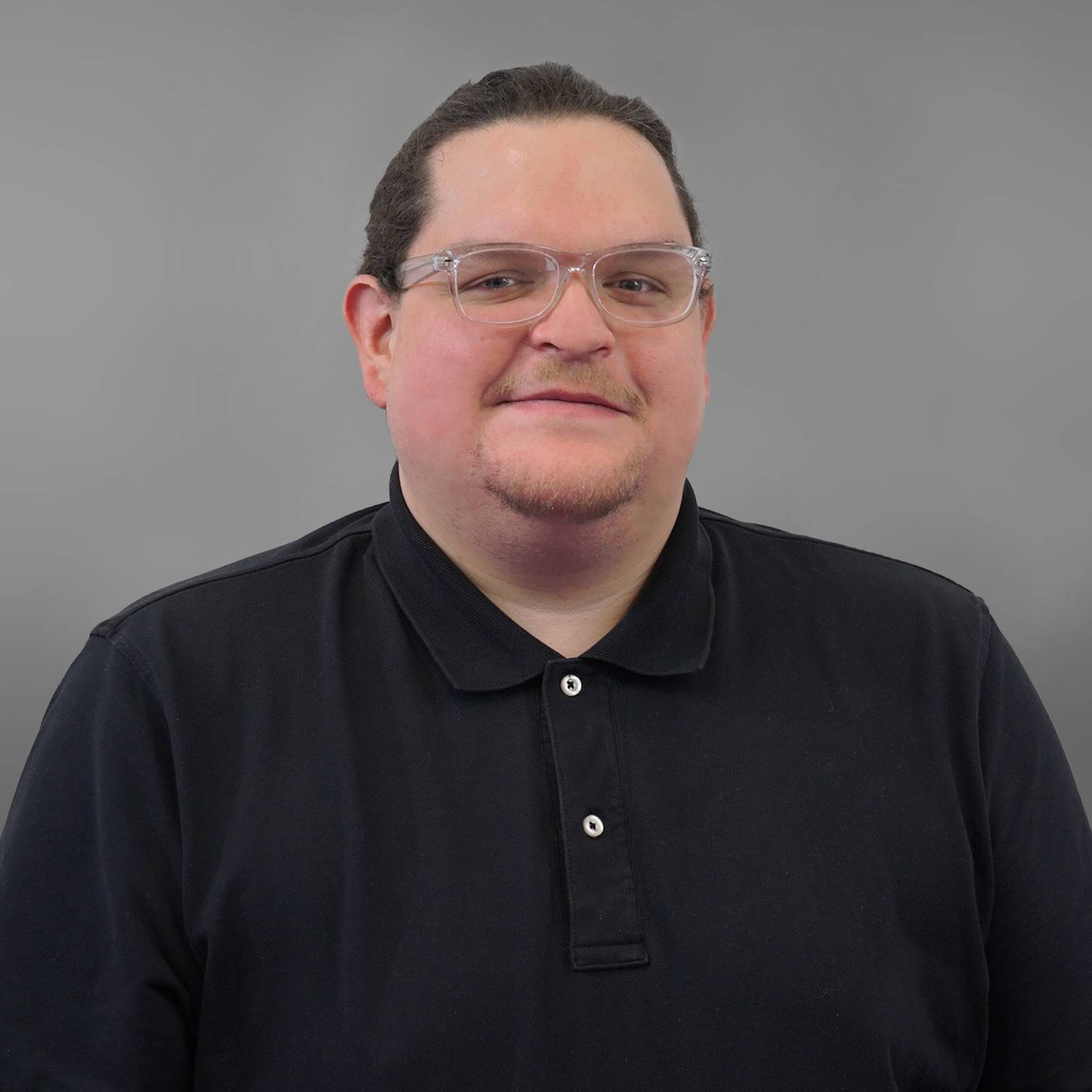 Computer Repair Technician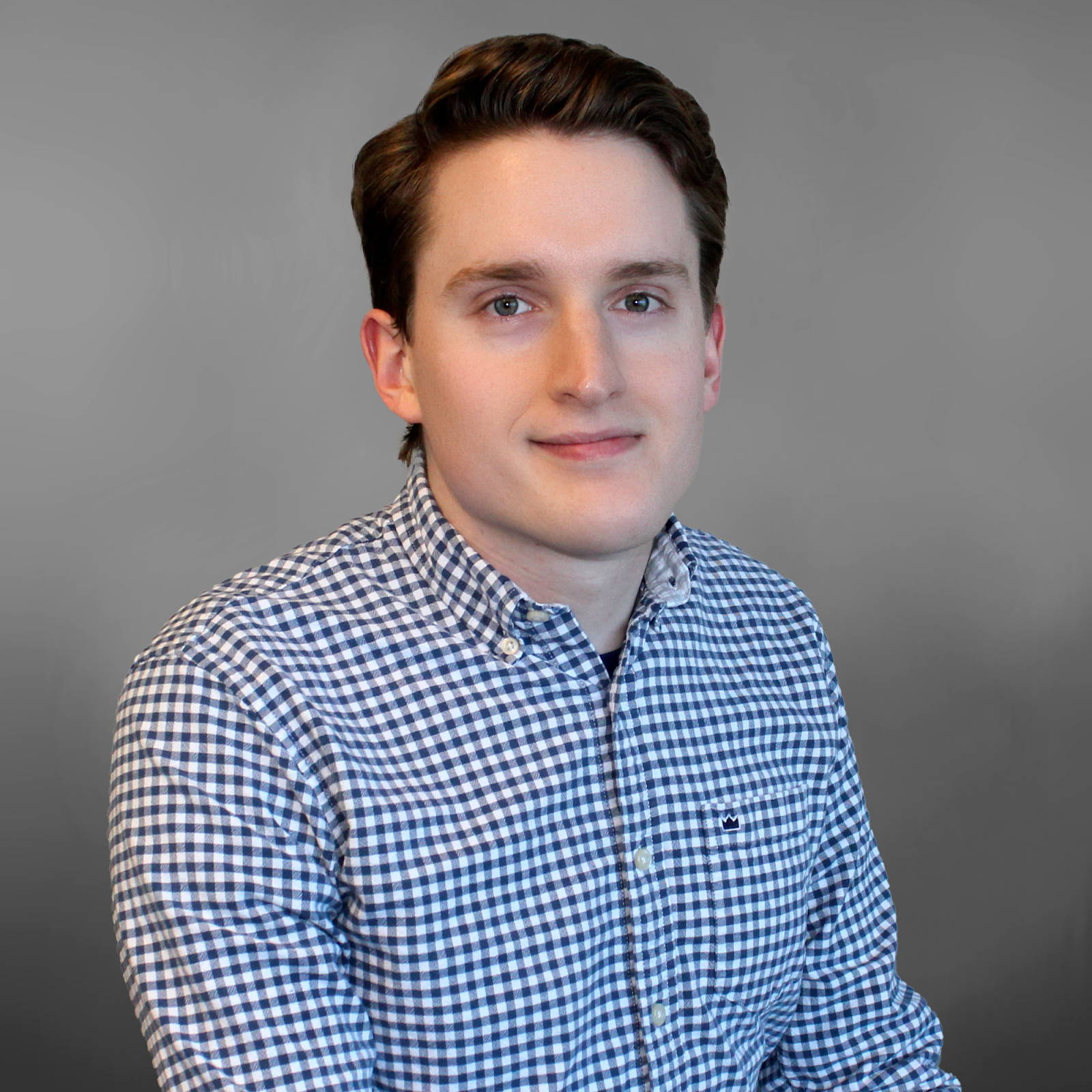 Computer Repair Technician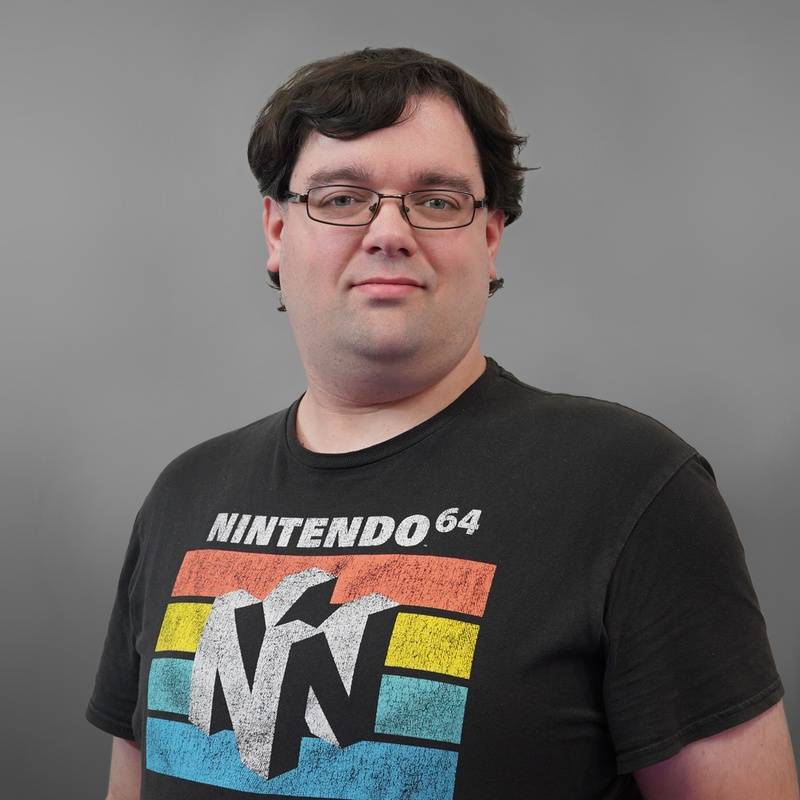 Quality Assurance Parts Specialist
Technical Solutions Manager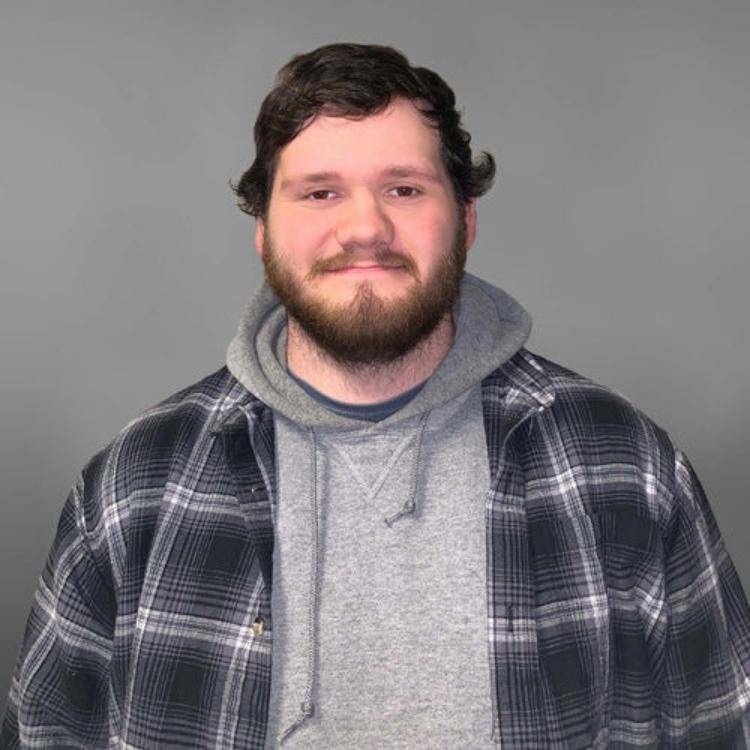 Shipping & Receiving Clerk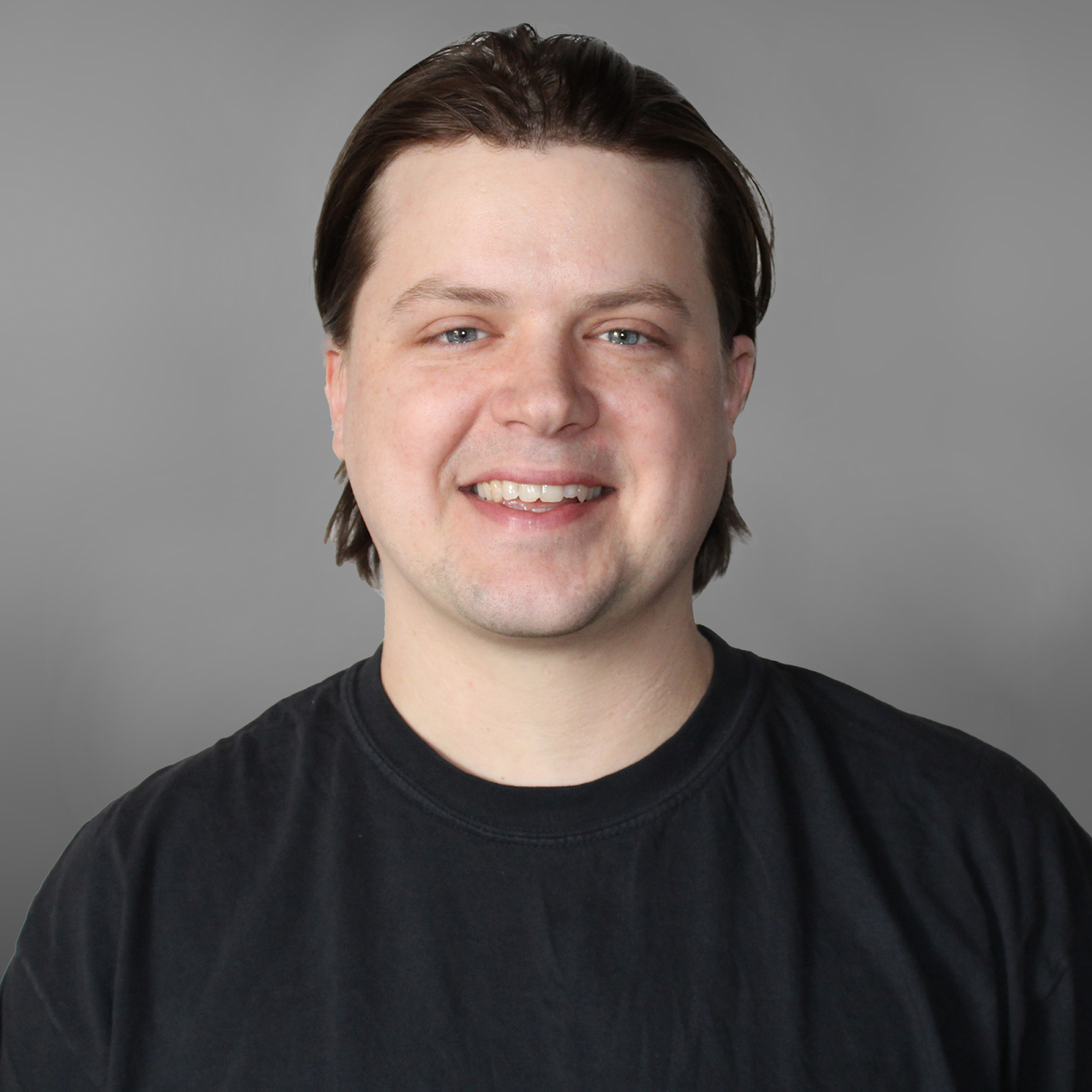 Computer Repair Technician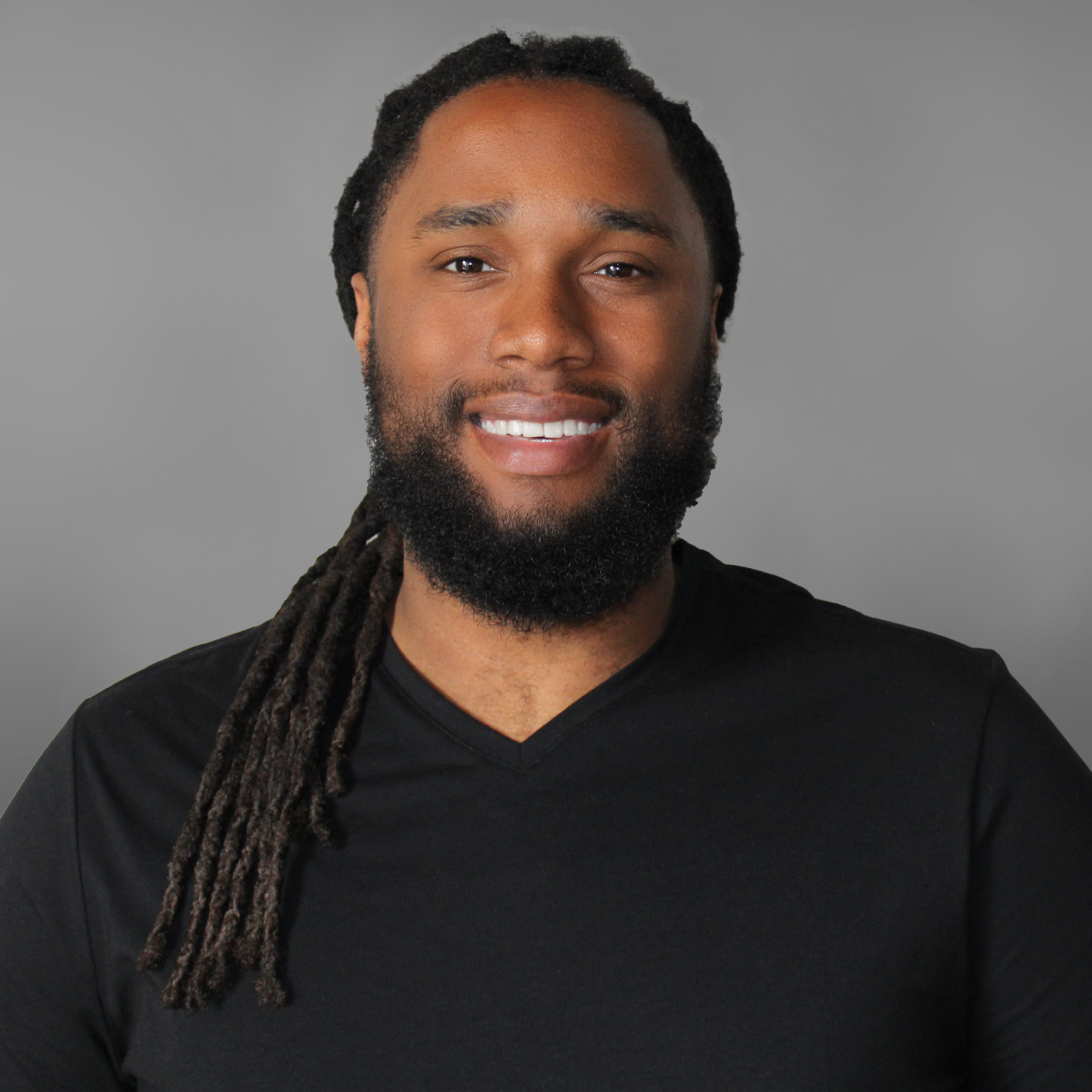 Computer Repair Technician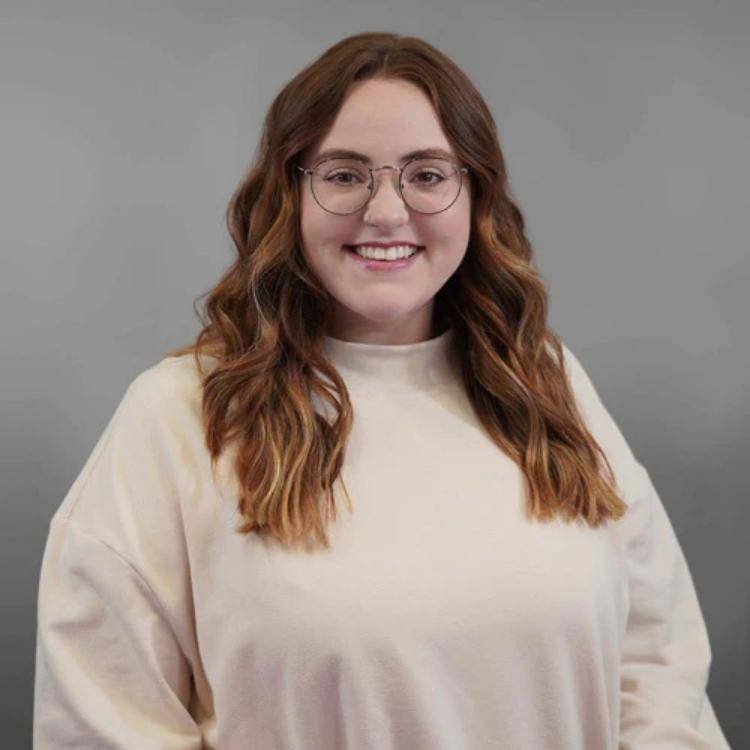 Customer Success Representative
Business Development Representative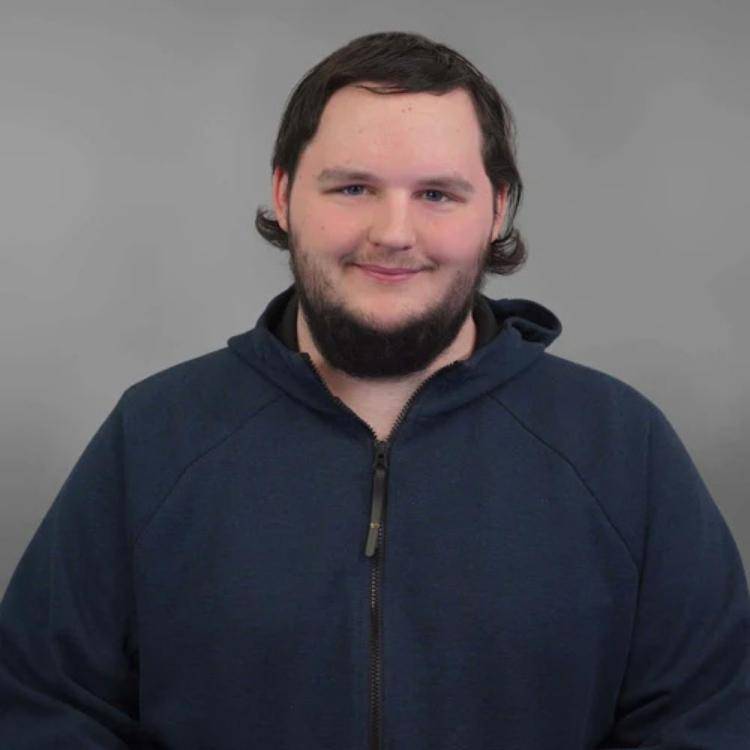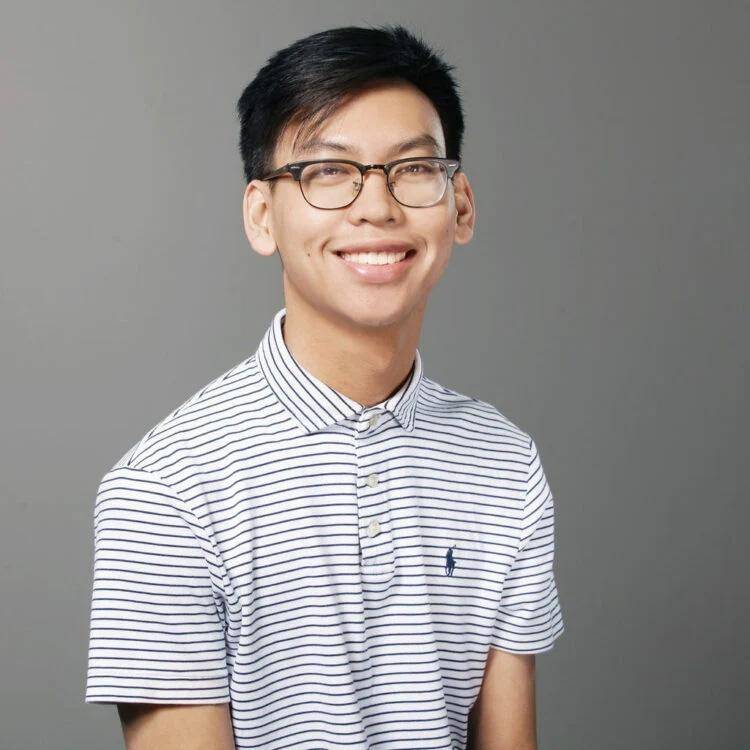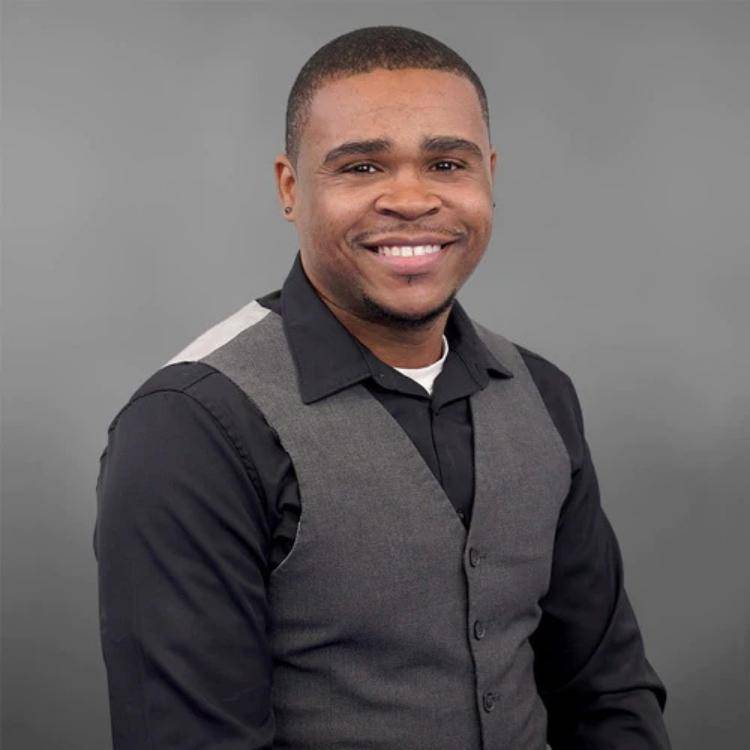 Technical Services Supervisor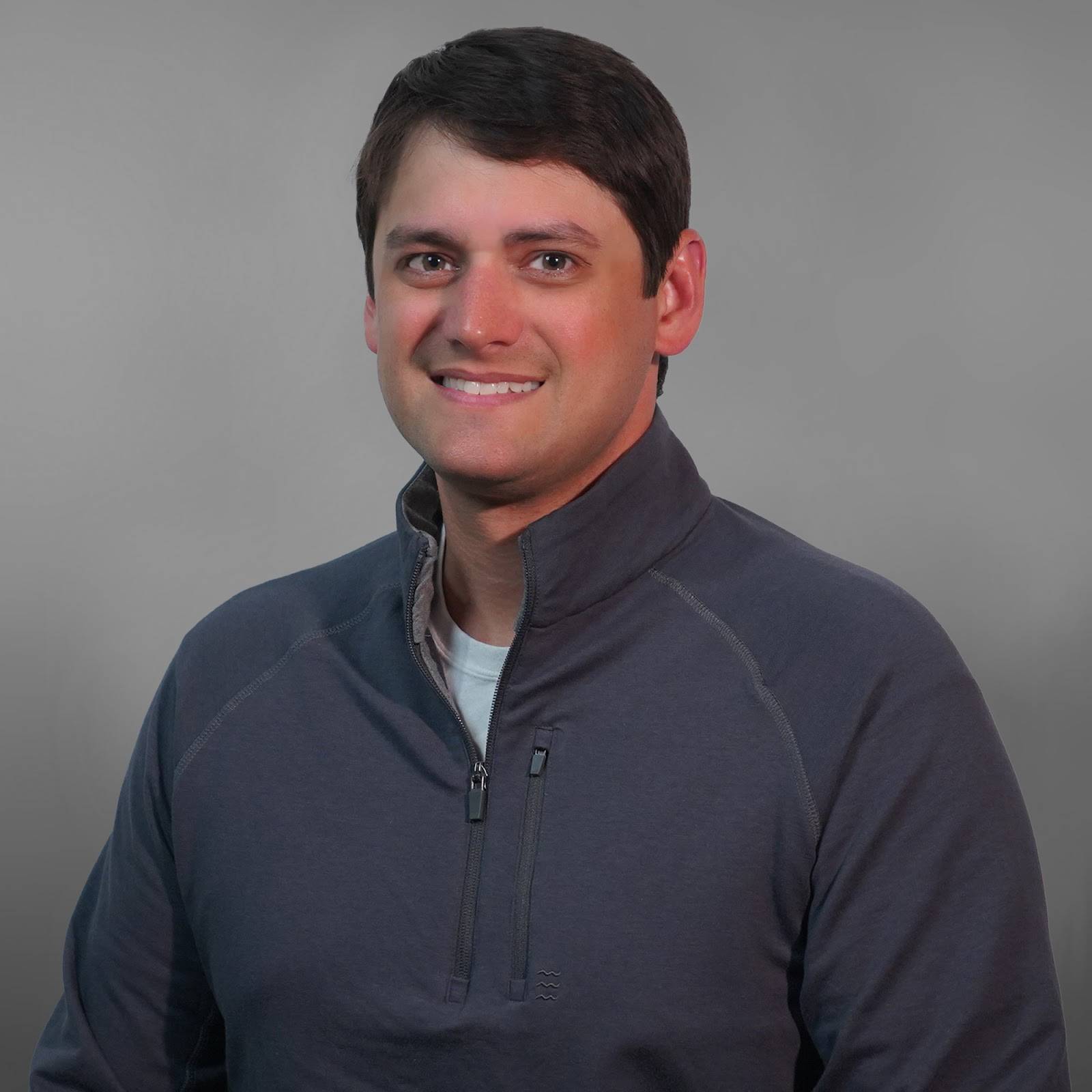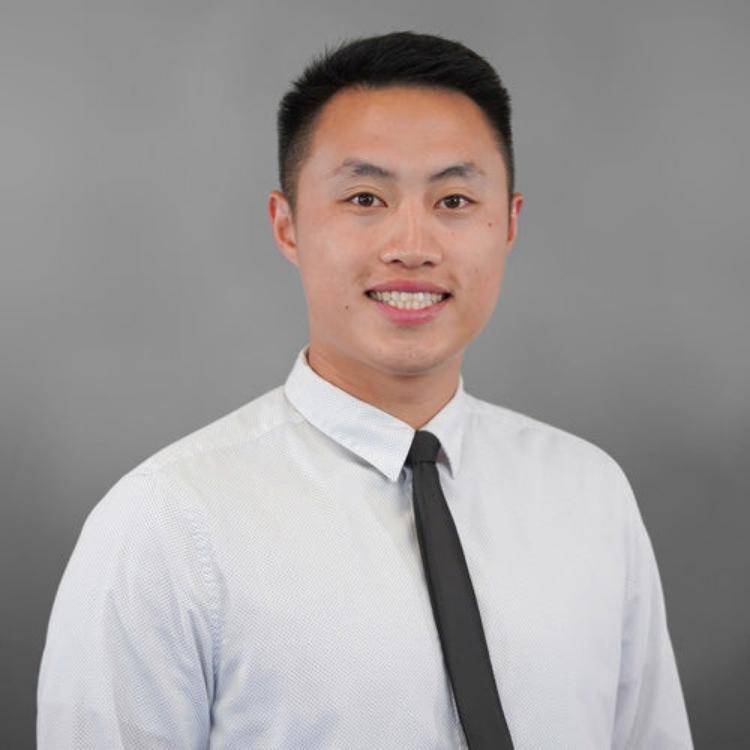 Assistant Operations Supervisor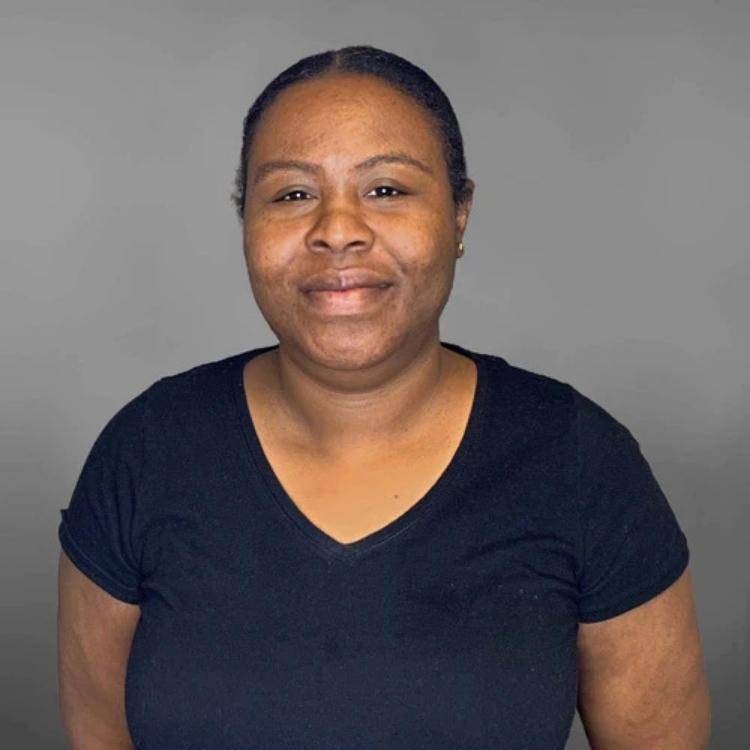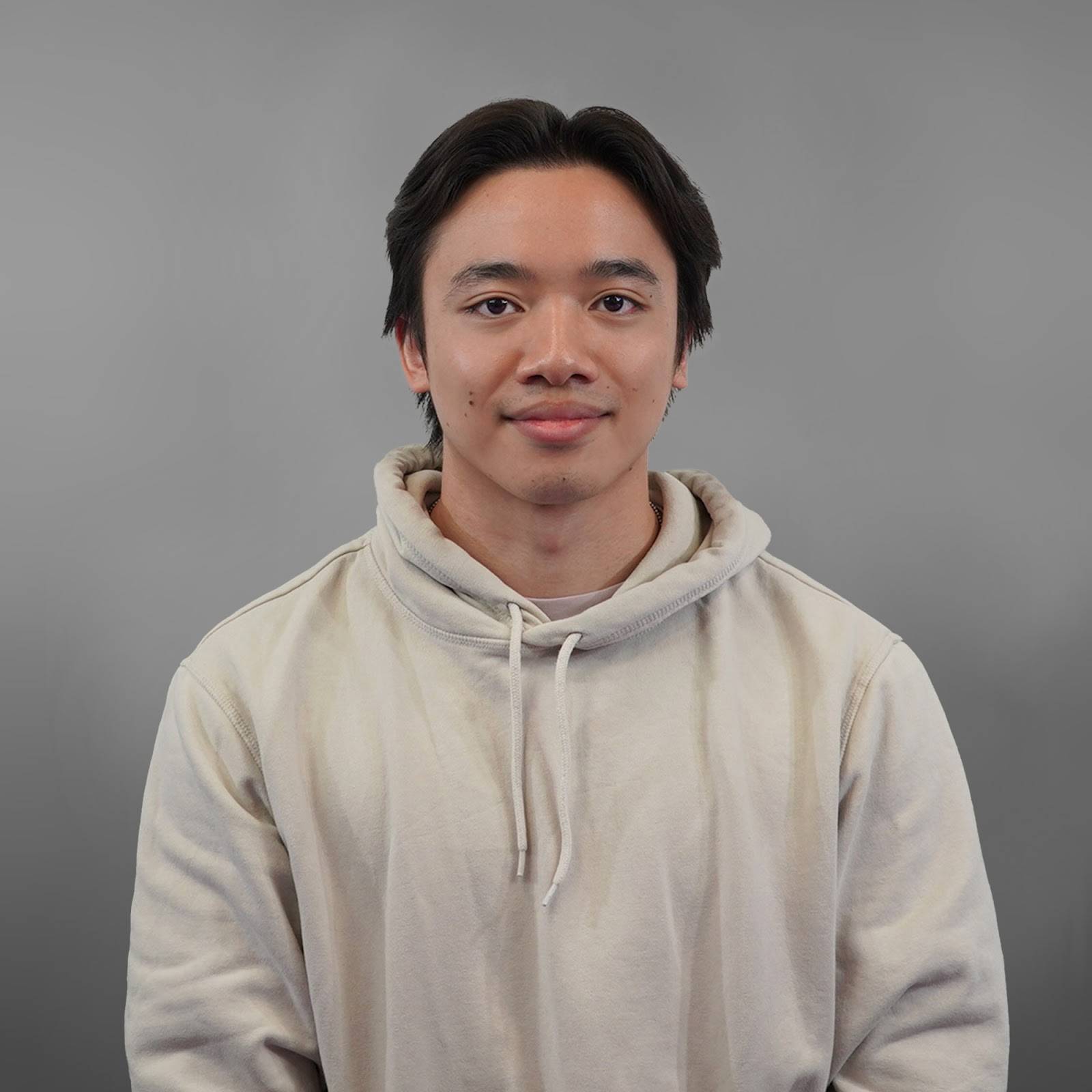 Channel Specialist, Parts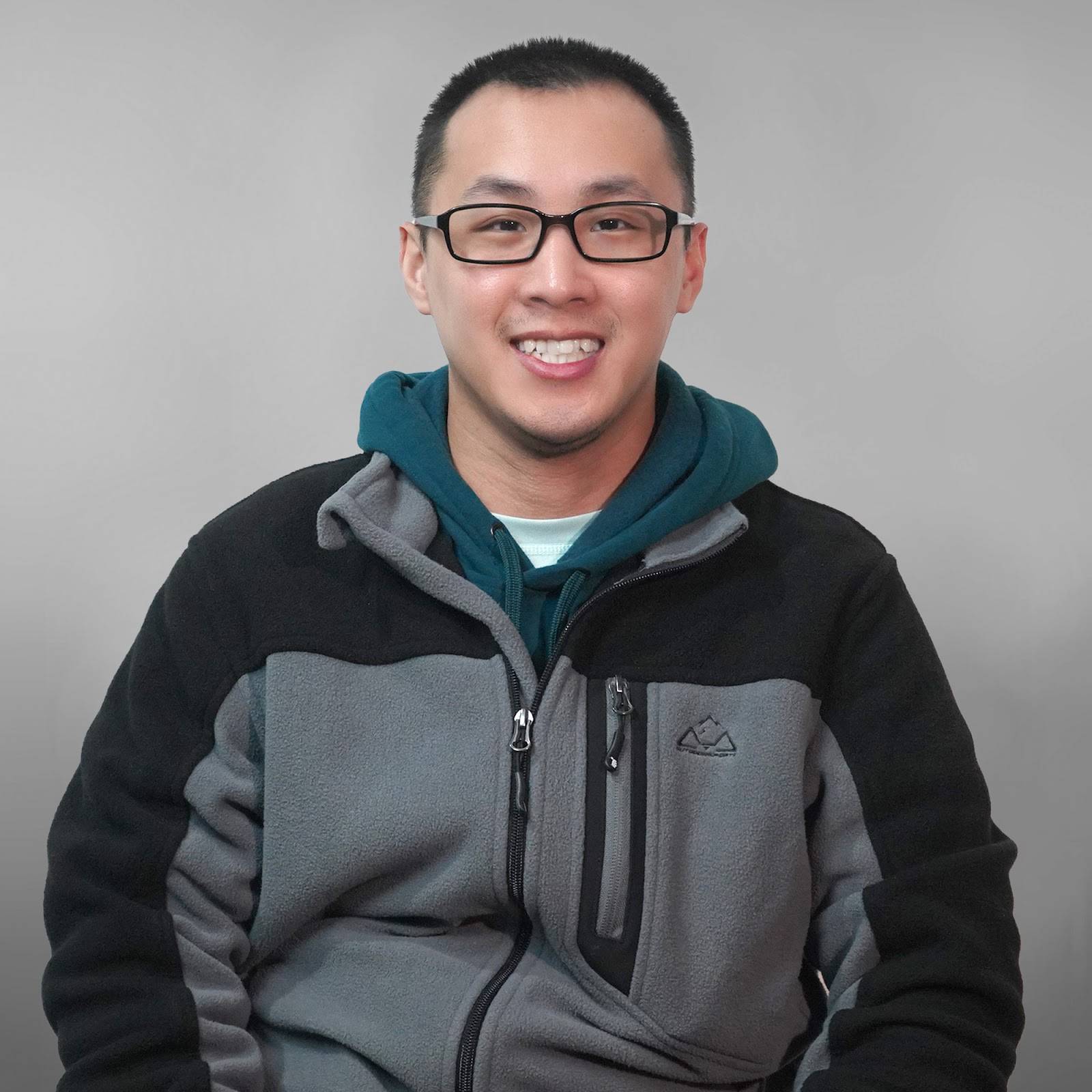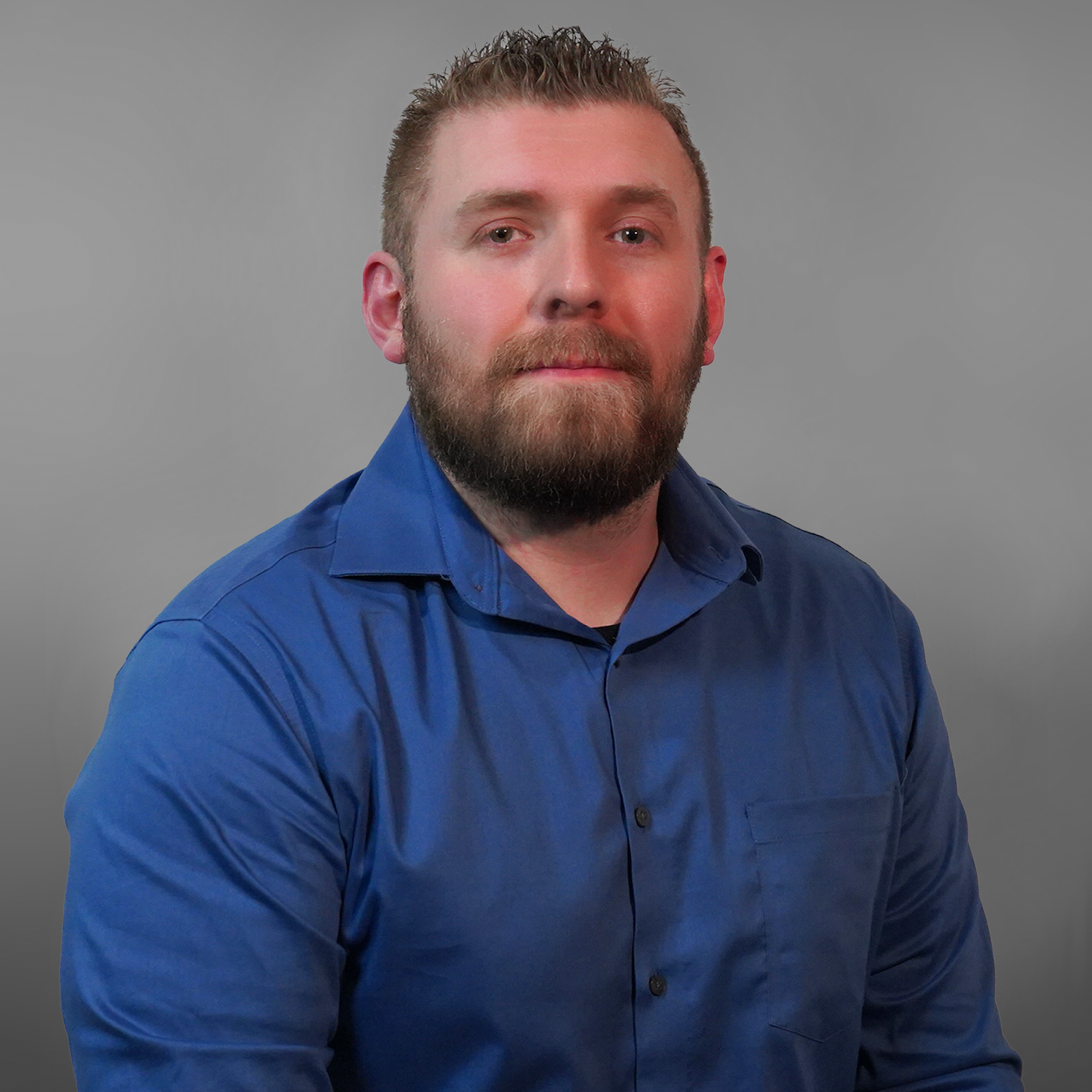 Technical Services Supervisor
Senior Trade Show Specialist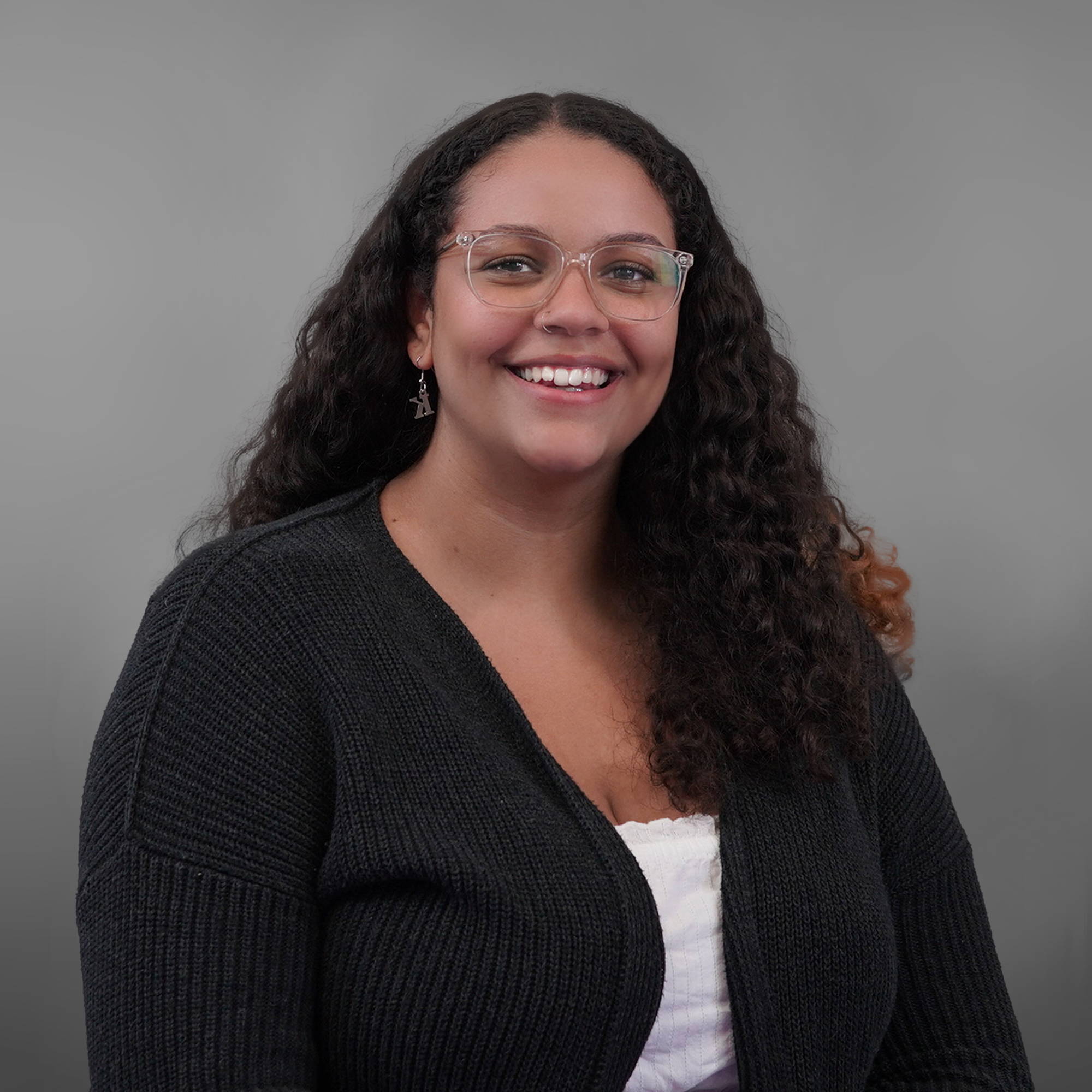 Diversity Equity & Inclusion Specialist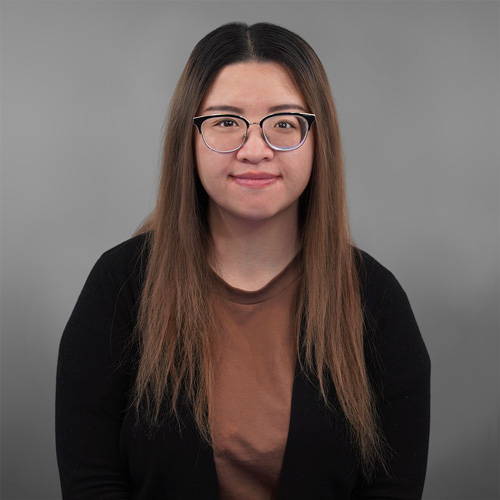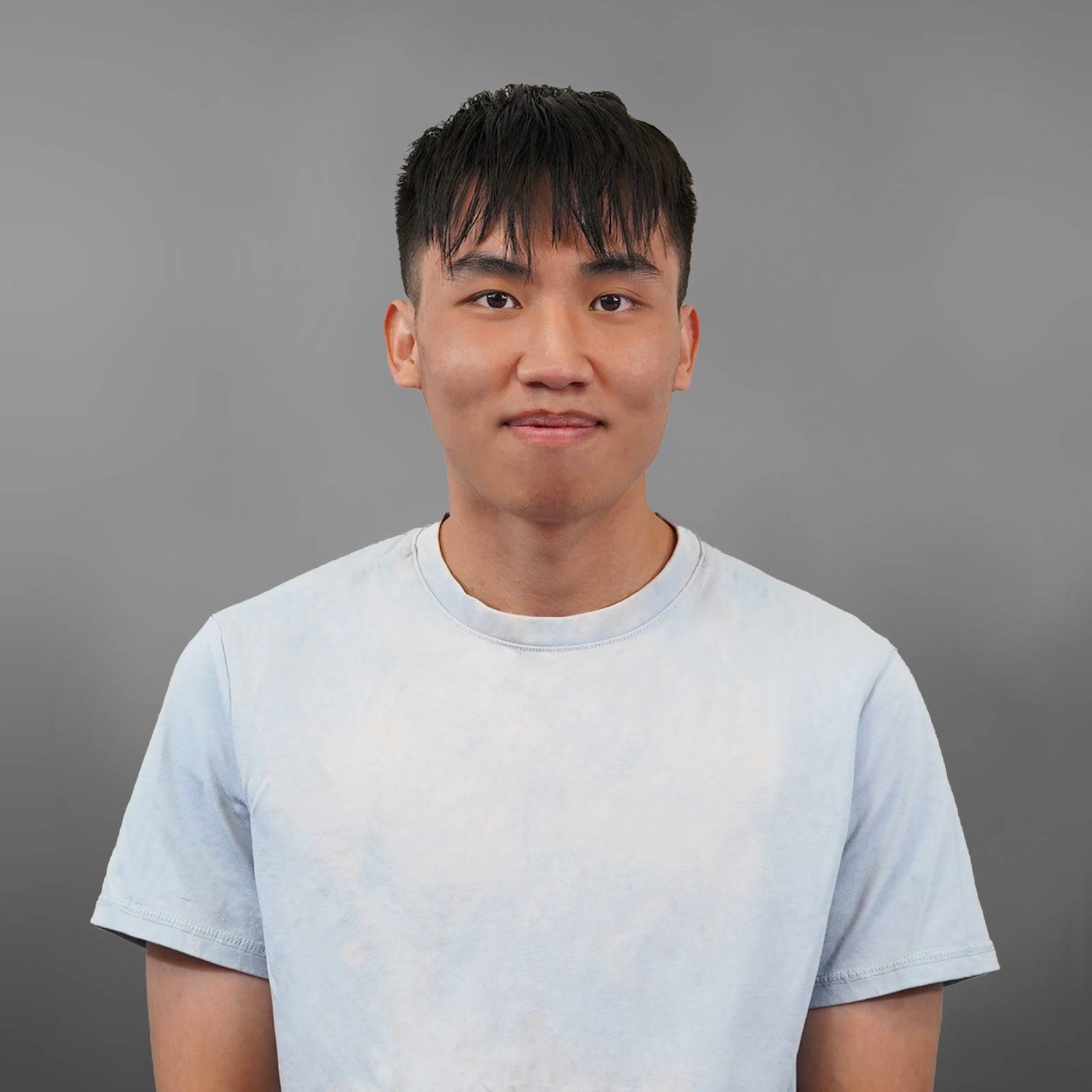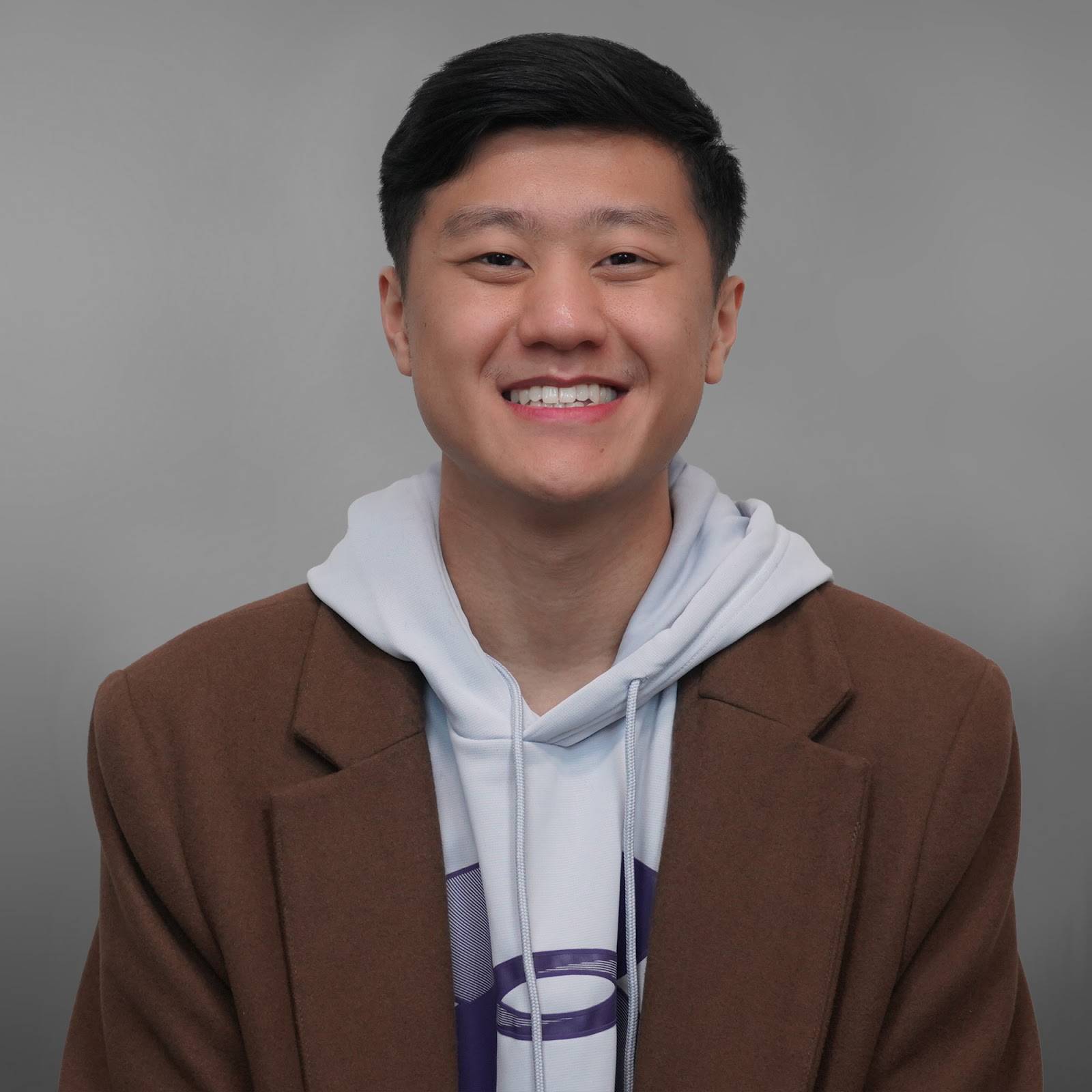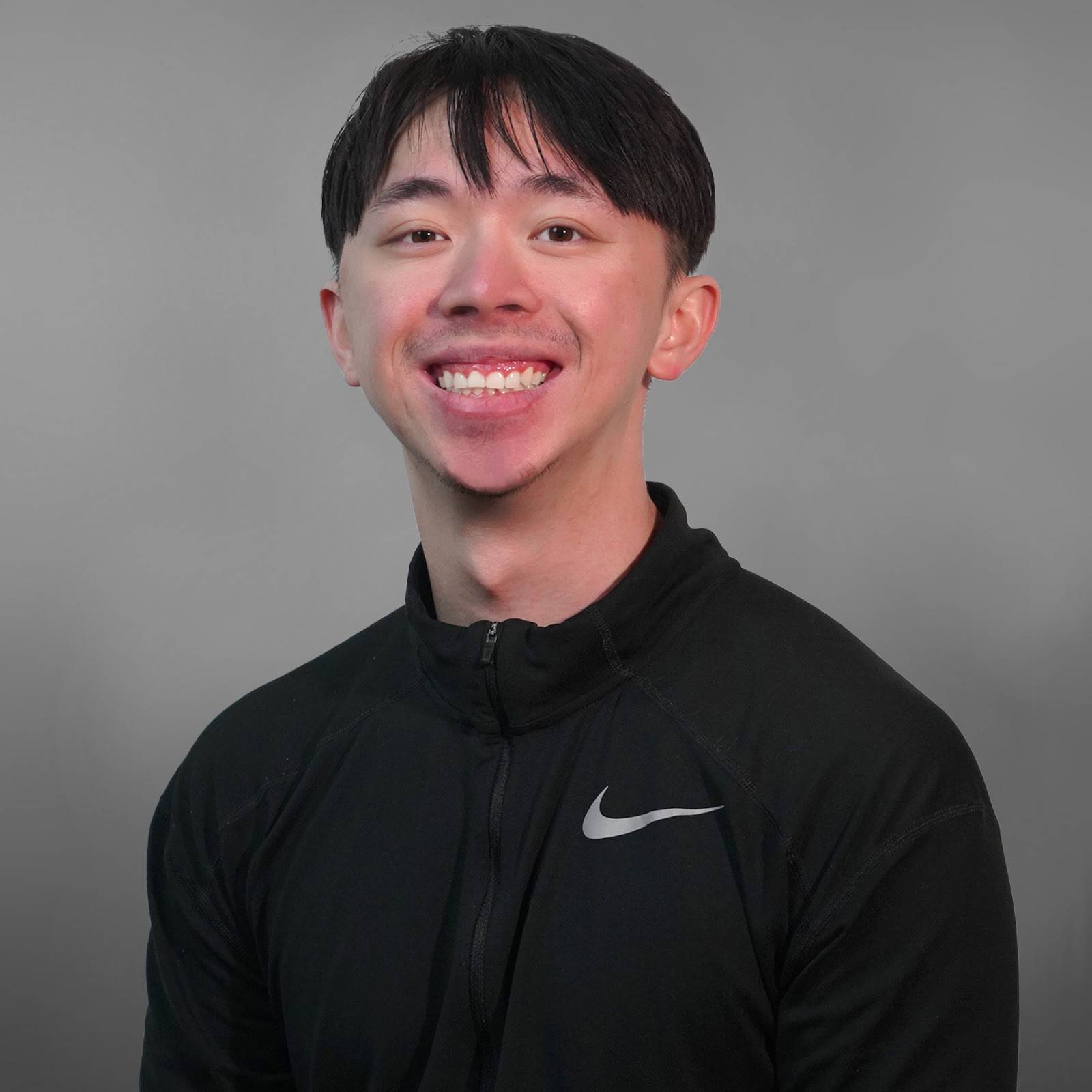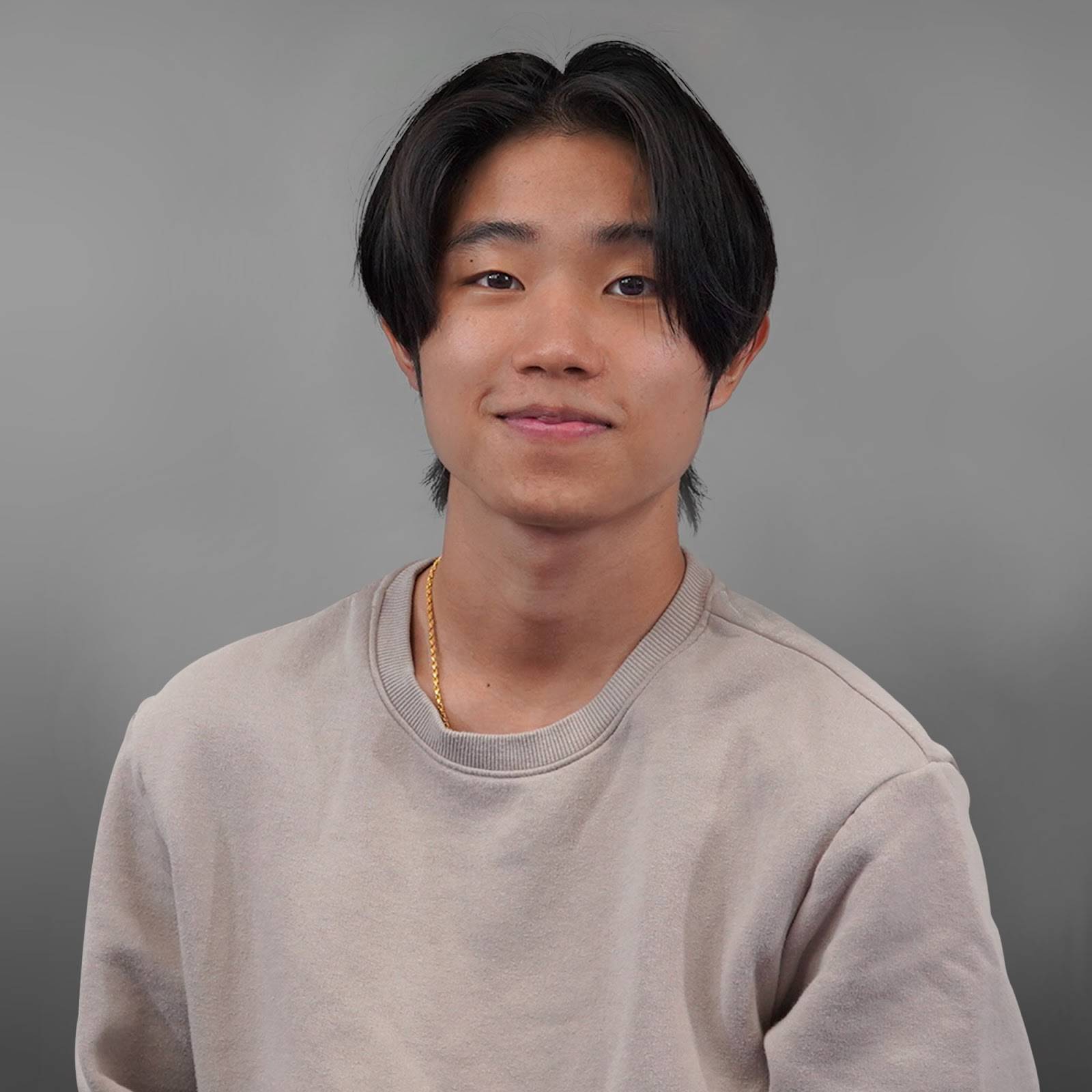 Computer Repair Technician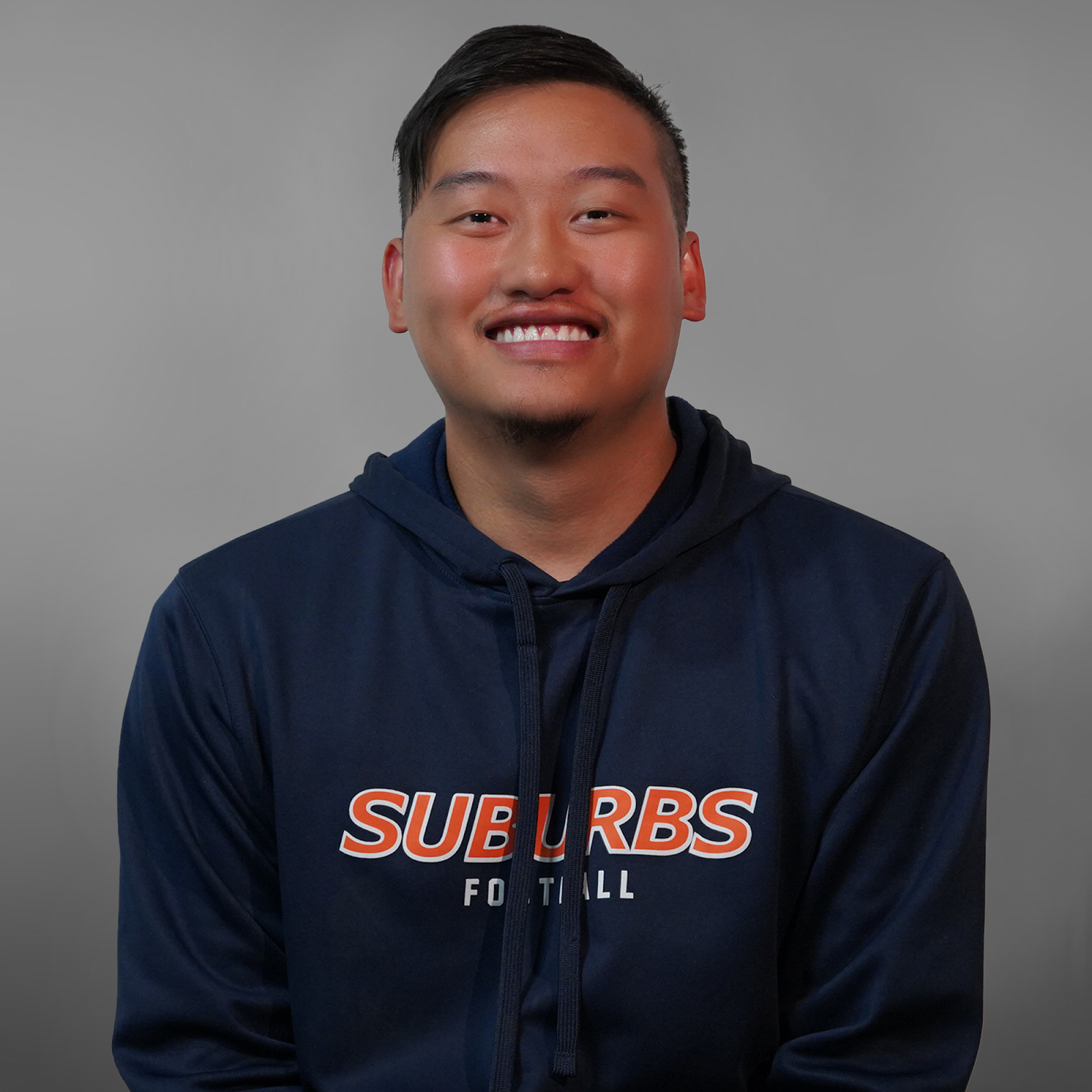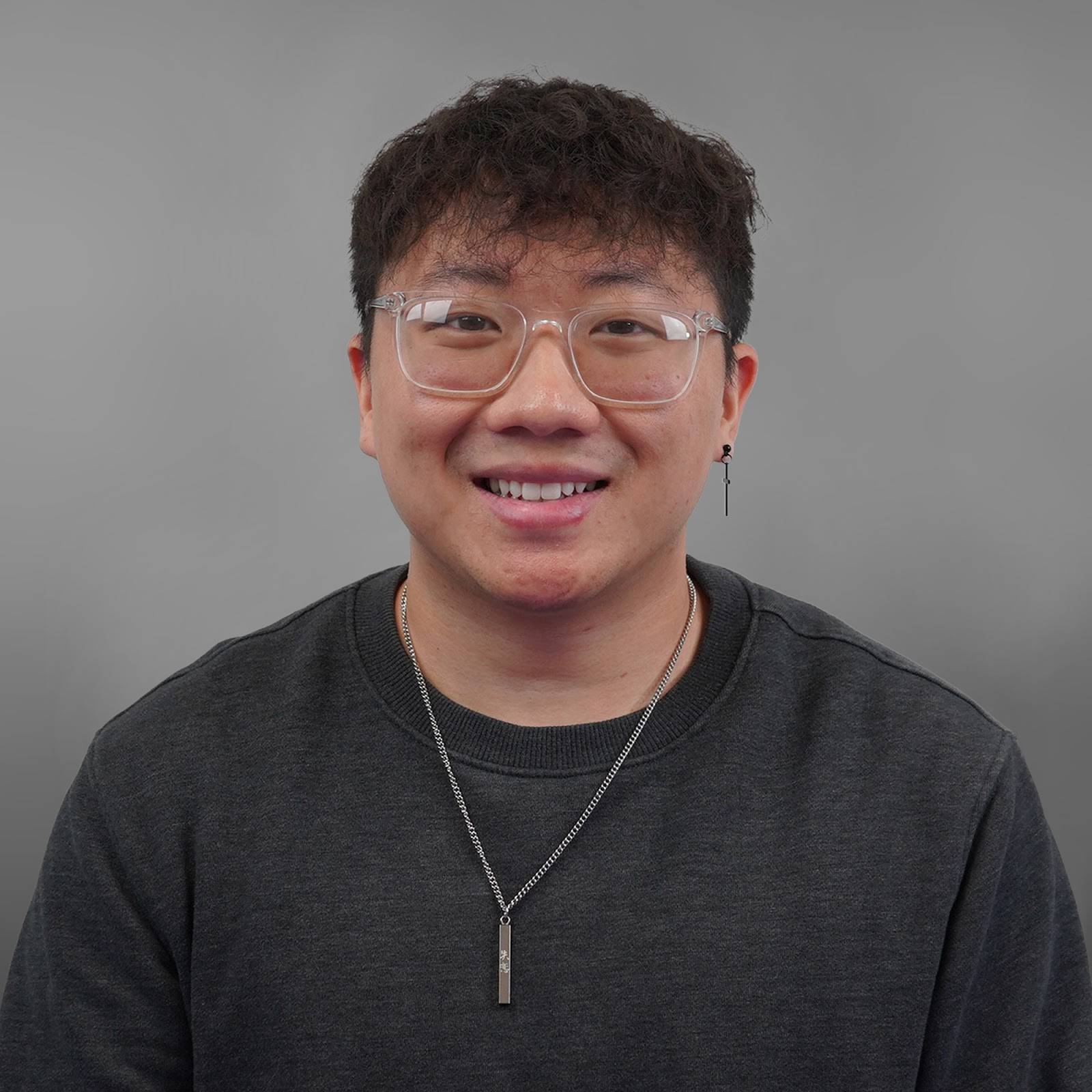 Computer Repair Technician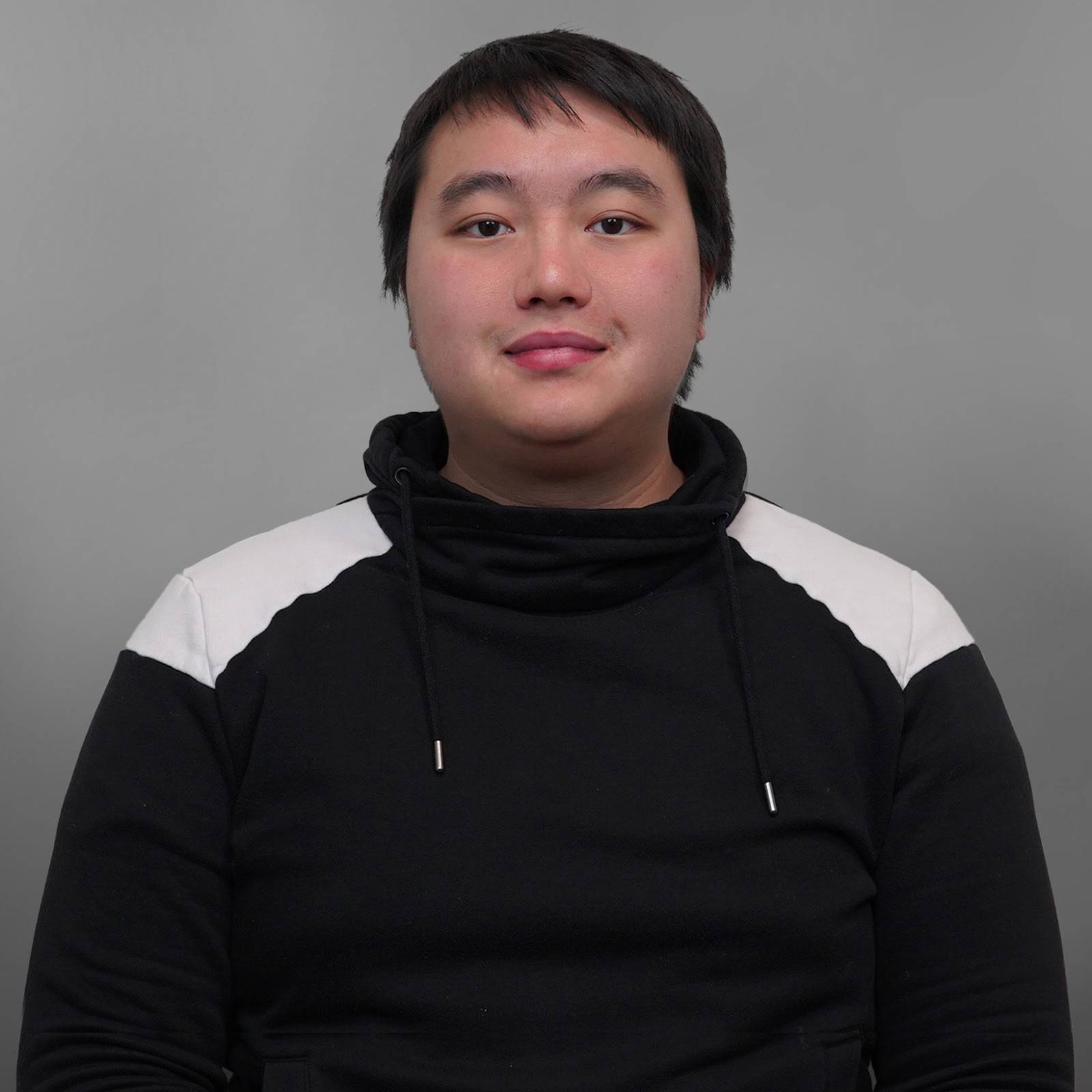 Computer Repair Technician