From consultation to post-deployment success, we offer the most value along with top-notch customer service every step of the way. Take a look into our process for turn-key 1:1 deployments.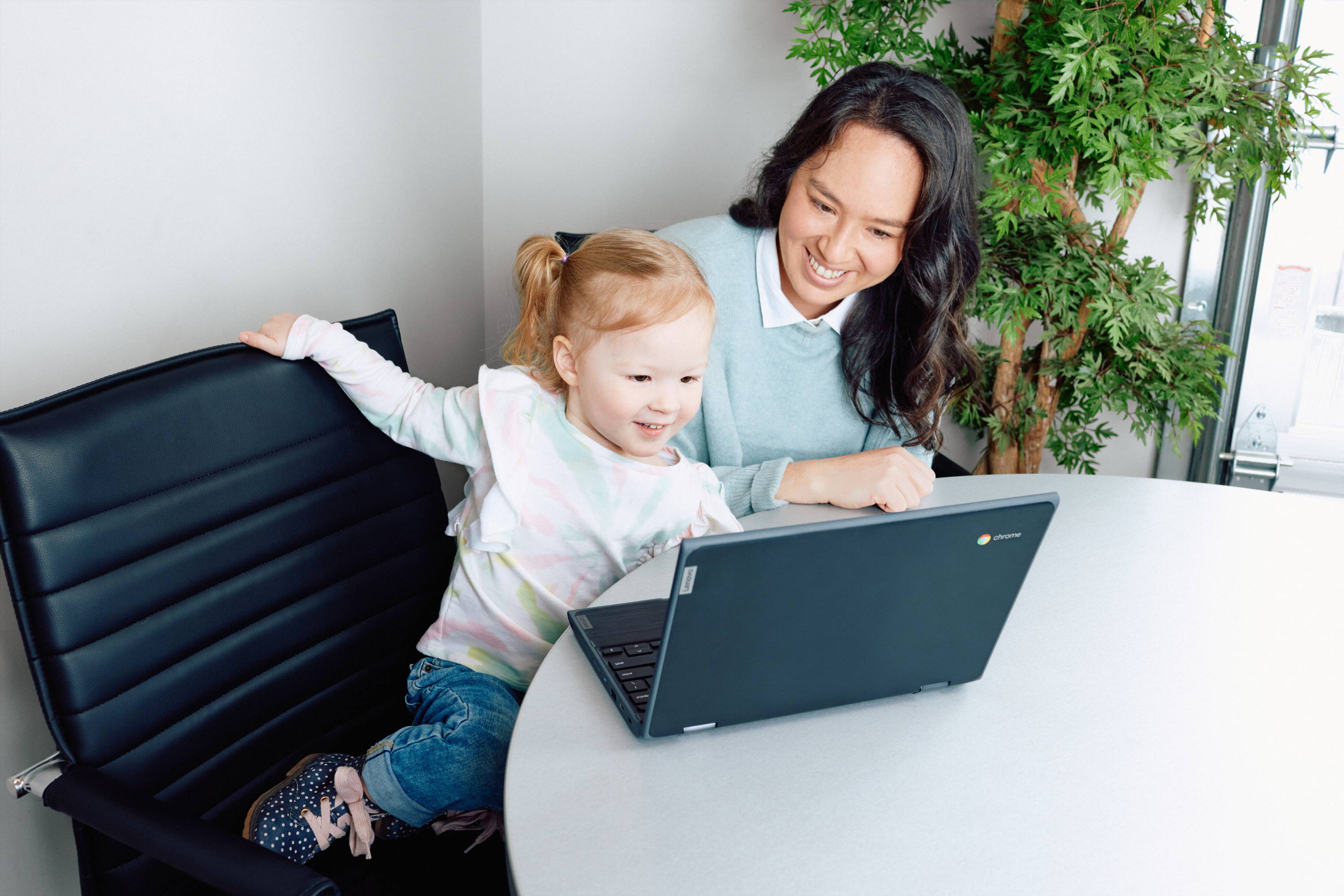 Our team of sales professionals meets with you to understand your school district's needs and helps determine the best deployment solutions for you.

With our customized in-house services, we can prepare your devices before they are shipped, allowing you to unbox and pass out devices as soon as they arrive. Our services include: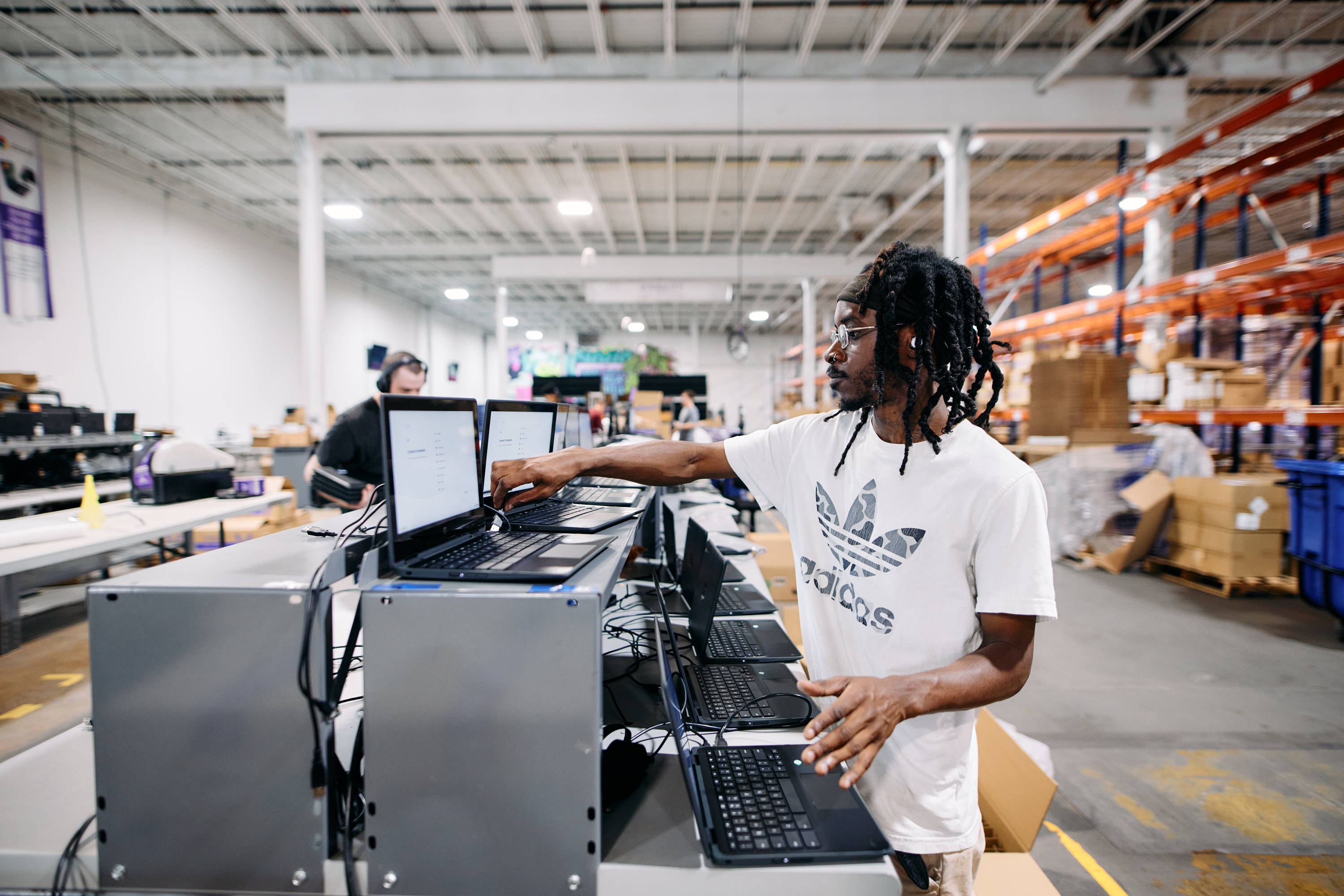 WHITE GLOVE CONFIGURATION
Vivacity-certified technicians configure your devices to your specifications. Our White Glove process includes Chrome OS performance updates, hardware checks, and domain enrollment.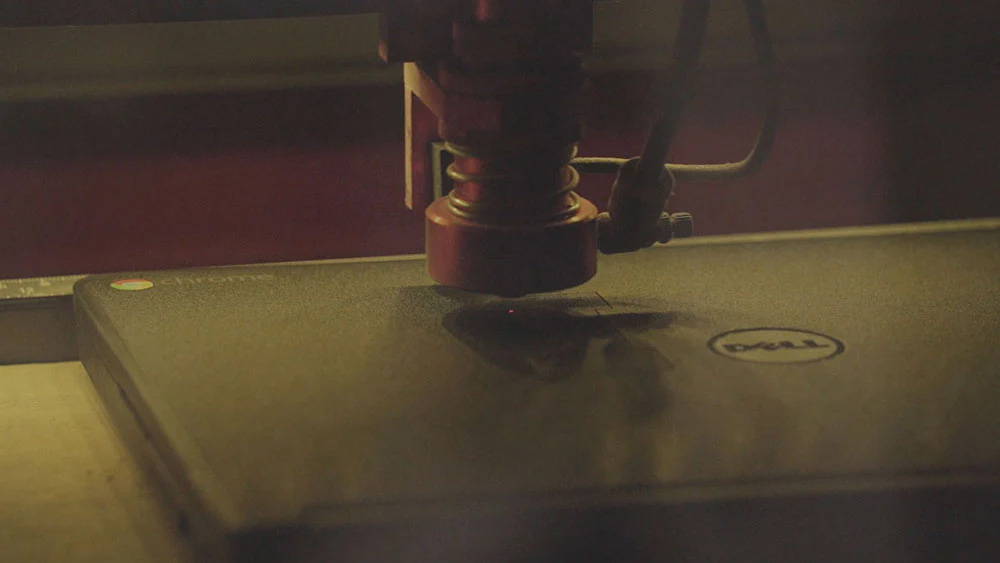 Customizing your devices provides brand recognition and additional theft-protection. We offer laser etching with no limits on size, character count or images.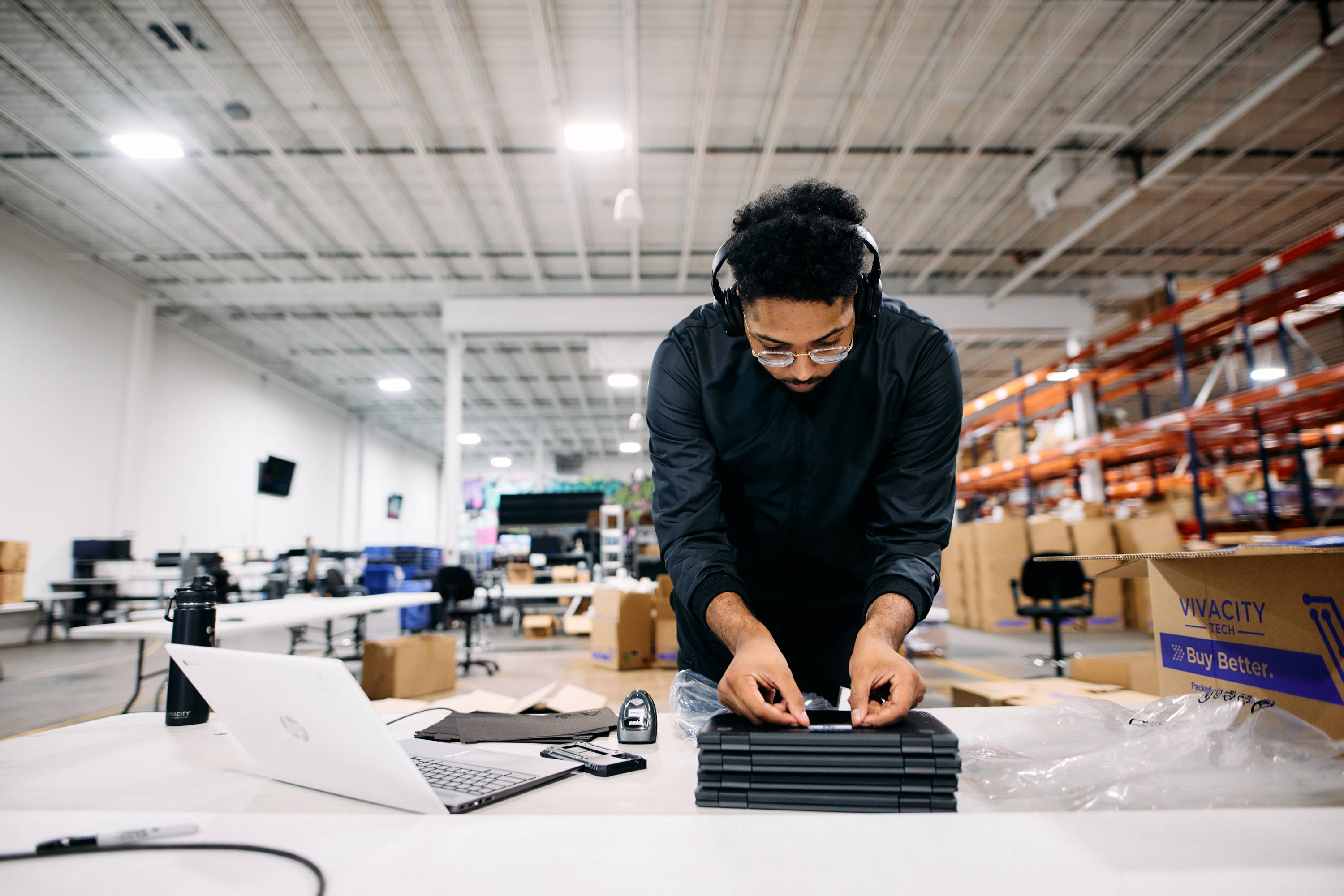 Asset tagging your devices combined with enrollment into Customer Central allows you to easily track and submit repair requests. You can apply our tags or send in your own.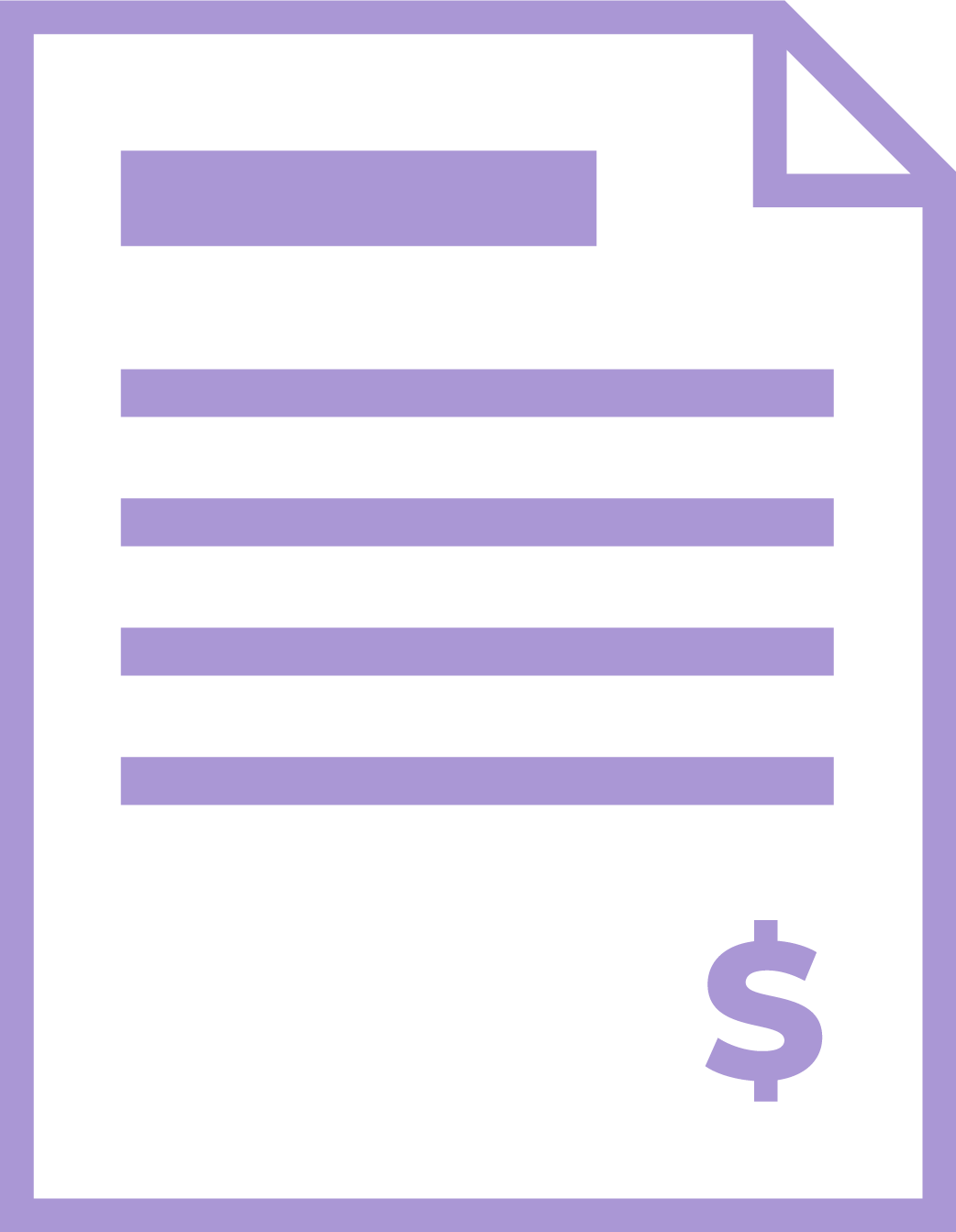 Our team can have quotes wrapped up in minutes and viewable in Customer Central or over email. Vivacity accepts purchase orders and offers quick credit checks for easy ordering.

Let the fun begin! Log into Customer Central to check the status of your order every step of the way.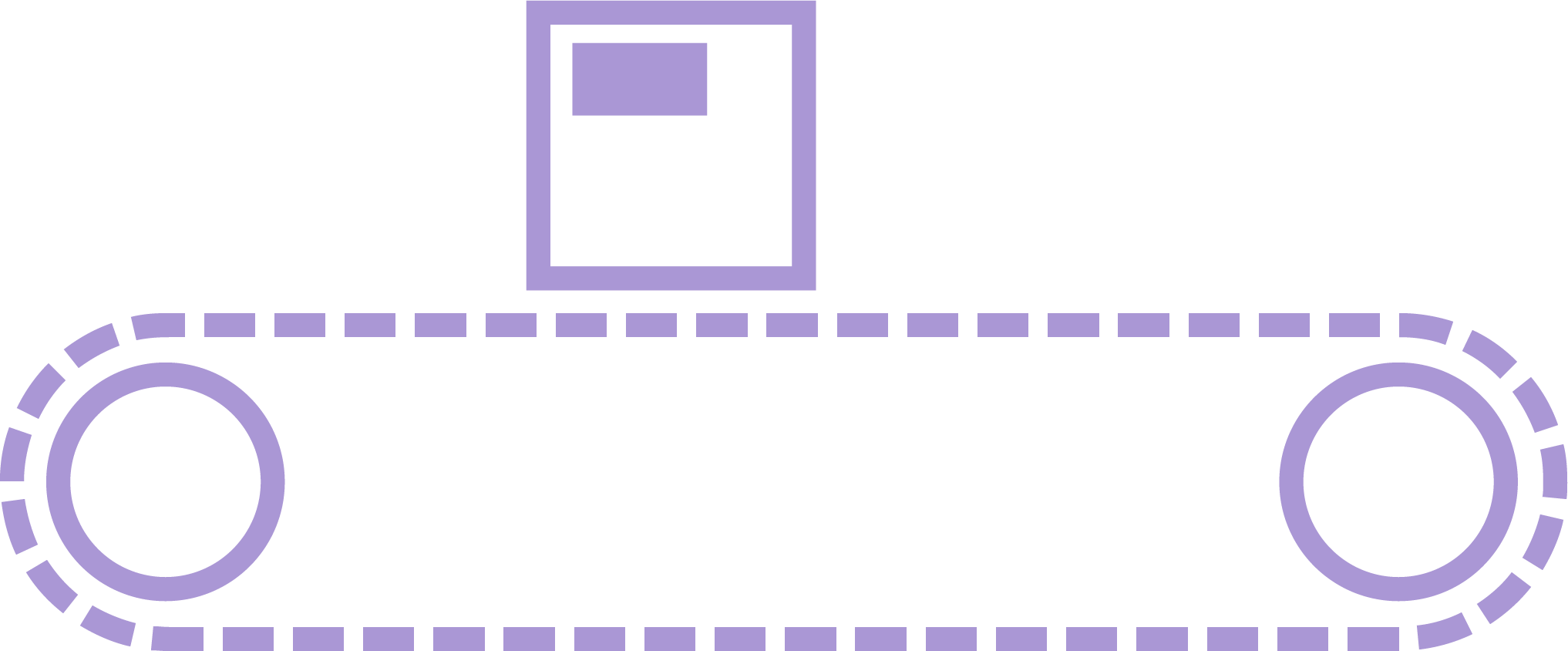 We'll get to work on your order and provide real-time updates on the production status in Customer Central.

Your shipment is on the way!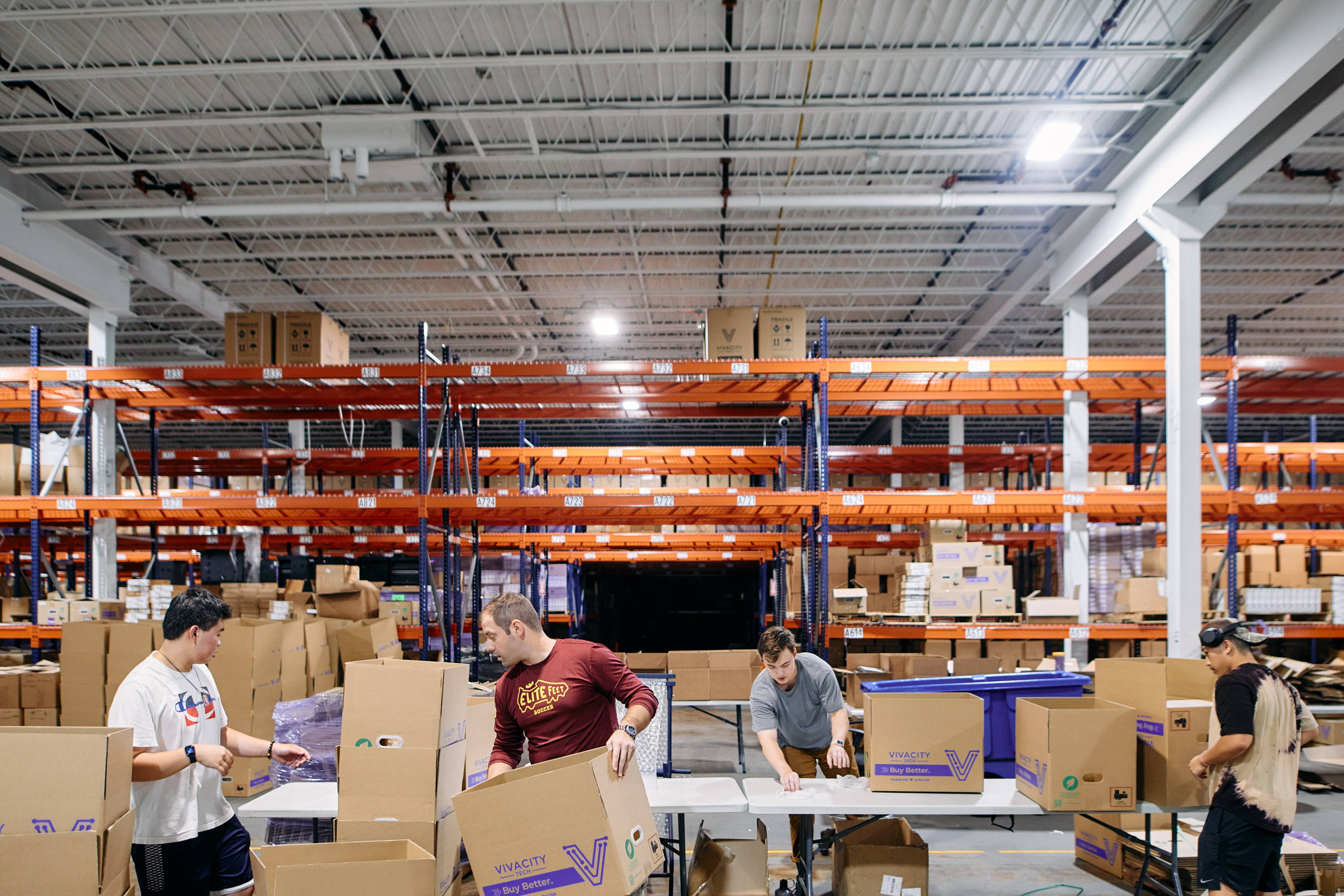 We ship your devices in environmentally-friendly boxes that allows us to recycle OEM plastics properly for you. This saves your district from the hassle of opening individual boxes and greatly reduces time spent distributing devices to students.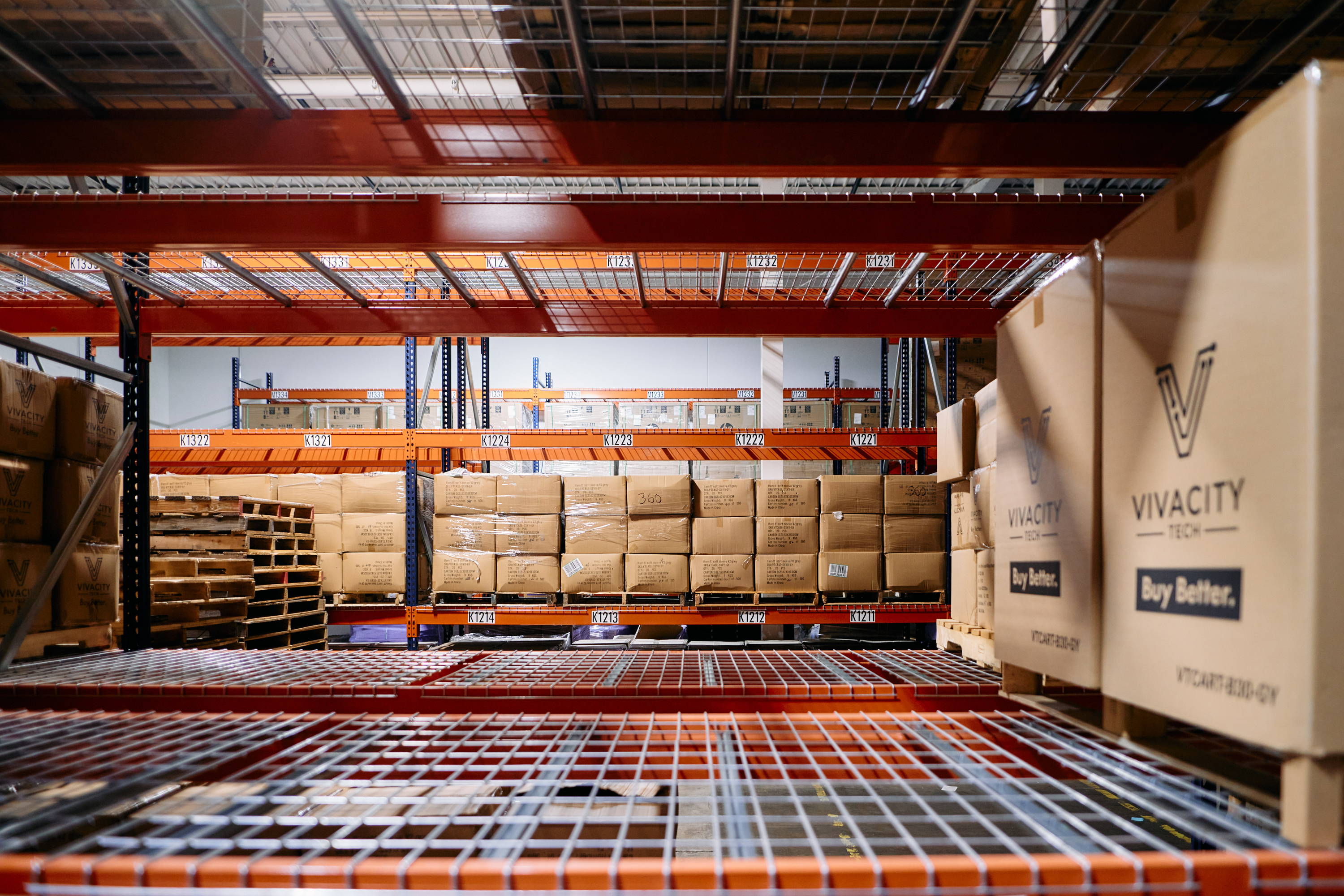 We're continually refining our list of carriers to ensure the highest level of quality control is in place once your order leaves our facility.
FREE, UNLIMITED CUSTOMER SUPPORT
In addition to having access to our full resource library and how-to videos, our certified technicians are available to help with any and all Chromebook needs.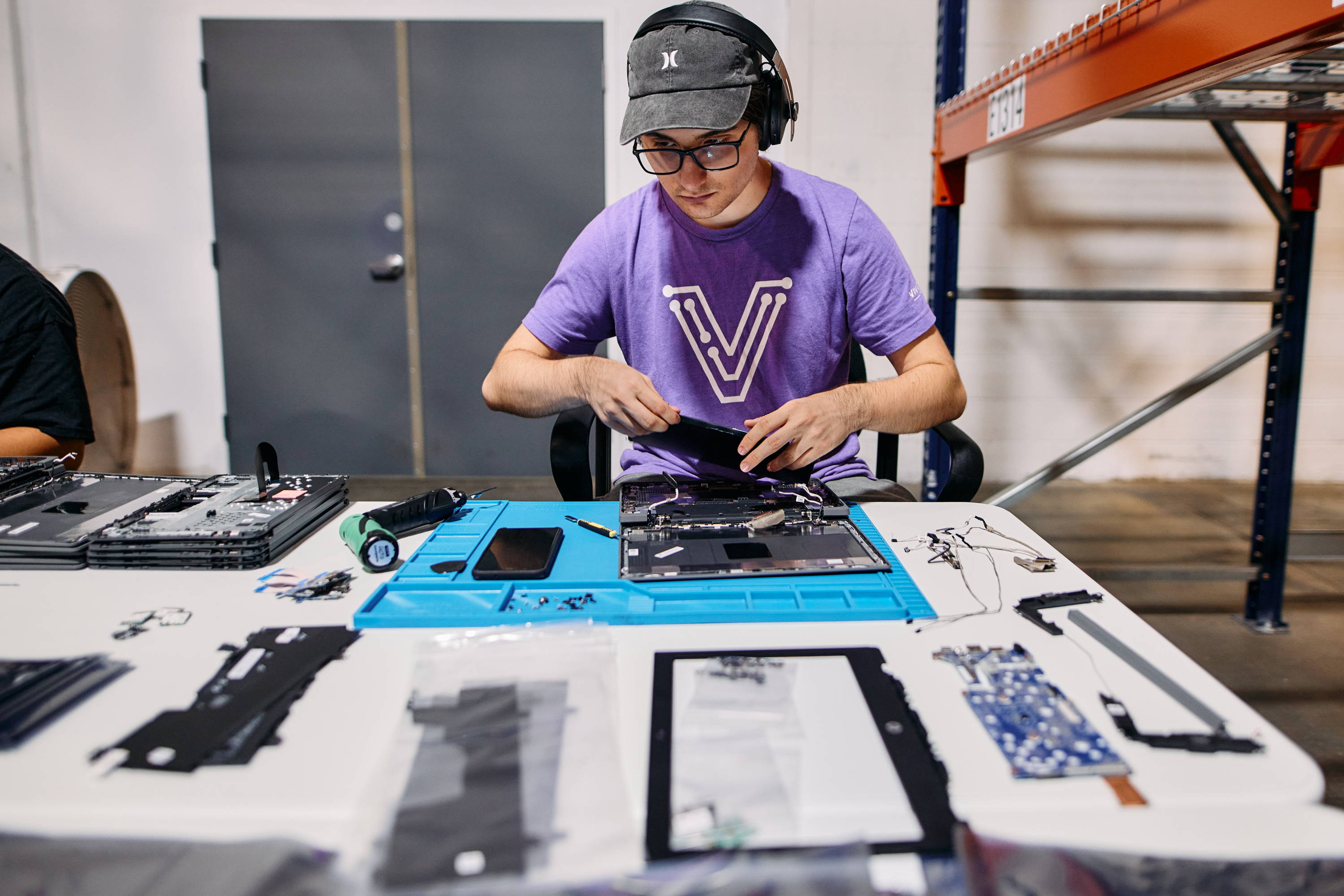 Regardless of our pre-arranged service agreement, we've made the entire repair process as painless as possible from ticket submission to ticket tracking to repair turnaround times.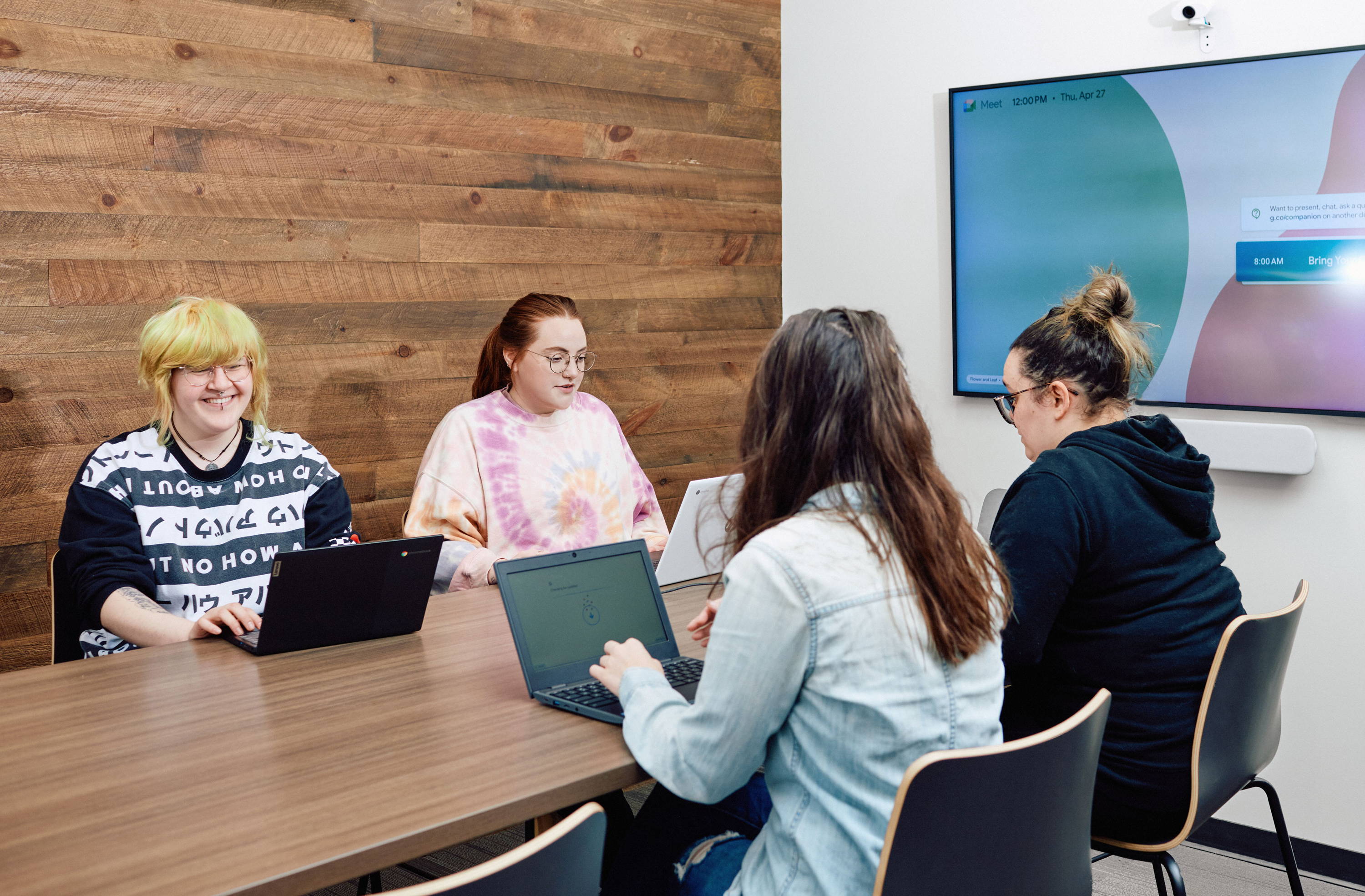 SRA is Vivacity-developed curriculum intended to fully train students in becoming certified technicians and repair your devices in house. Contact us today for enrollment information.
We buyback old, unwanted mobile devices of all makes, ages and conditions so your school district can replenish its budget and purchase new IT equipment.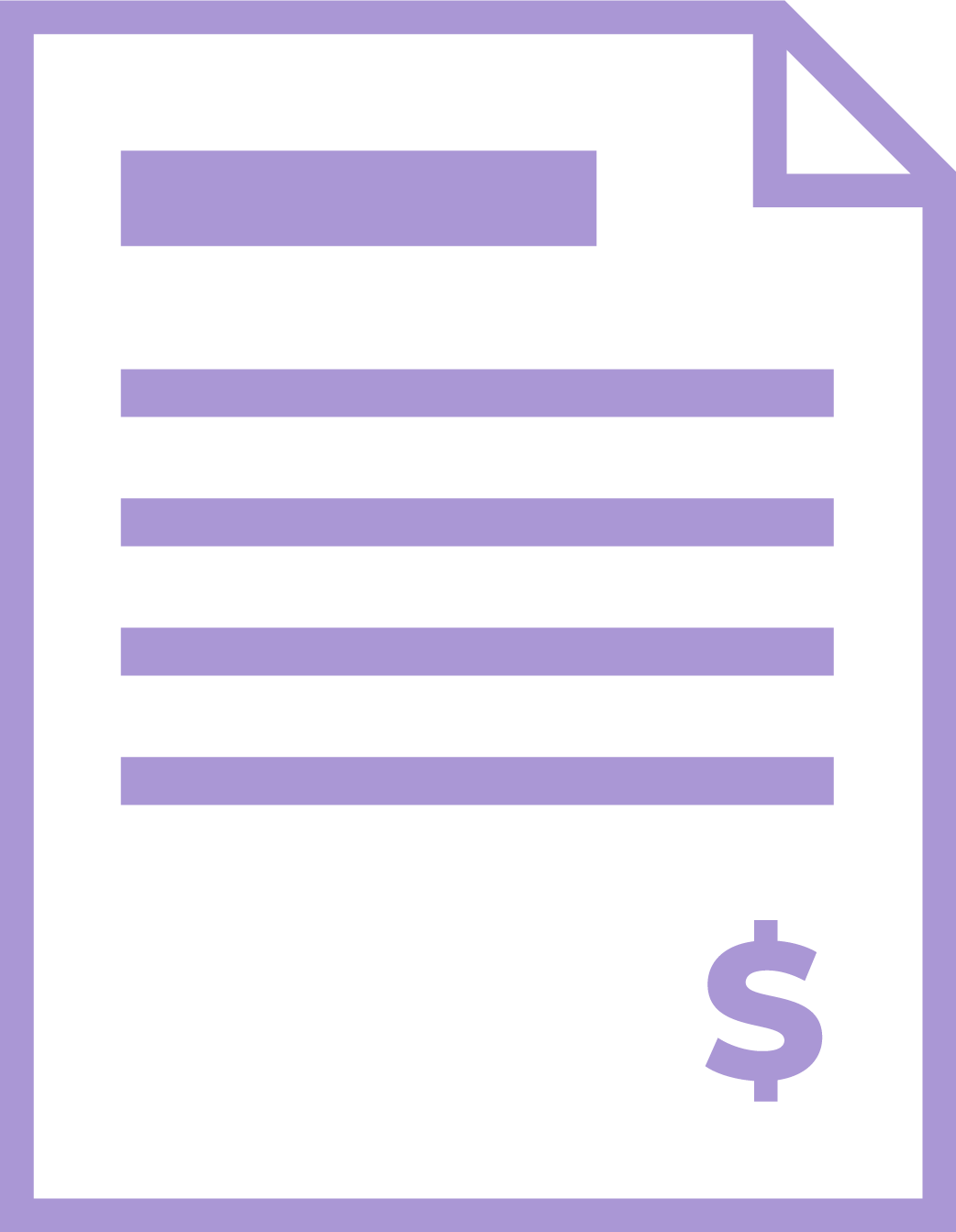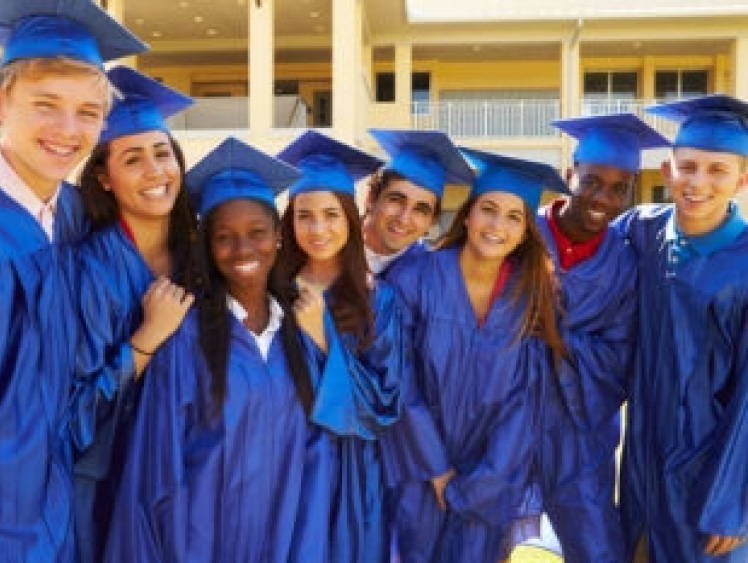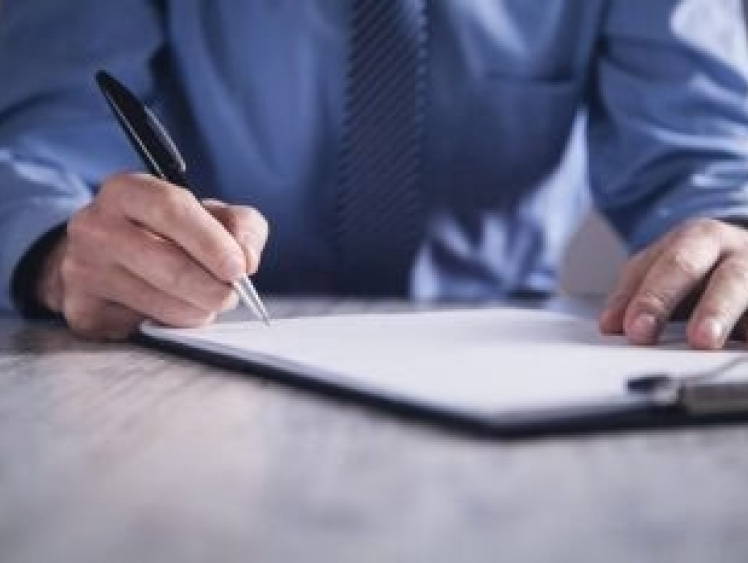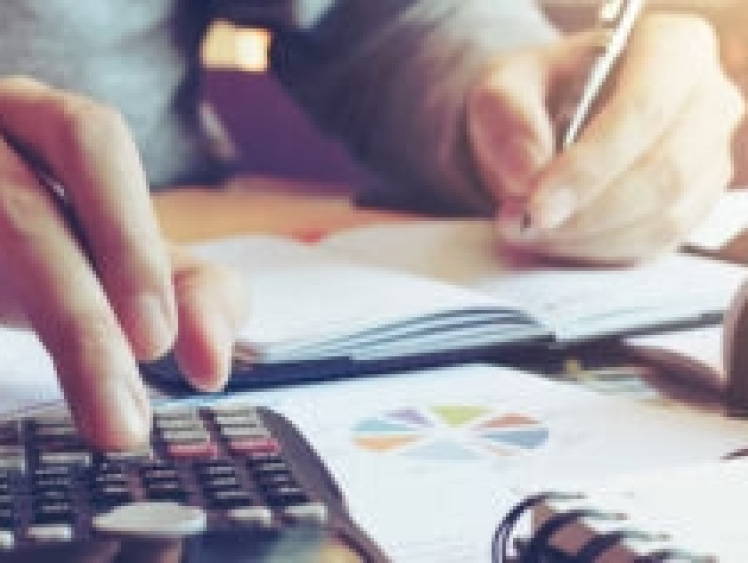 Flexible
Financing
Options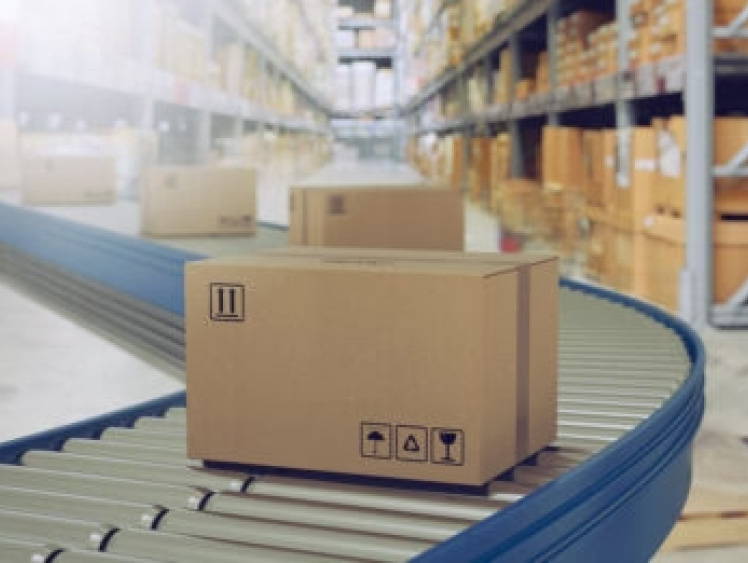 Flexible
Shipping
Options
I've enjoyed working with Vivacity Tech over the last year. They are super responsive to any request I may have. The products they manufacture are high quality and Vivacity stands behind every product they sell. They even have taken the time to listen to any product improvement ideas and implemented them when they are able. Their superior products, value, and customer service make them stand apart from other vendors I've worked with in the past.
Director of Technology | Taylor County School
I have purchased several Chromebooks, carts, cabinets and cases from Vivacity and I am very impressed with all of the products I have received. Our sales representative is very knowledgeable and honest when selling us products. I appreciate their attention to detail and approach to giving us the best product at the best price. I particularly enjoy the 30 unit cart and the 12 unit wall cabinet from Vivacity. They are the lowest cost carts and cabinets on the market that I have seen and I am very impressed with the quality of them. Vivacity Tech is different from other EdTech companies because they have amazing products that are a great value, coupled with great customer service.
Technology Director/Specialist | Crawford County School District
I've worked with Vivacity Tech for almost a year and a half and I have enjoyed every minute. Their customer service and satisfaction really sets them apart from other vendors! Our representative takes care of all of our Chromebook, charging cart, and case needs. She makes sure to communicate and is always available when we need her. I am looking forward to continuing to work with Vivacity for many years to come!
Senior Tech Director | Uplift Education
INTERESTED IN OUR GIVEBACK PROGRAM?
Have a donation opportunity for us to consider? We'd love to hear more.