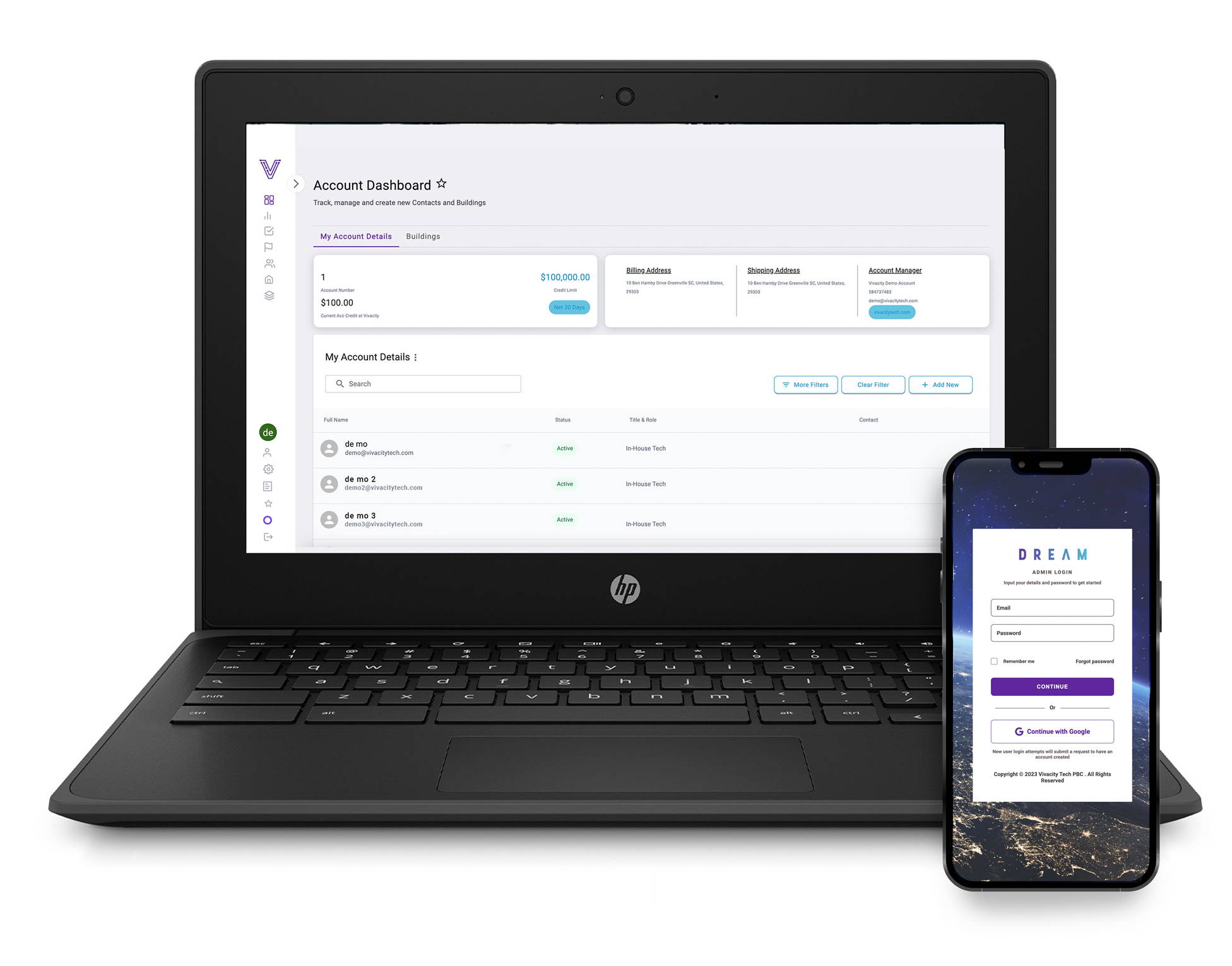 A NEW KIND OF ASSET MANAGEMENT SOFTWARE
Dreams are what made us. Molded us. Shaped us into the industry leader in 1:1 Device Deployments.
Dream Asset Management is our desire and aspiration to build better support systems for K12 Education, realized. We haven't stopped dreaming of ways to enhance the nature of managing a fleet of devices used to teach and educate the future generation. Dream has a unique take on bolstering the EdTech community, making it a one-of-a-kind multi-organizational platform.
Never settle. Come Dream with us.

GOOGLE ADMIN CONSOLE INTEGRATIONS
GOOGLE ADMIN CONSOLE INTEGRATIONS
Easily monitor and oversee your complete device repair workflow, ensuring efficient tracking and management of repair tickets, access real-time telemetry data, and sync devices at the click of a button.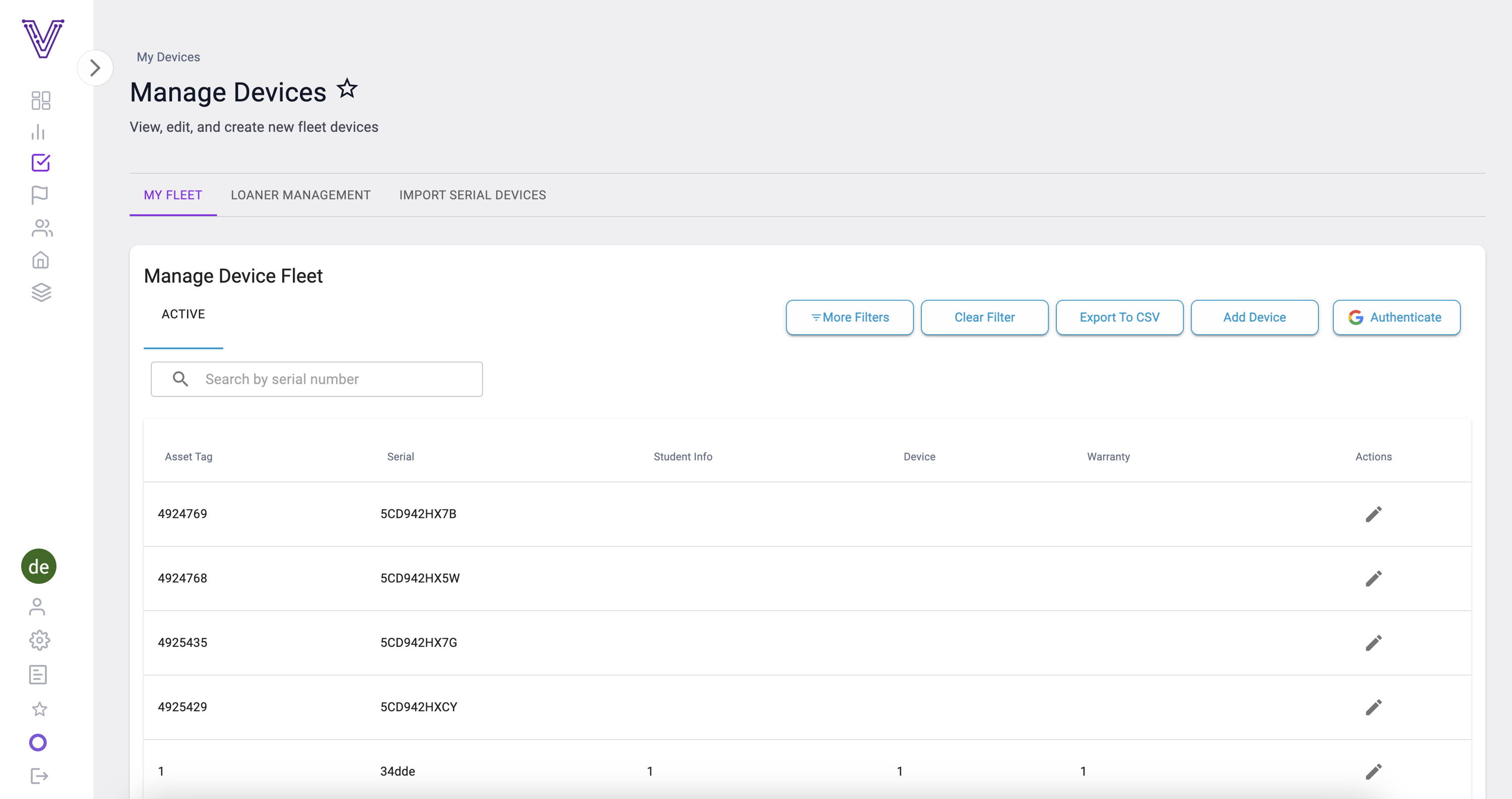 Simplify your device management with our intuitive tools. Effortlessly oversee the entire device repair process, ensuring efficient tracking and management of repair tickets. Stay informed with real-time device repair status updates and unlock valuable insights through comprehensive analytics.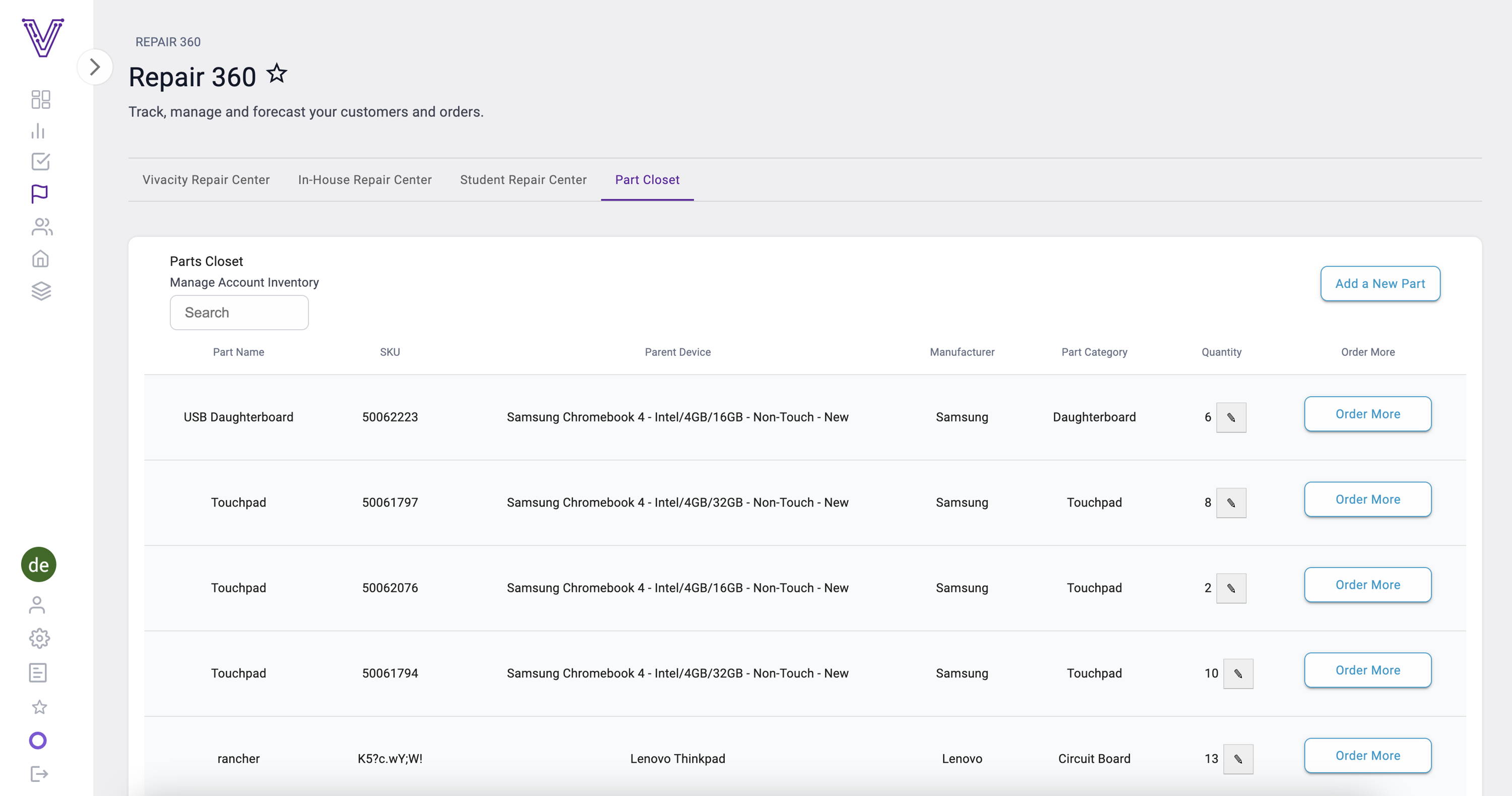 From page theme colors to reports on repairs and ticket history/device history, Dream is fully customizable. Show your school spirit by changing theme colors to school ones, creating specific repair reports to be visible to all users who need them, or even letting individual users set up their accounts to suit them.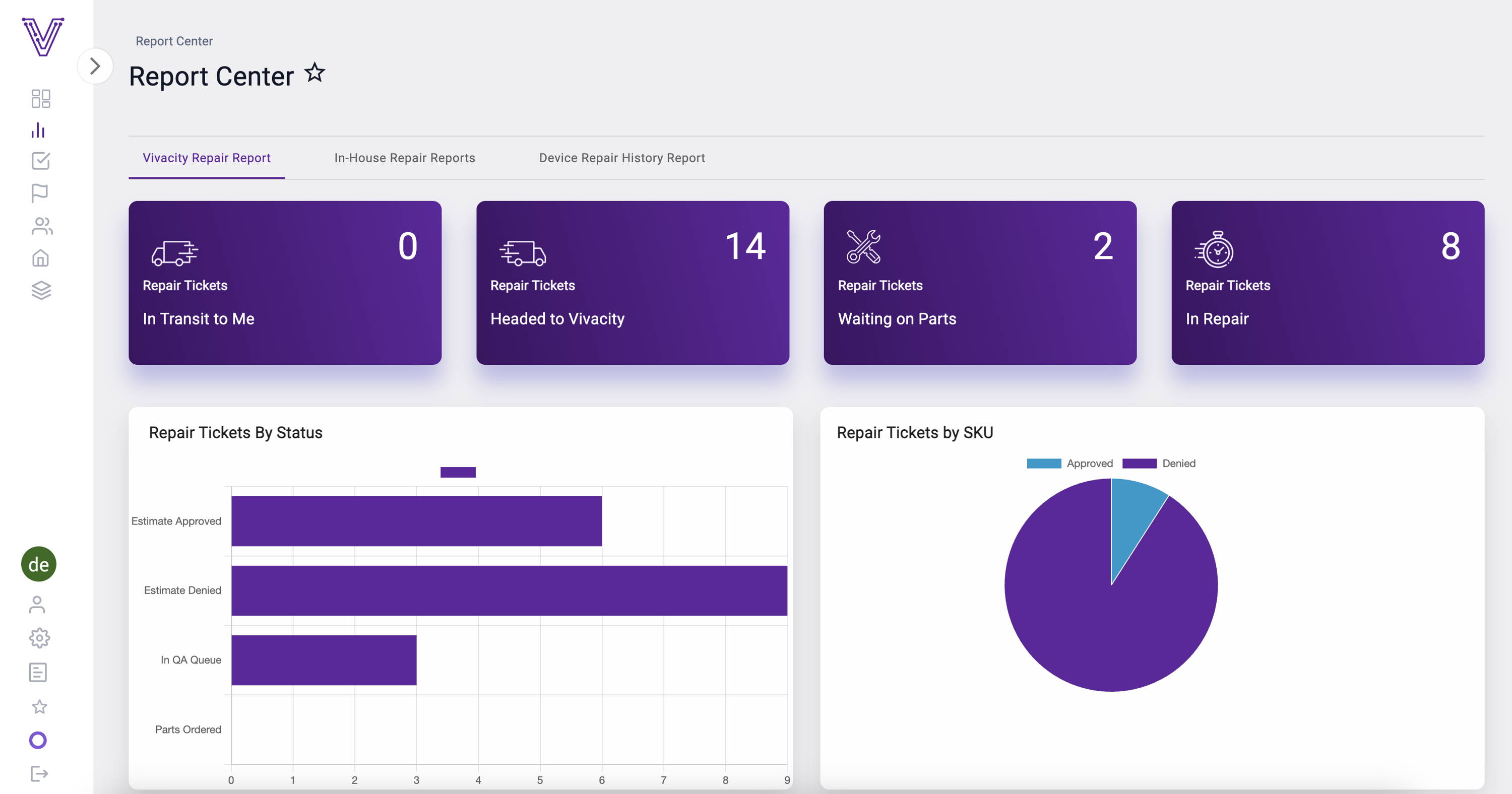 Dream provides access to your dedicated Account Manager's information for unlimited customer support. Our team is ready to help with any support request, large or small.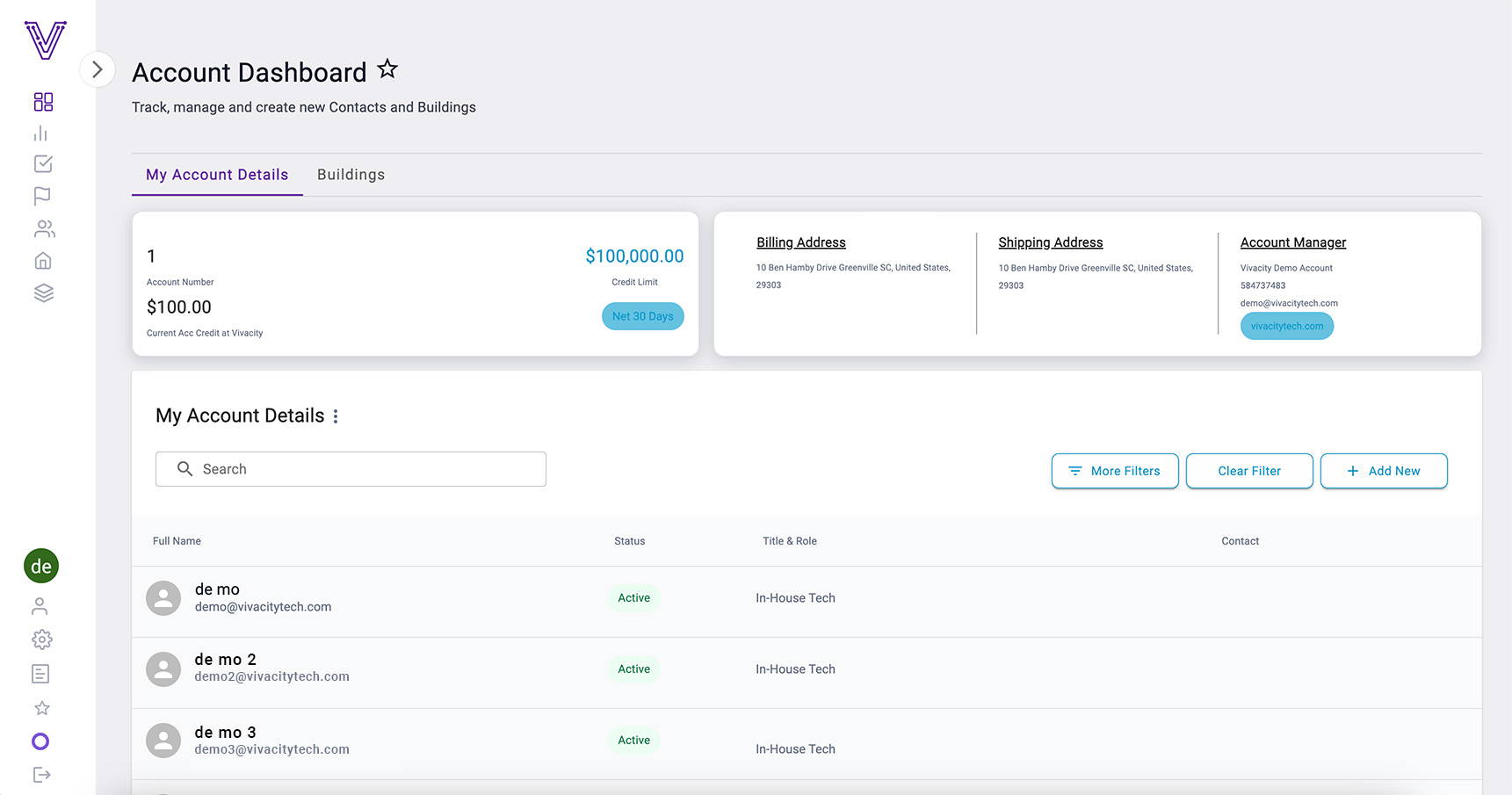 Create and manage user profiles, grant specific permissions, optional bulk updating, and sync with Google Admin Console.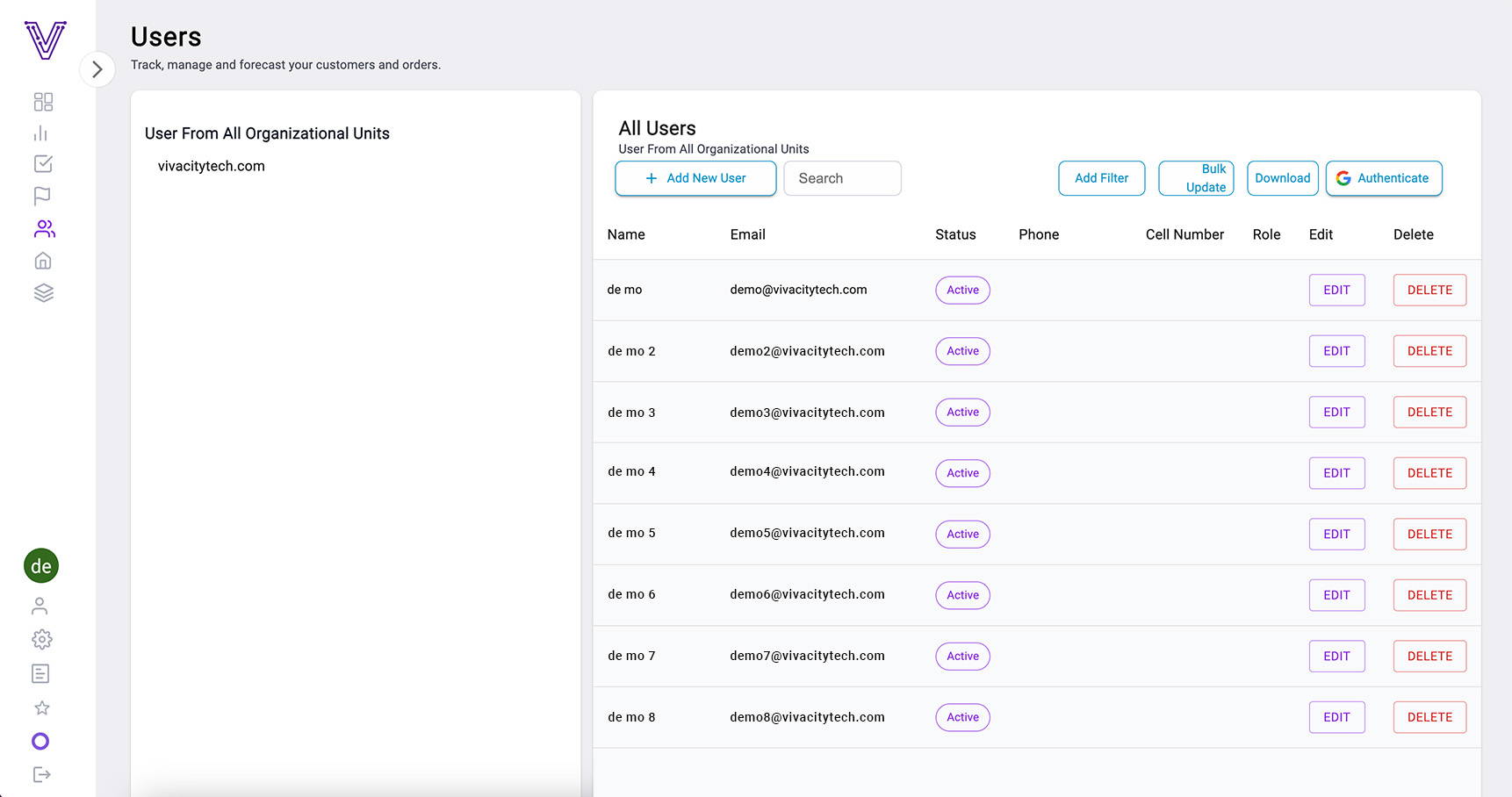 Full Access to part-specific repair videos, product databases, and other helpful tools are easily accessible in Dream.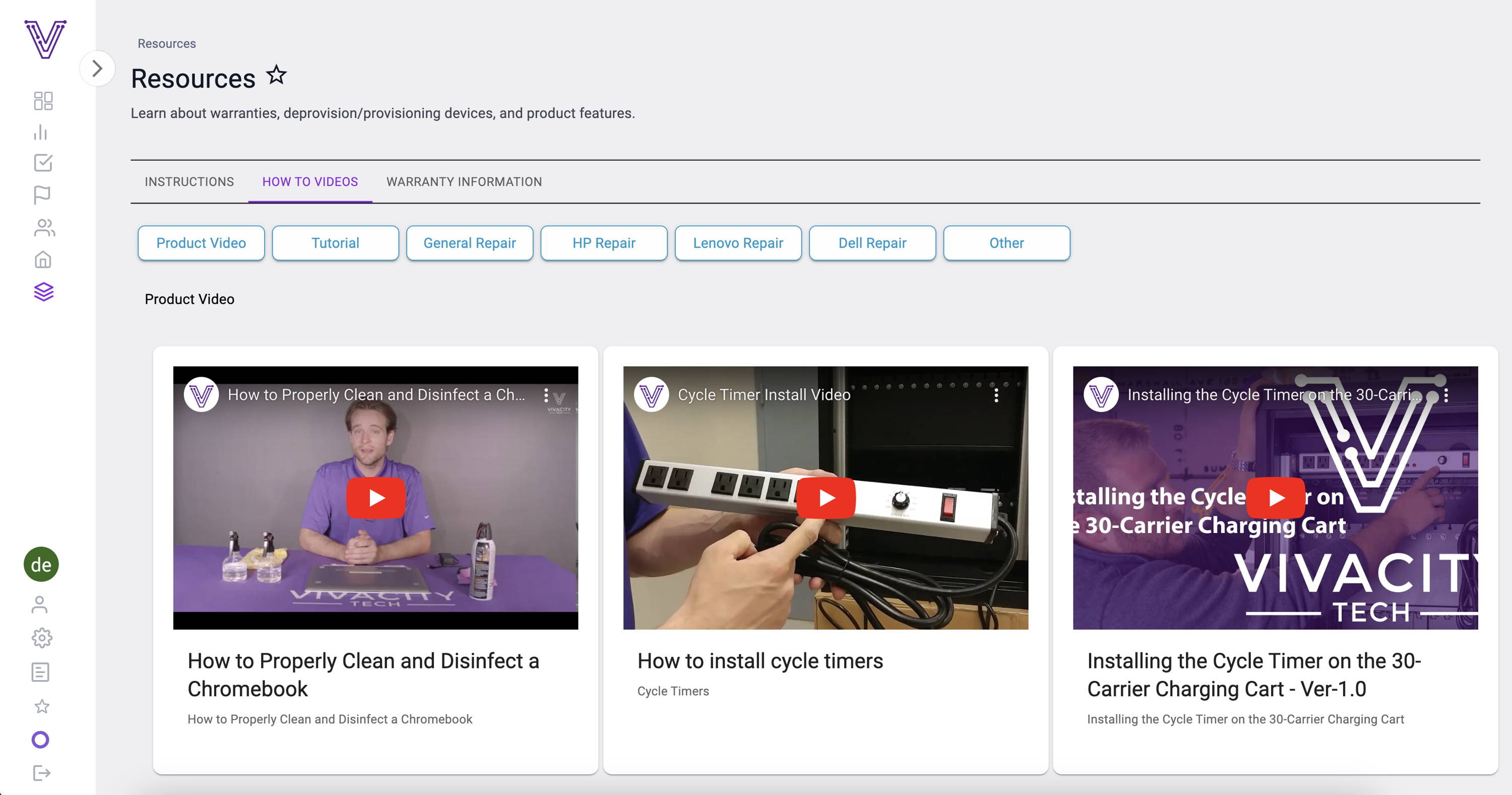 Share your ideas, see, vote and request new features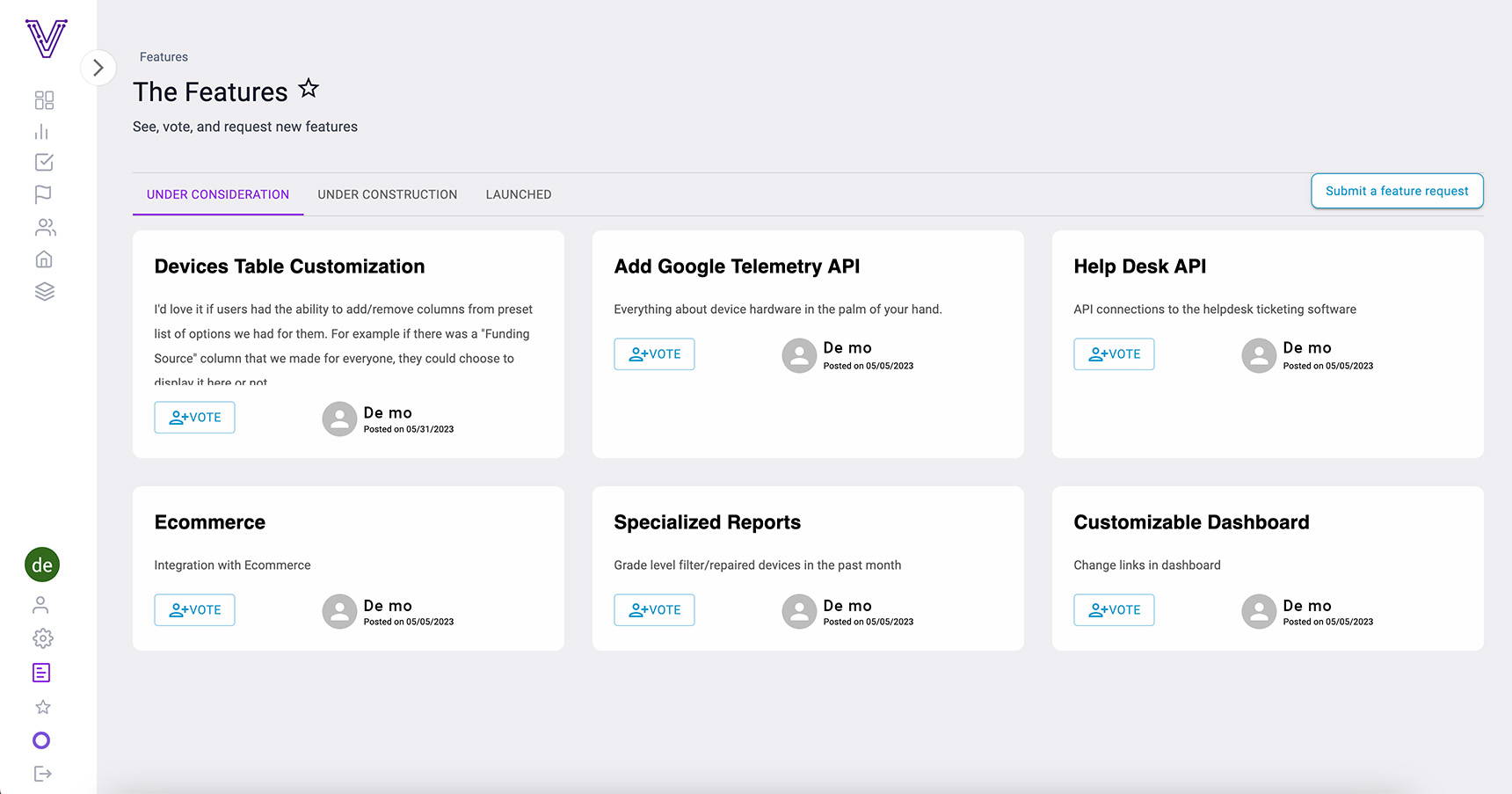 Give everyone in your organization access to the data they need, when they need it.
CTO / CIO / TECH DIRECTOR