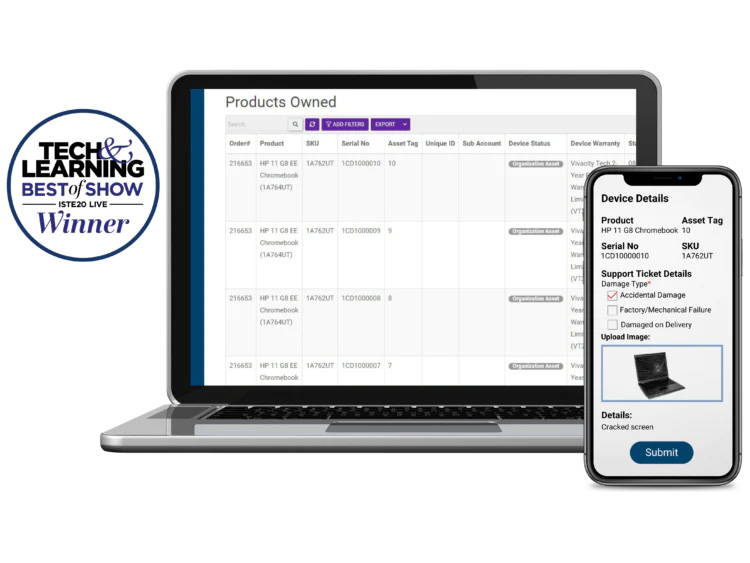 Customer central, our complimentary asset management software, can do more than just manage and track your devices.

Easily track and manage your IT assets in our user-friendly dashboard. We'll automatically upload devices you purchase from us into your Customer Central account.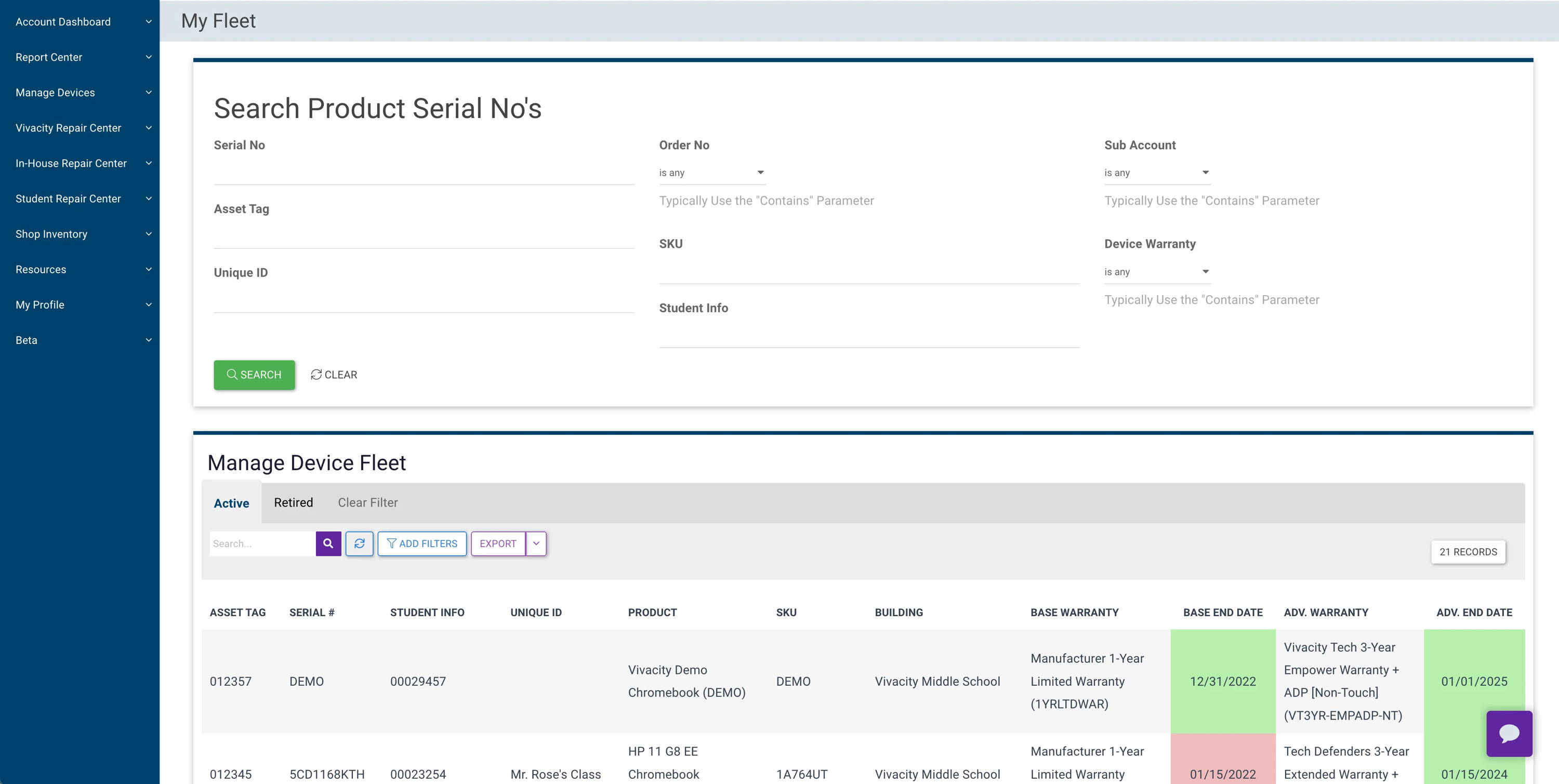 Whether your order is in the preliminary stages, production, or shipment, you'll have full visibility and tracking information every step of the way.

Every purchase order, quote and invoice can be viewed through your Customer Central account. Our optimized dashboard allows you to keep track of every transaction you've ever made with us.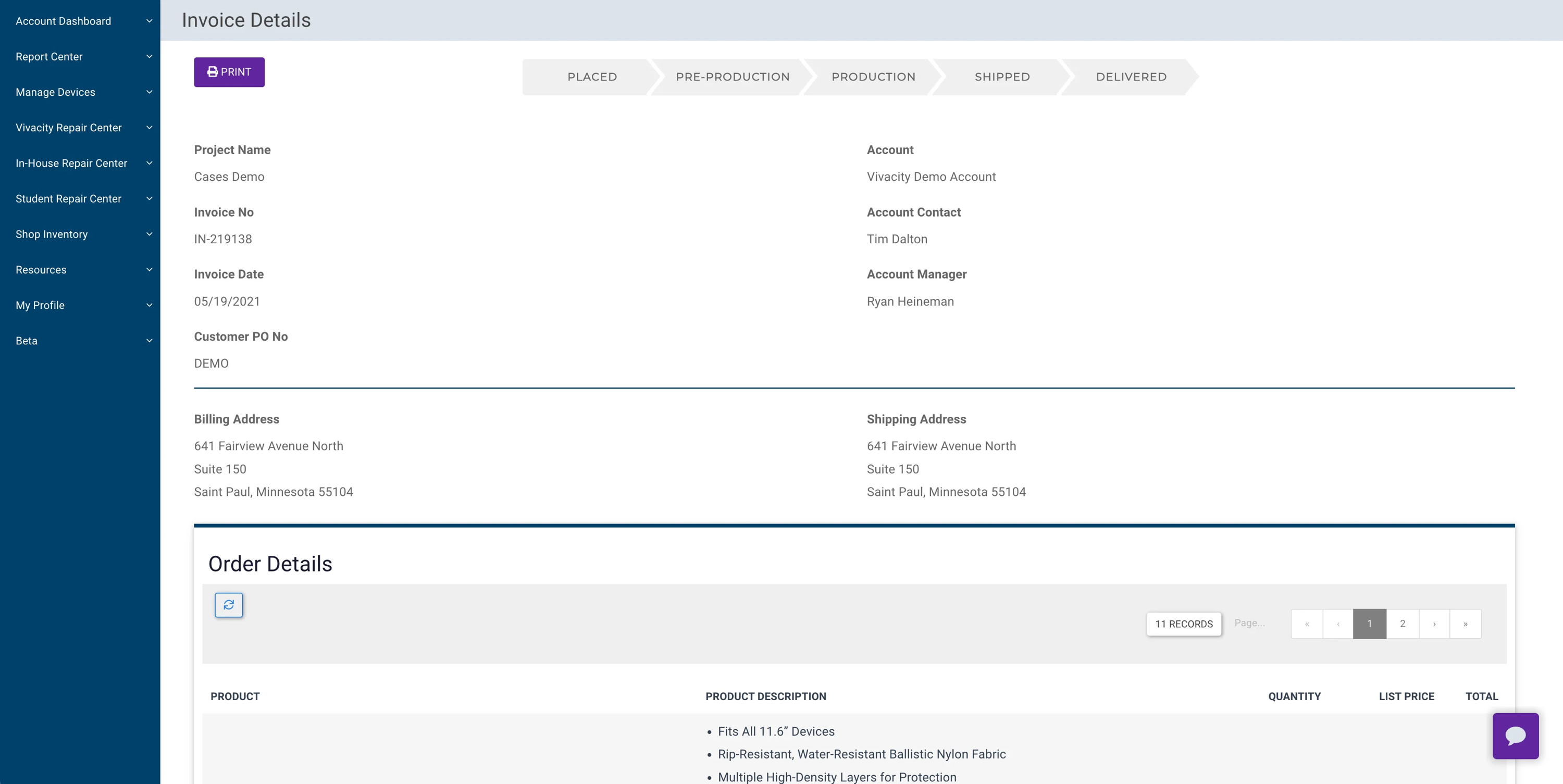 Simplify your repair maintenance requests by submitting support tickets attached directly to your assets. Ship the device back to us for service and monitor the status of your repair through your dashboard.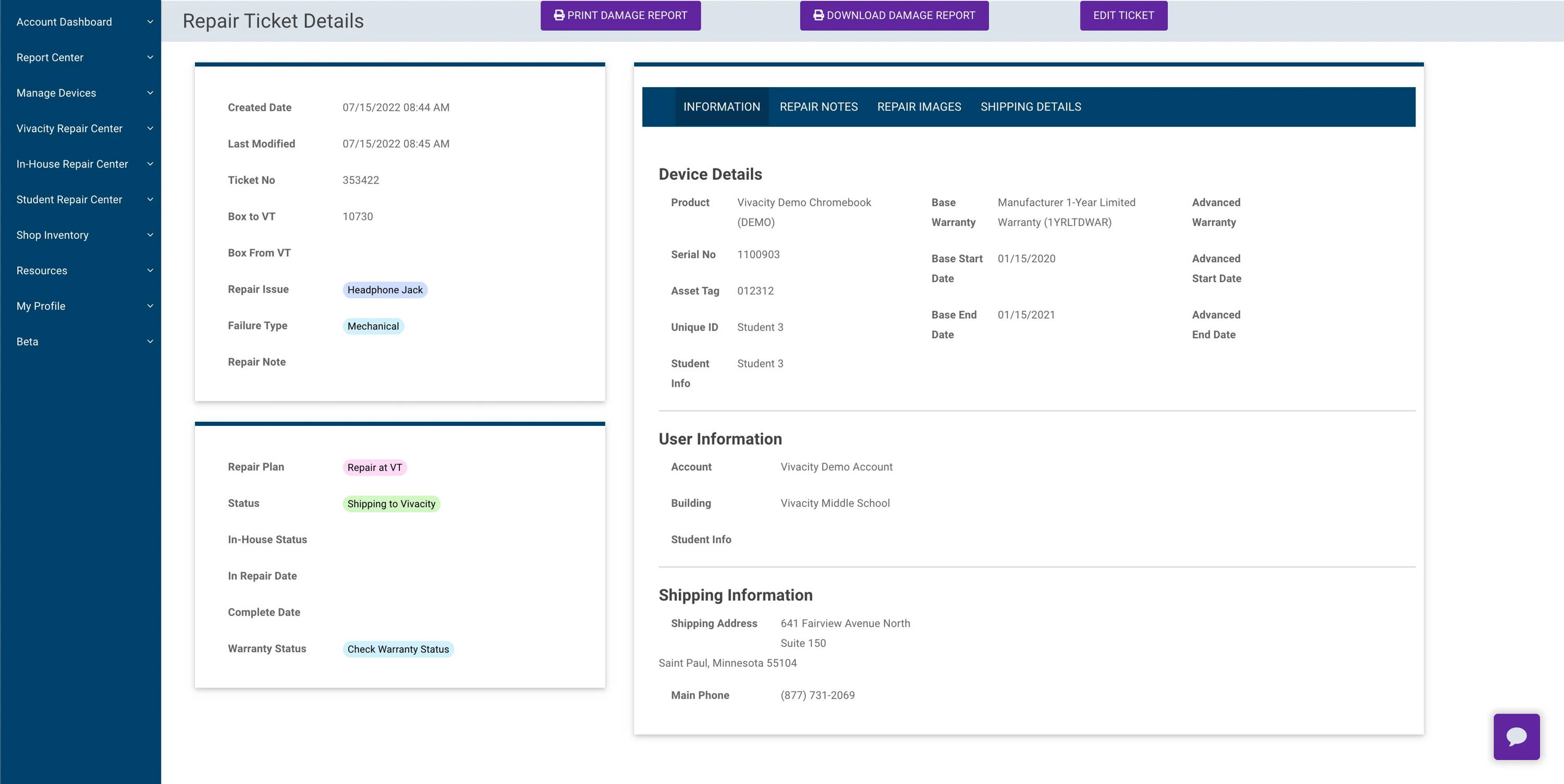 Easily troubleshoot repairs in-house with our full resource-library containing part specific repair videos.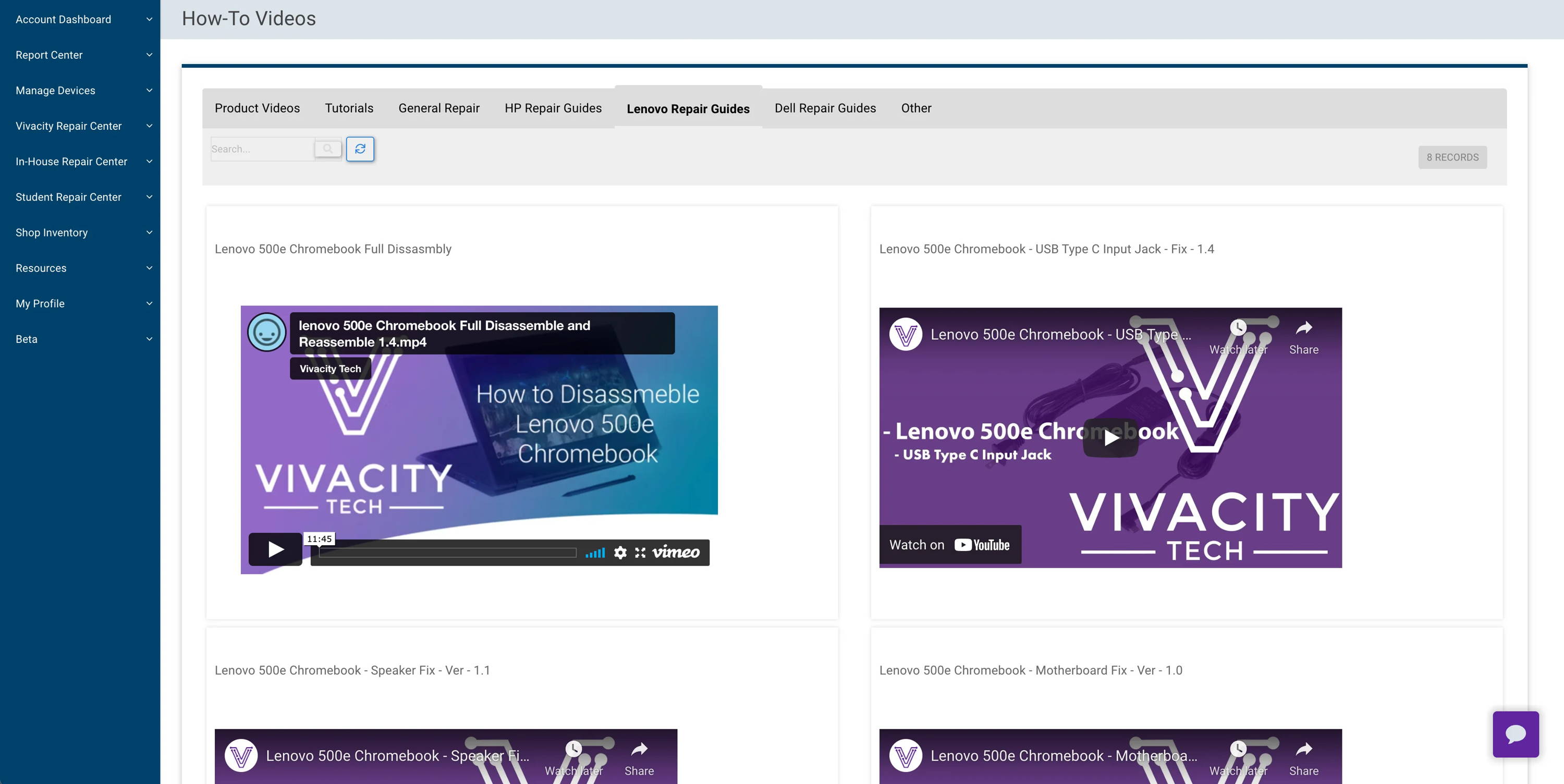 Give your entire team access down to the site level or limit permissions. Users can provide their team with only the dashboard they need.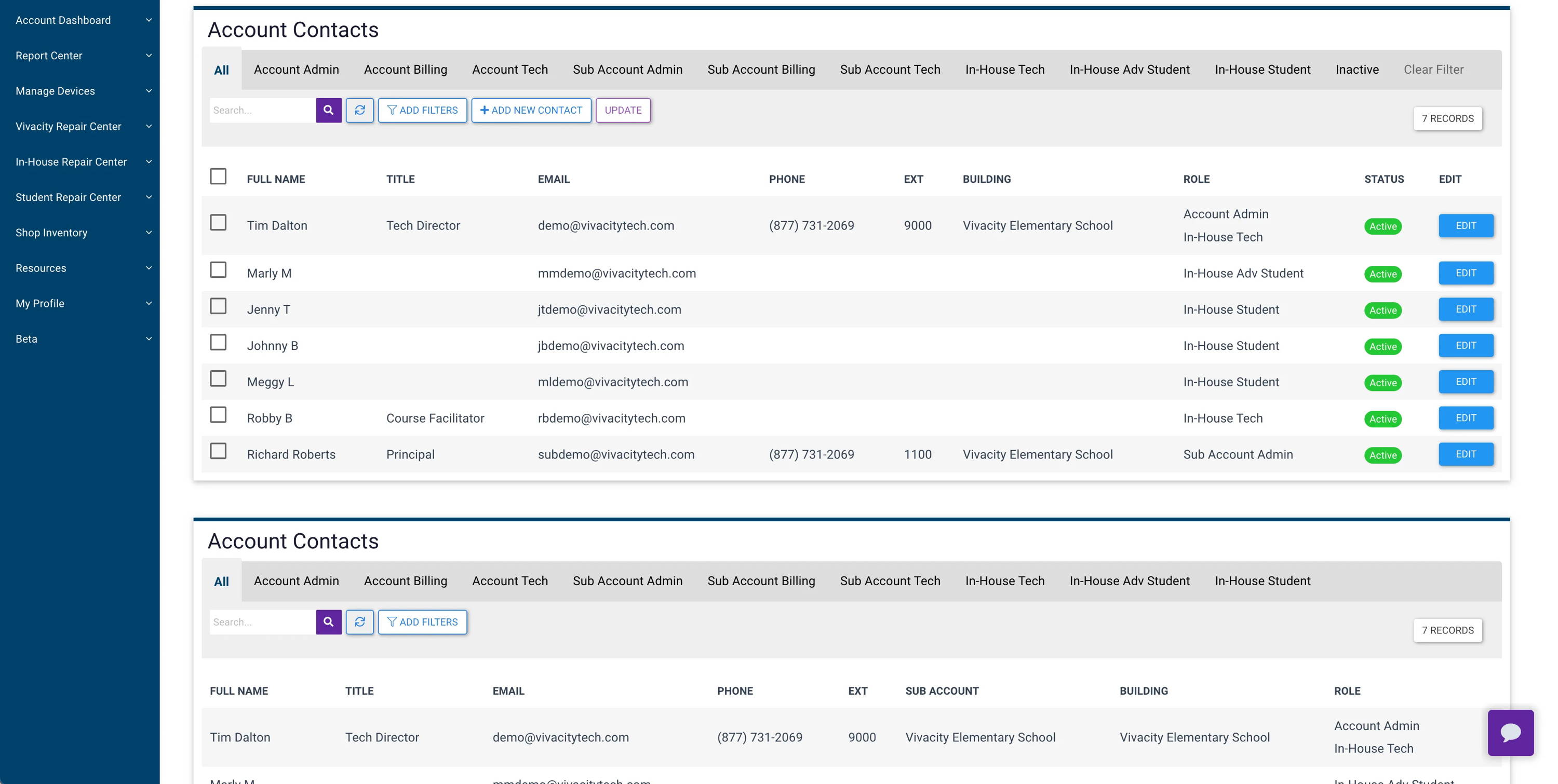 Customer Central provides 24/7 access to your dedicated Account Manager's information and unlimited customer support.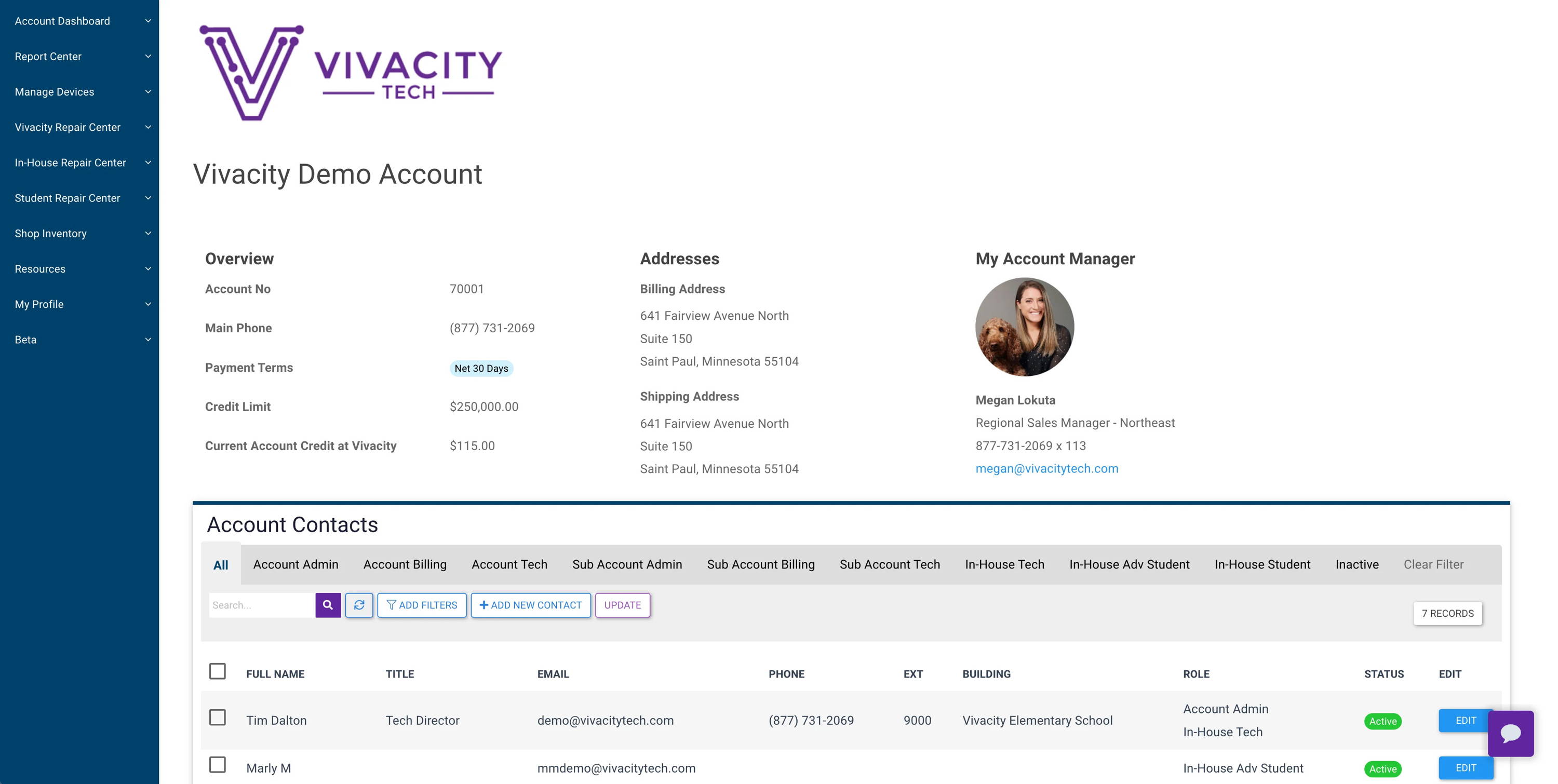 Give everyone in your organization access to the data they need, when they need it.
CTO / CIO / TECH DIRECTOR