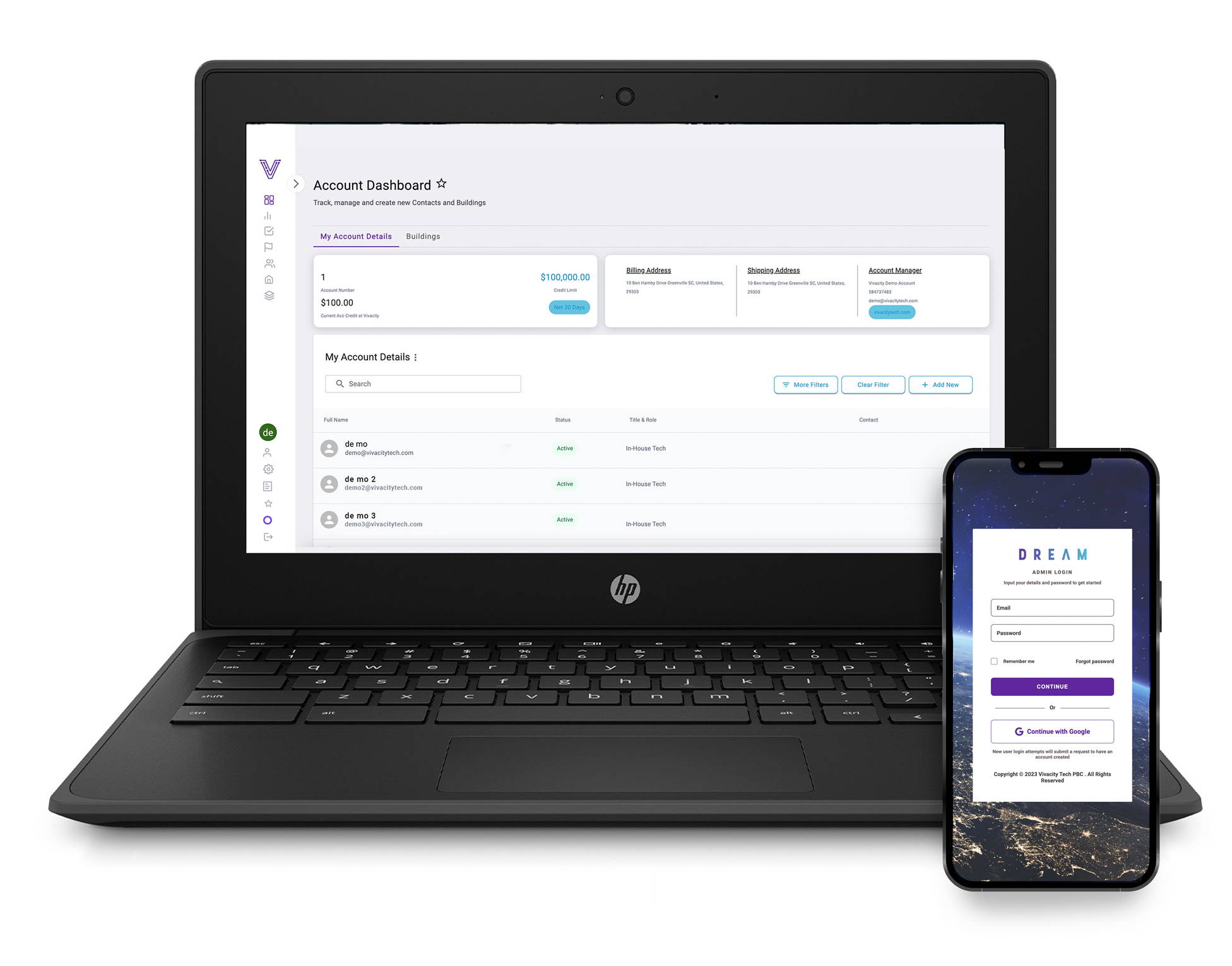 A NEW KIND OF ASSET MANAGEMENT SOFTWARE
Dreams are what made us. Molded us. Shaped us into the industry leader in 1:1 Device Deployments.
Dream Asset Management is our desire and aspiration to build better support systems for K12 Education, realized. We haven't stopped dreaming of ways to enhance the nature of managing a fleet of devices used to teach and educate the future generation. Dream has a unique take on bolstering the EdTech community, making it a one-of-a-kind multi-organizational platform.
Never settle. Come Dream with us.

GOOGLE ADMIN CONSOLE INTEGRATIONS
GOOGLE ADMIN CONSOLE INTEGRATIONS
Manage Chrome devices, users and OUs, push and pull data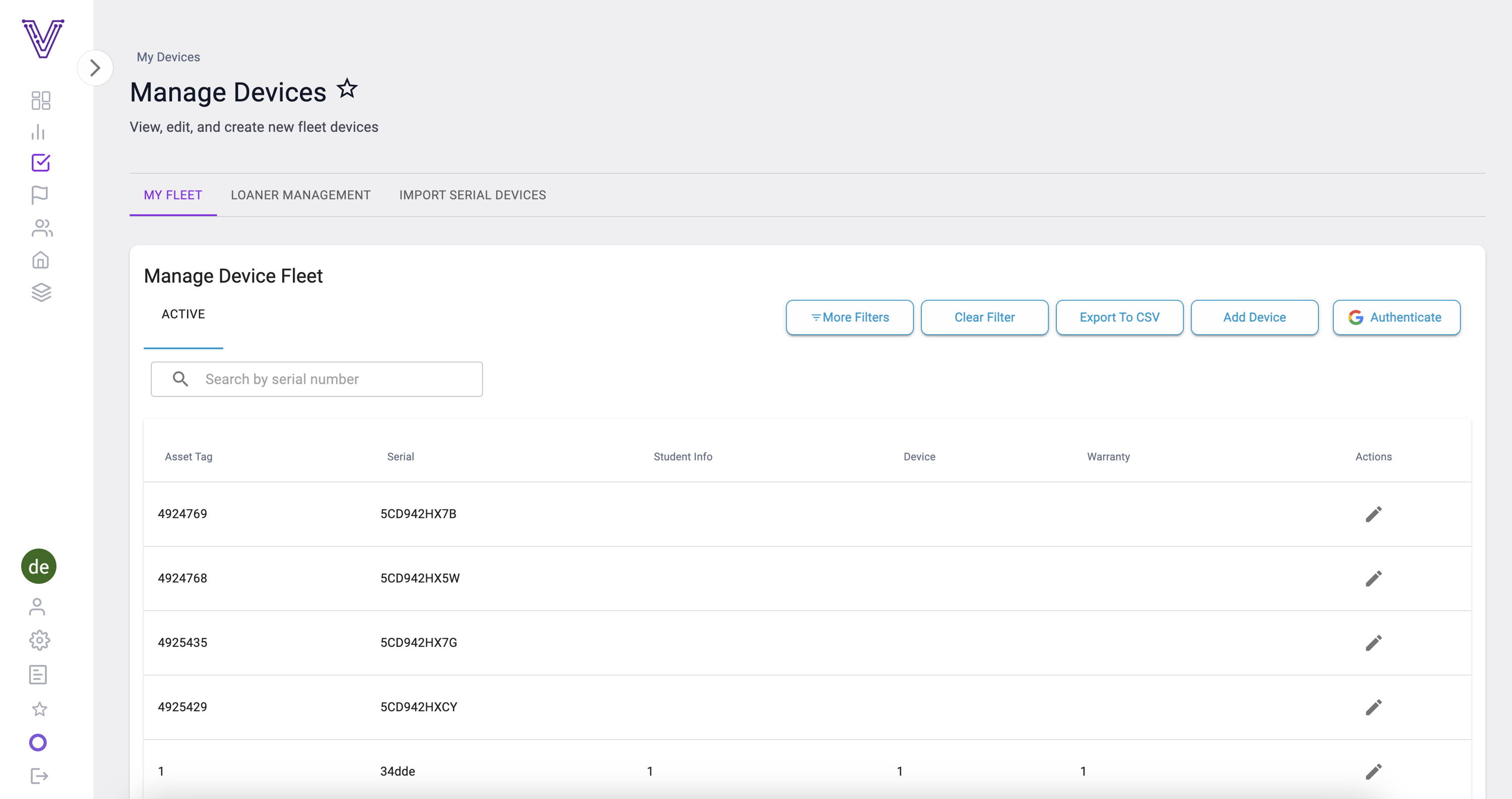 Easy tracking of device repair and parts closet inventory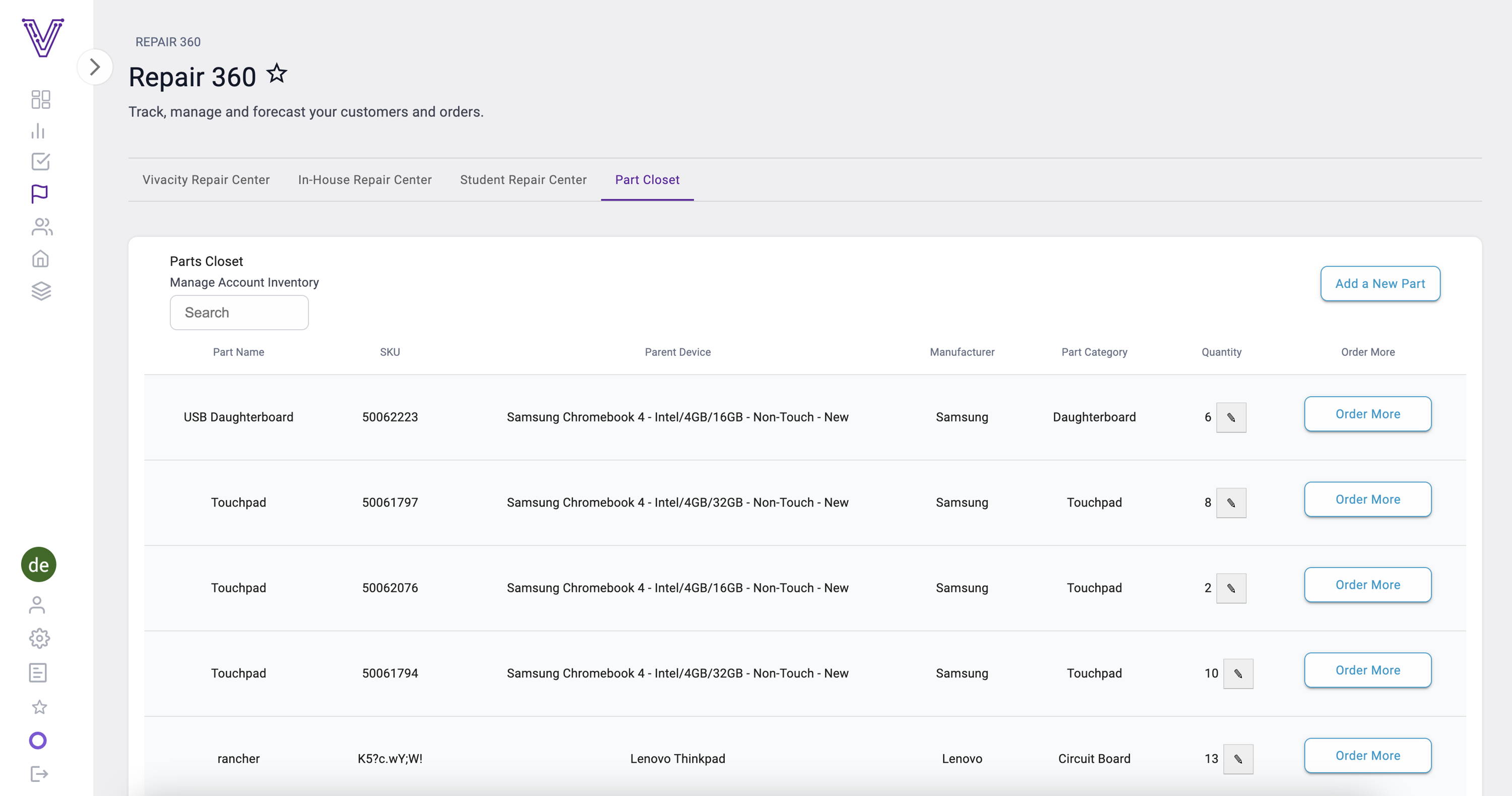 From page theme colors to reports on repairs and ticket history / device history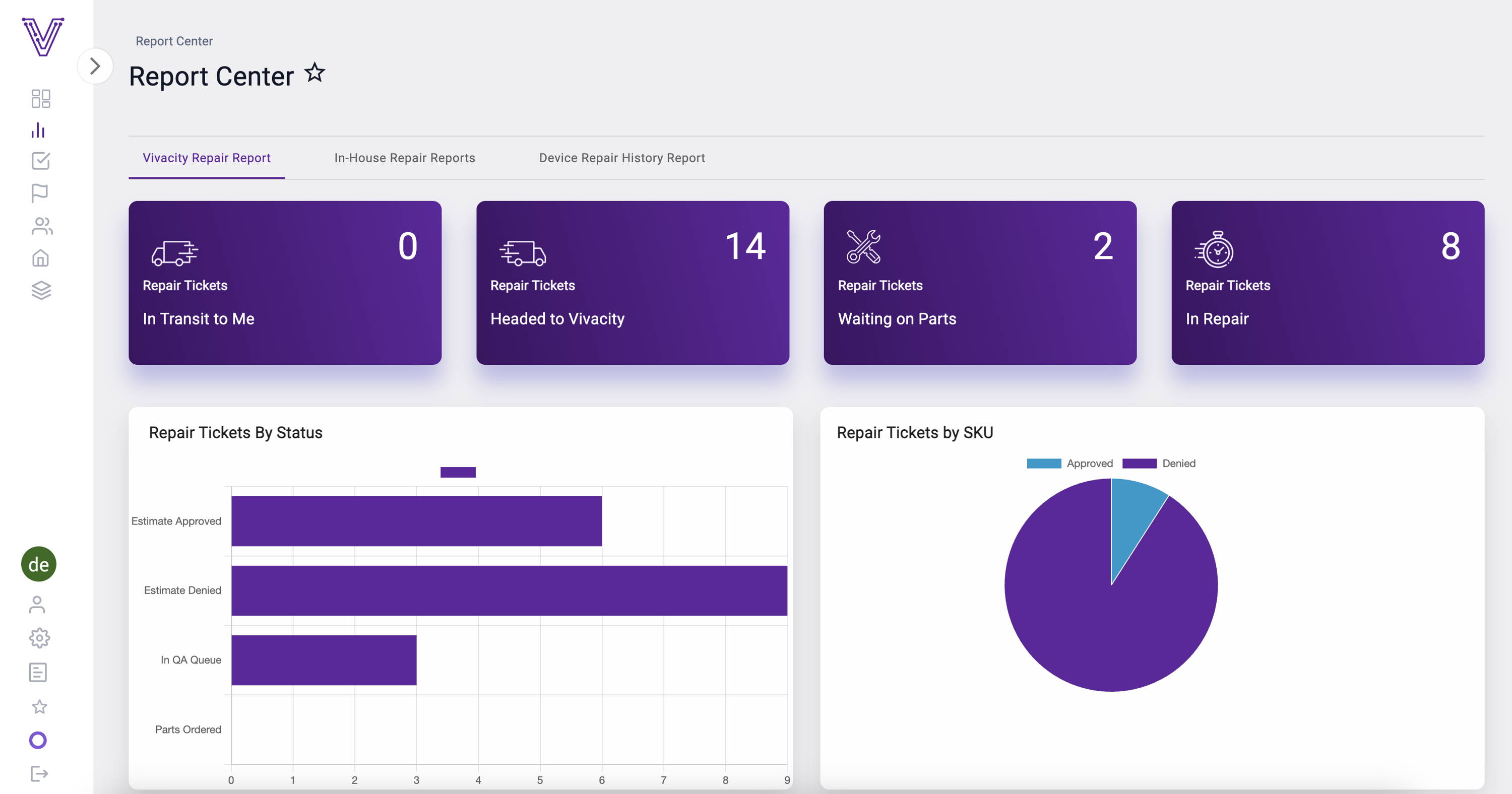 Dream provides access to your dedicated Account Manager's information for unlimited customer support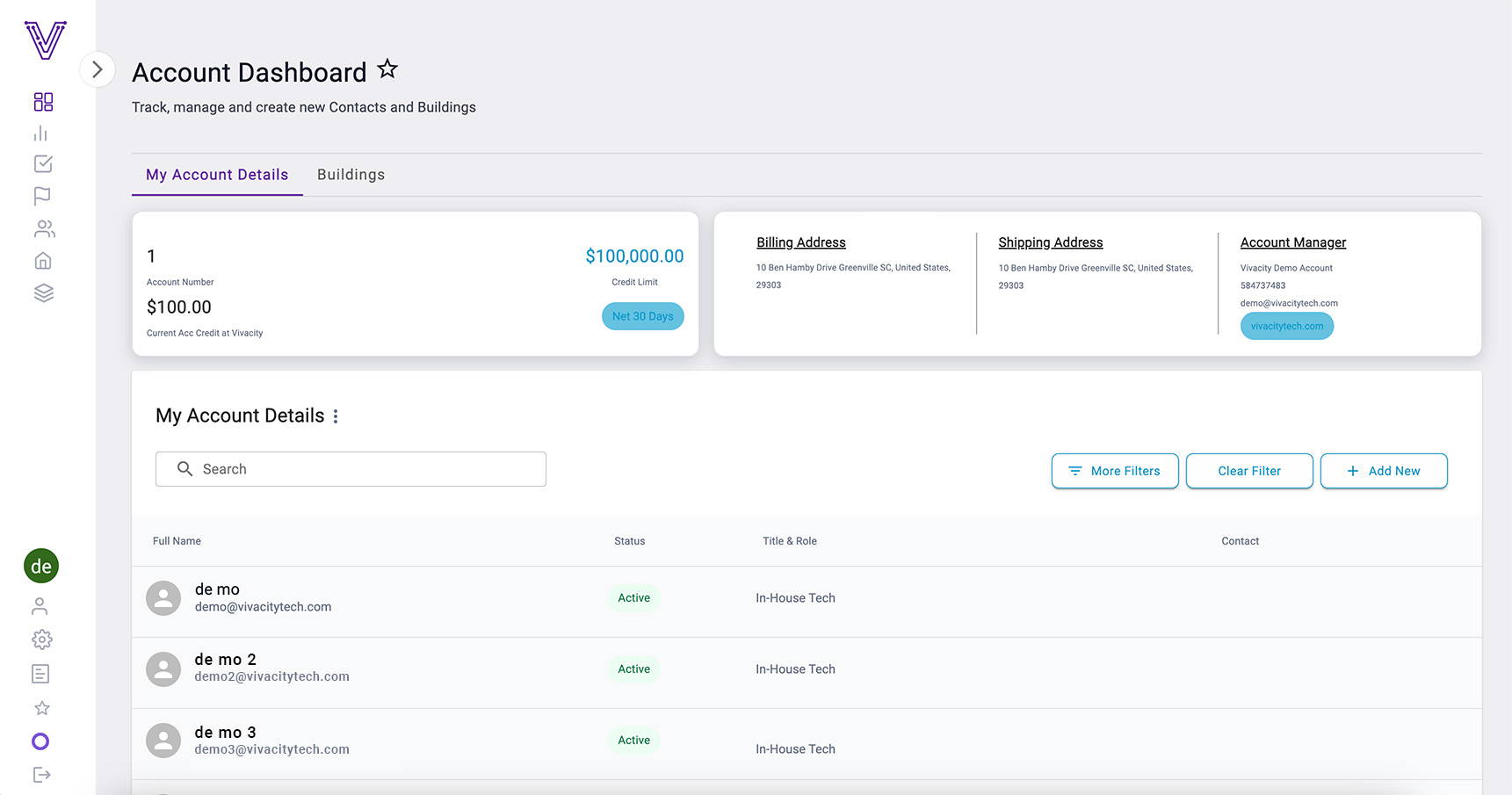 Custom roles and permissions with unlimited seats, option to bulk update, syncs with Google Admin Console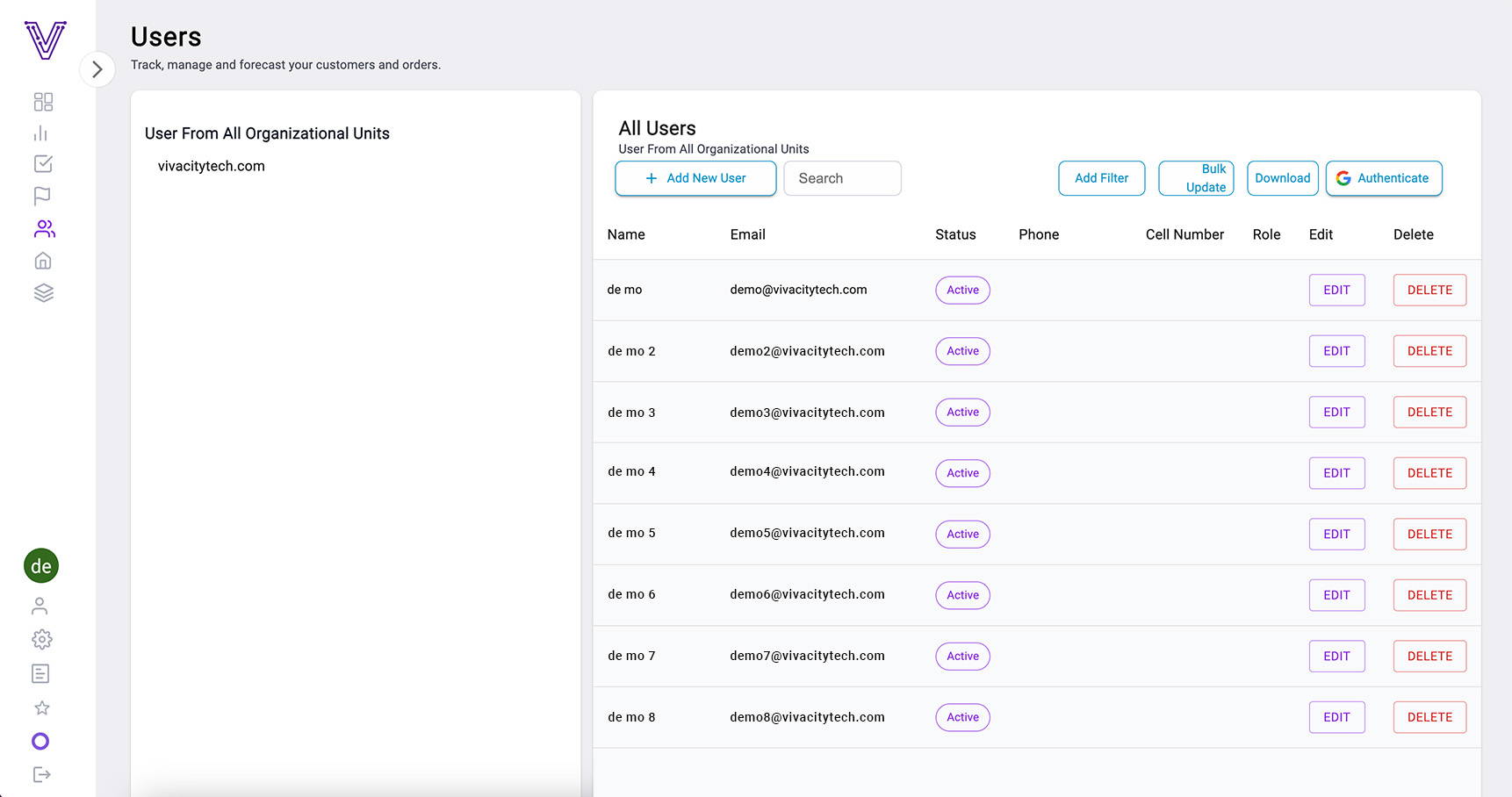 Full access to part specific repair videos and product databases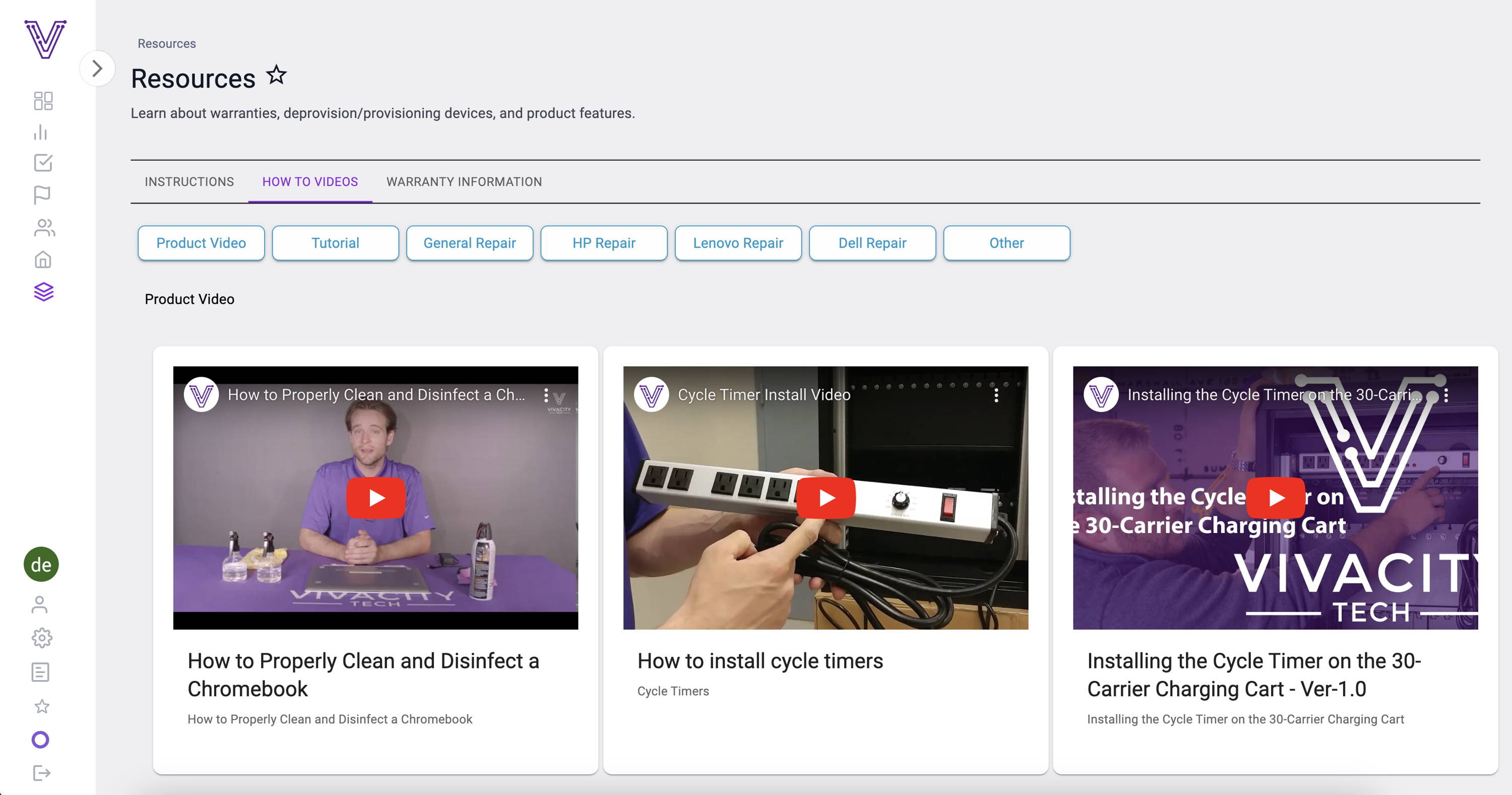 Share your ideas, see, vote and request new features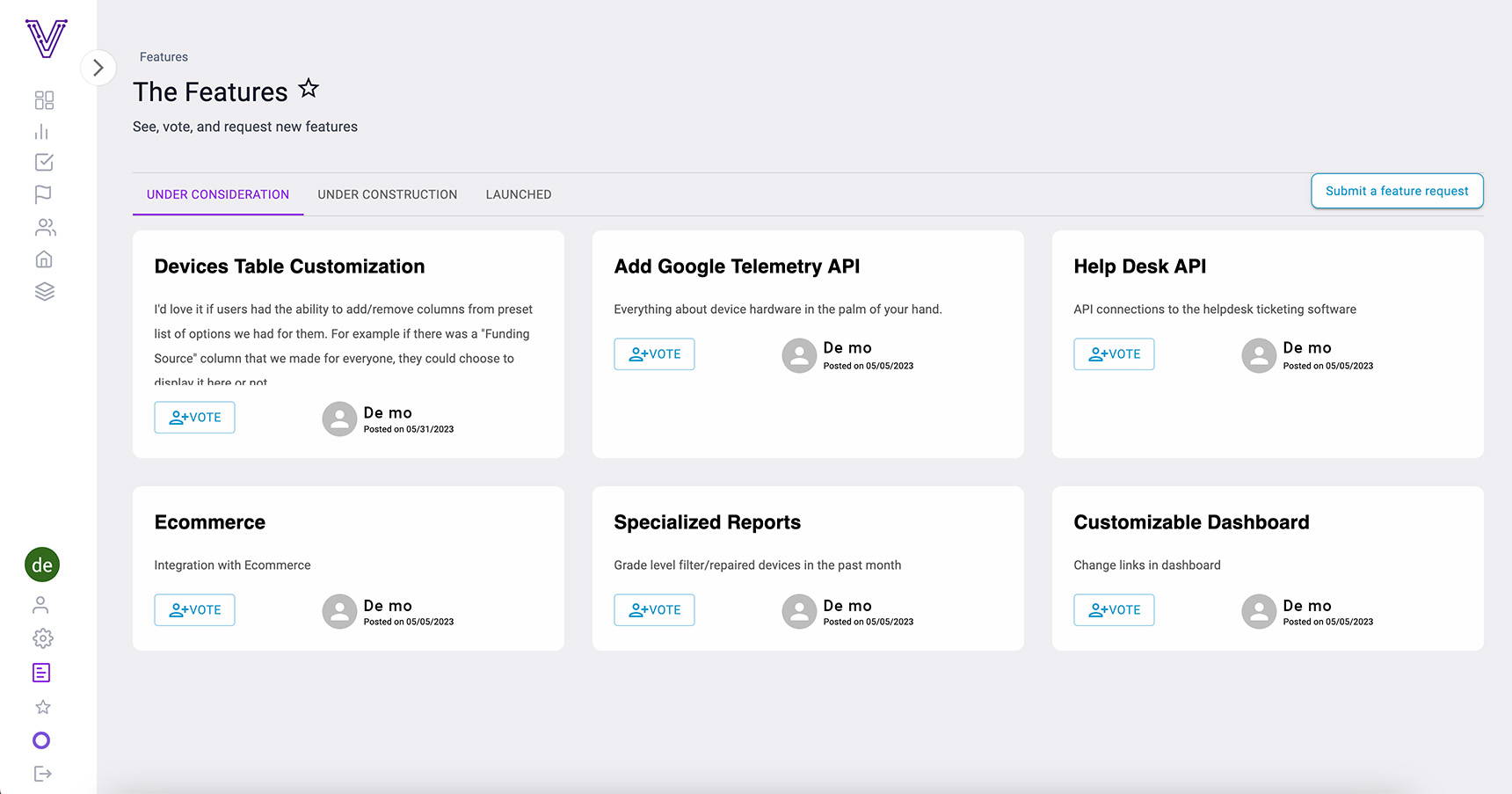 Give everyone in your organization access to the data they need, when they need it.
CTO / CIO / TECH DIRECTOR